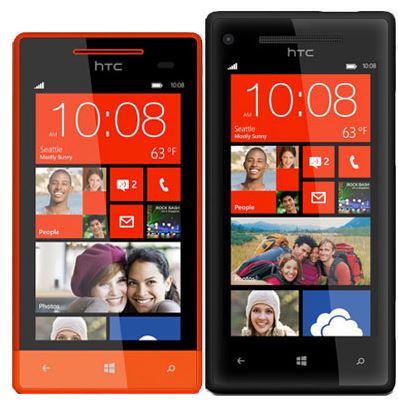 There is some indication that China is already one of the biggest markets for Windows Phone, with AdDuplex noting the country had 13% of Windows Phone usage, vs only 14% for US.
With the influx of new Windows Phones this trend is likely to continue.  HTC has announced that both the HTC 8X and HTC 8S will be released in Mid-December and, a bit like the US, the handset will also be widely available on the countries major carriers, with variants becoming available on China Unicom (WCDMA ), China Telecom (CDMA2000 ) and China Mobile (TD-SCDMA ).
Pricing has not been revealed yet.
Via Engadget.com