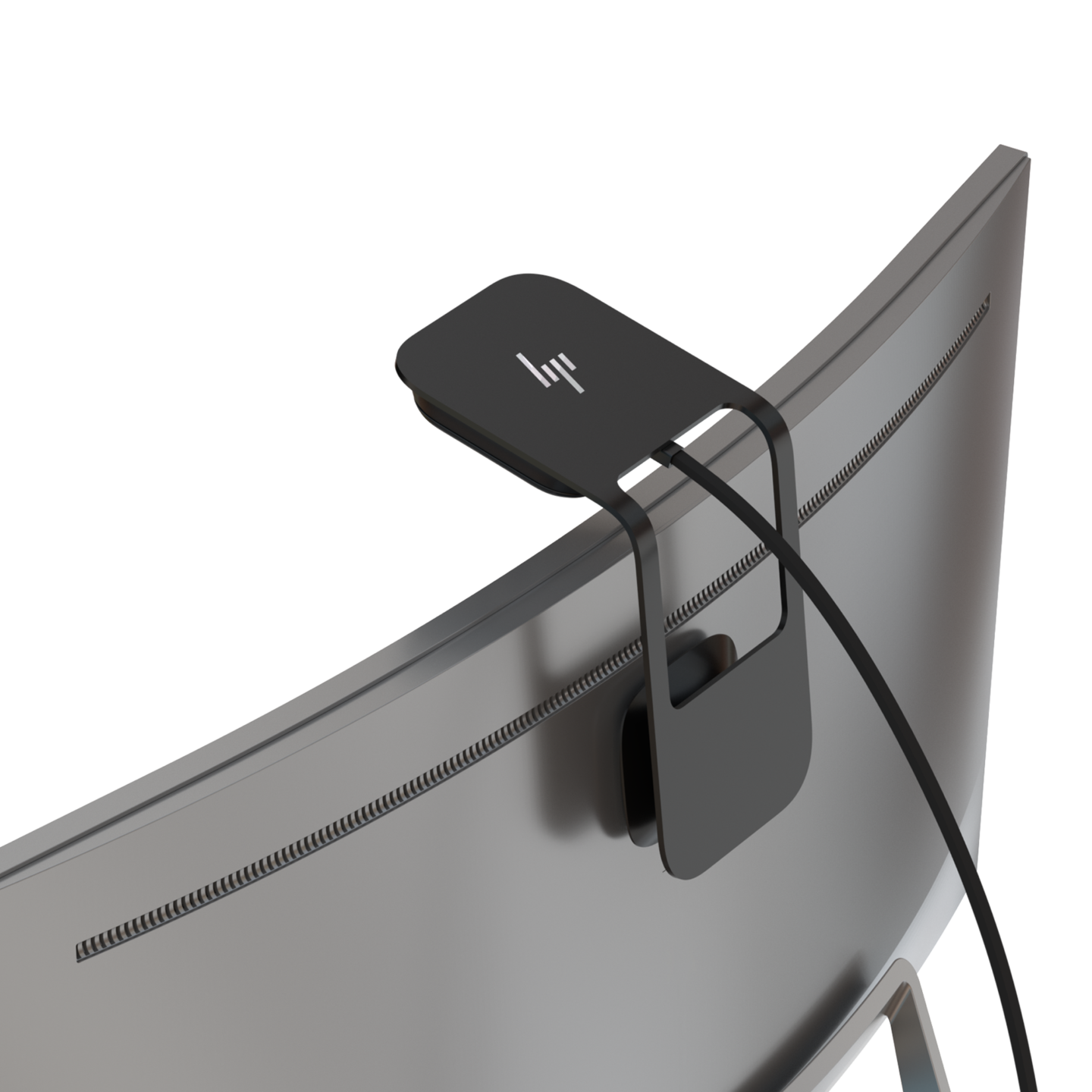 At CES 2018, HP today announced the new Z 3D Camera that will allow users to capture and digitize 3D objects, 2D documents, and live video. The new Z 3D Camera can be attached to a PC monitor minimizing desktop space.
The Z 3D will allow users to create life-like digital images by rotating any object in their hands or positioning under the camera. The SLAM tracking and scanning technology constructs the 3D model in real time. It can be also used in PBR and VR workflows as users can use it to scan objects with computer-graphics-friendly resolutions that maintain separate texture maps for physical-based rendering (PBR) and Virtual Reality (VR) applications.
In addition to 3D capture capability, Z 3D camera can also be used to share captures or live videos of notes and sketches directly from a desktop.
Gallery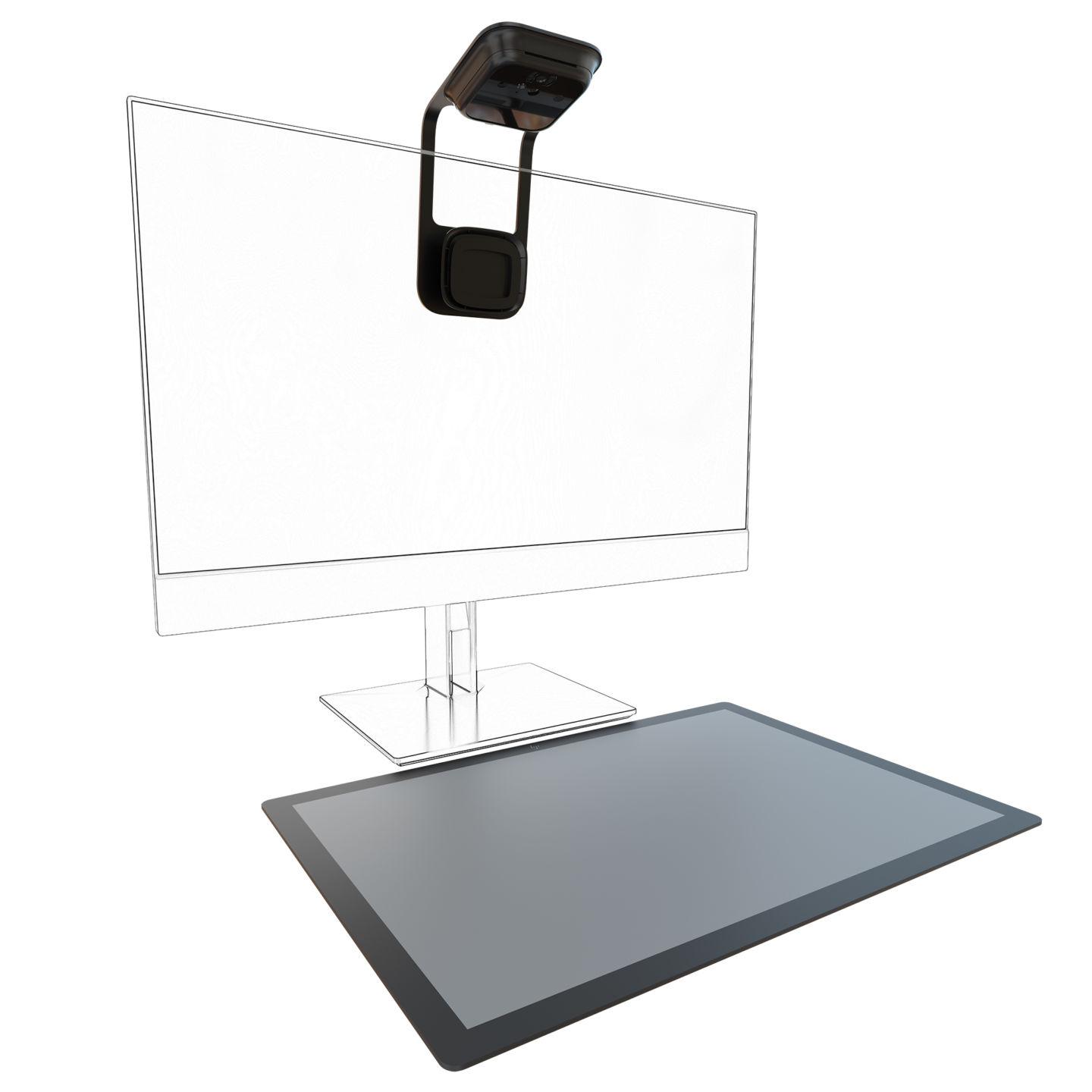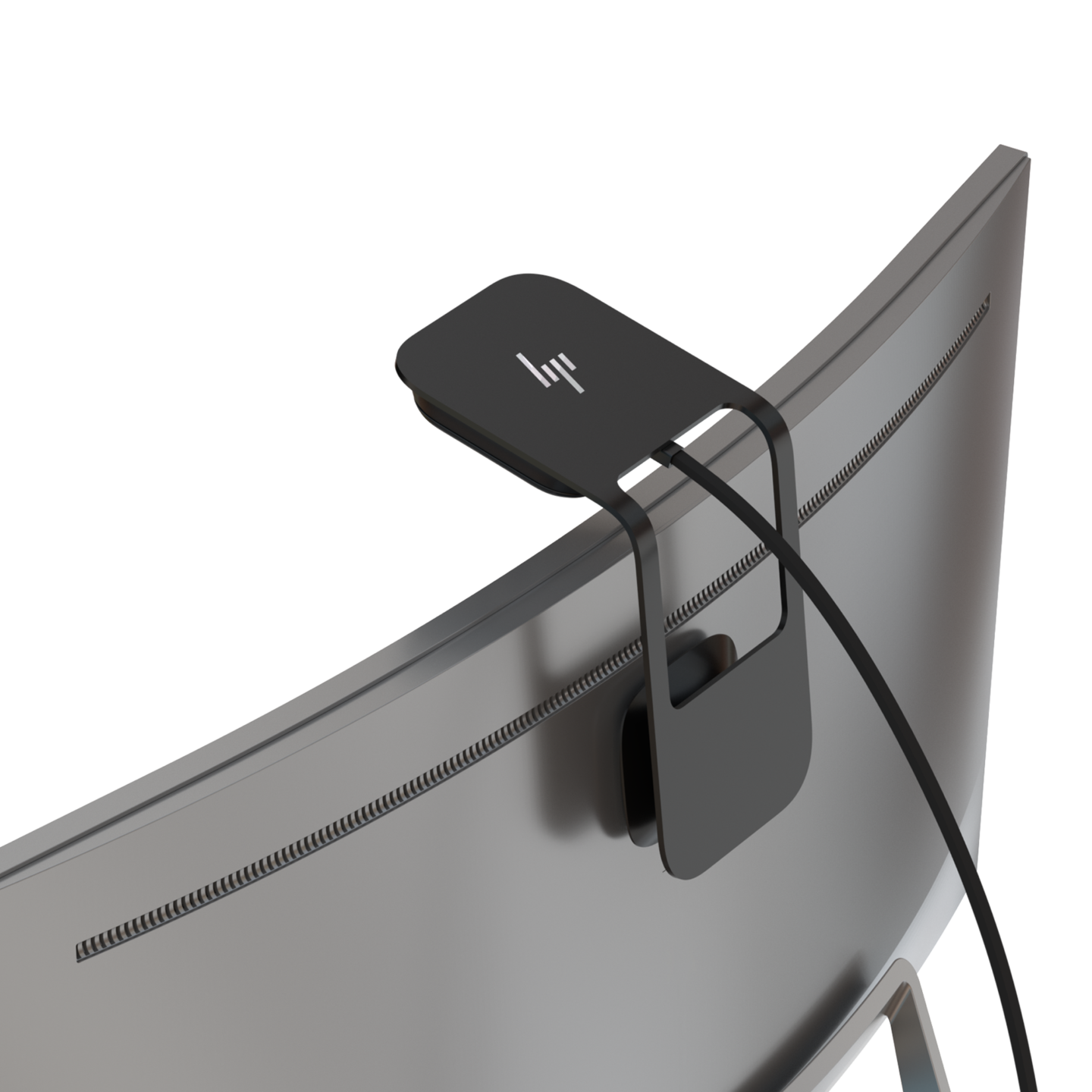 The HP Z 3D Camera is compatible with most of the current HP Z and EliteDisplay series monitors and requires a PC with Windows 10, 4th gen Intel Core i7-4709S or higher, 1xUSB-3.0 Type A, 1xUSB-2.0 Type A, minimum 16GB RAM and 1.8GB available storage, NVIDIA GeForce GTX 960M or better NVIDIA graphics card required for 3D capture.
HP Z 3D camera will cost $599 and it will be available in March.