| Sponsored |
It is pretty common to assume you've taken a perfect photo only to realize that there's an unwanted object in the frame that's potentially ruining the whole composition. This could be a stray person, an animal, a distracting background element, or anything that can affect the message of the image. 
The good is that there is a way to fix this if you have the right tools and the knowledge of how to use them. HitPaw is one of the most reliable unwanted object remover tools you can use to remove unwanted objects from photos. This tool will help you remove object from photo if you don't need it there. In this guide, we will share everything you need to know about HitPaw and how you can effectively use it to remove unwanted objects from your images. Without any further ado, let's jump right in!
Part1: HitPaw Photo Object Remover – The Savior of Imperfect Photos
Features of HitPaw Photo Object Remover
Some of the core features of HitPaw Photo Object Remover include the following.
AI-powered

Among the standout features of HitPaw is its AI-powered technology, which leverages the power of artificial intelligence to automatically detect and remove objects from photos with remarkable accuracy. Once the unwanted object is removed, the software automatically fills in the section of the frame where the object was with the most relevant data, resulting in a natural-looking image.
The AI capabilities of HitPaw Photo Object Remover also allow it to remove facial blemishes, remove wrinkles, erase acne & freckles, and remove defects from your portraits to make them more appealing to those you share them with.
Batch export of multiple images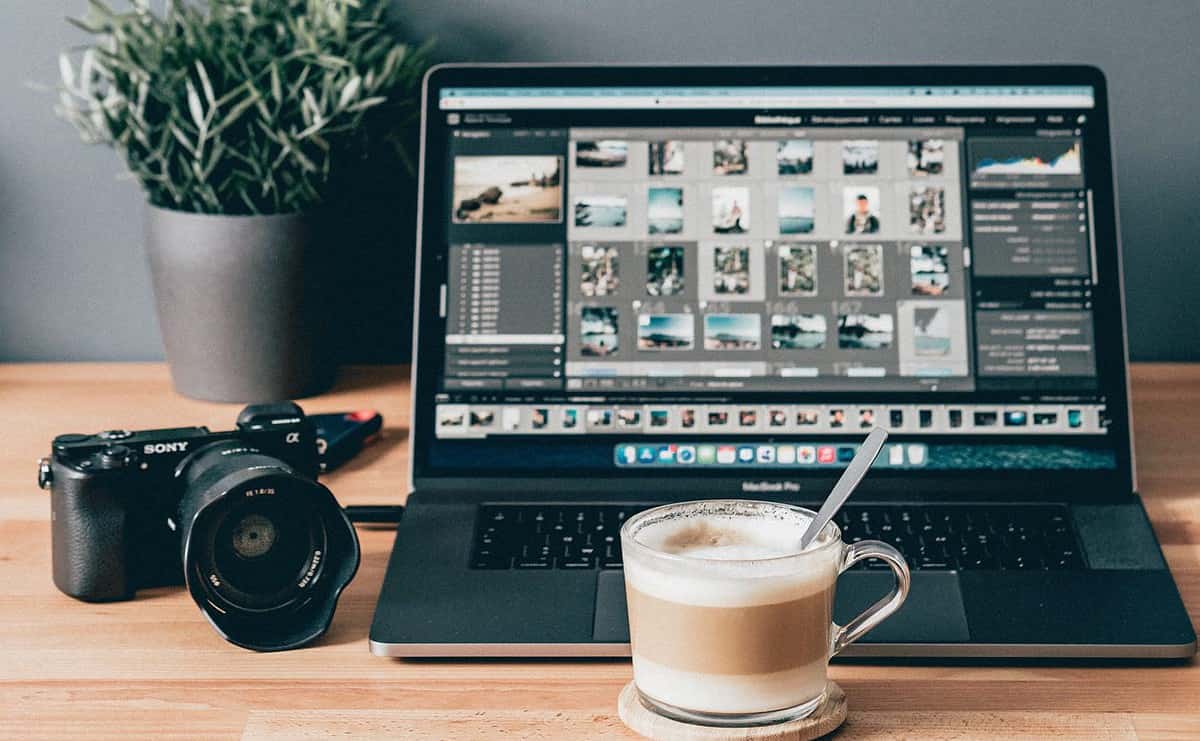 Another handy feature of HitPaw Photo Object Remover is its batch export capability, which allows you to process multiple images simultaneously. This can be a huge time-saver when you have a batch of images that require editing. With the HitPaw Photo Object Remover tool, you simply have to load up multiple images in the software, apply the object removal tool, and export them all at once. Ultimately, this streamlines your workflow and increases your productivity.
Handles multiple scenarios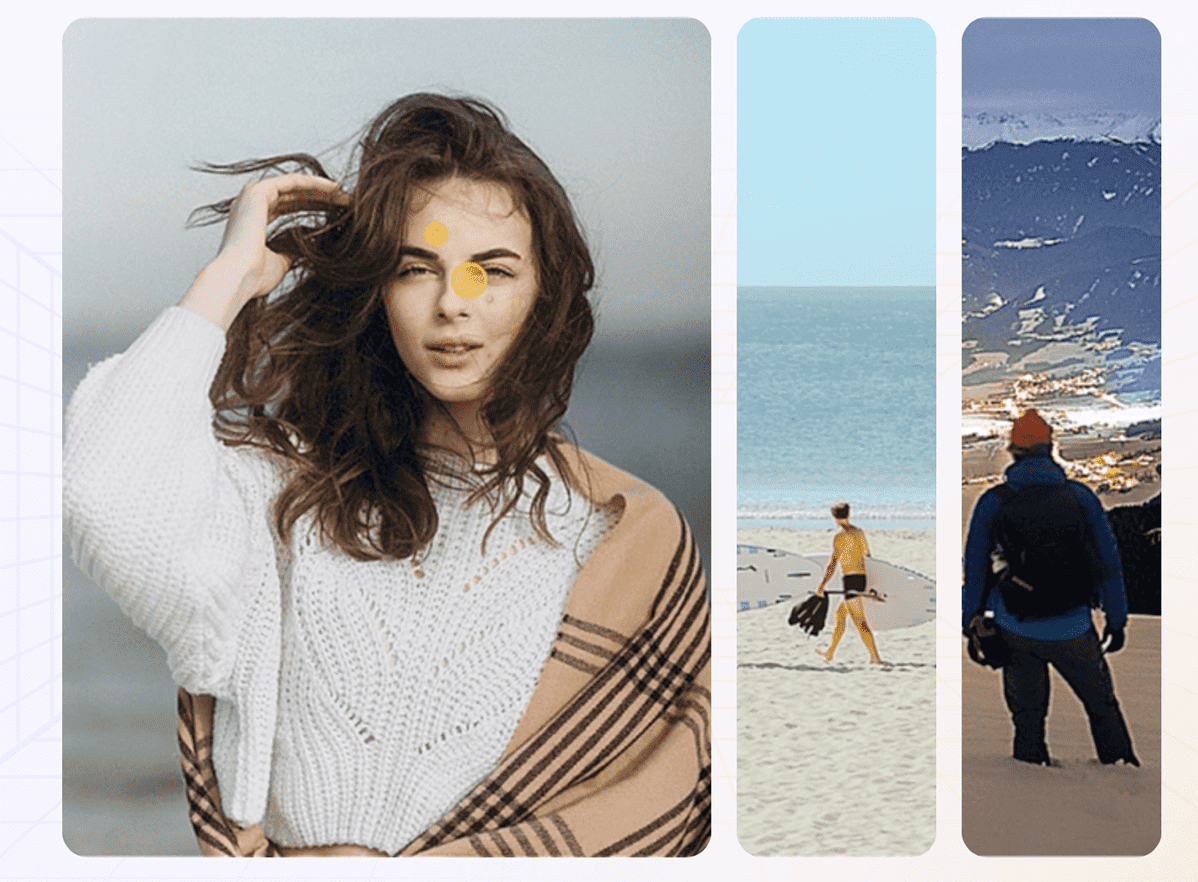 HitPaw Photo Object Remover is also designed to handle a wide range of scenarios, including photos of the landscape, e-commerce, people, and objects. HitPaw's versatility allows you to remove objects from photos of your scenic landscape image, clean up product images for your online store, retouch portraits by removing blemishes, erase objects that are obstructing the view, and more. You simply need to know the right buttons to click to get the job done.
Pros and Cons of HitPaw Photo Object Remover
Pros
Easy to use: It features a user-friendly and intuitive interface, making it easy for beginners and novice users to get started.
Fast response: By design, HitPaw processes object removal tasks quickly, allowing you to save time and complete your photo editing tasks efficiently.
Cons
Only one free image export: You can only export one image if you're using the free
Part 2: 3 Steps to Perfect Your Beloved Photos
Now that you know a few basics and capabilities of HitPaw, here are the steps you can follow to remove objects from photos.
Step #1: Importing files
Once the software is installed on your machine, open and start importing the images you want to edit. You can import the files by adding through the software's interface or dragging and dropping them from your device's file manager.
Step #2: Selection Tools to Apply unwanted areas
After importing the files of the images, you want to edit, use the selection tools provided in the software to identify and mark the areas of the image that you want to remove. These selection tools include a brush tool and frame tool, which allow you to outline precisely the unwanted object or area that you wish to eliminate from the photo.
After selecting the area, click the "Remove" button to delete the objects in that portion. HitPaw also allows you to zoom out so that you can clearly see the sections of the frame you want to highlight.
Step #3: Exporting
Once you have removed the unwanted objects, it's time to export the finished product. You can also preview the final version of the photo before exporting. If you are satisfied with the results, click the export button to save the edited image on your device.
FAQ
How does the object remover work?
Yes, HitPaw Photo Object Remover uses a trained AI model to automatically detect and remove objects from a photo. This model analyzes the image and identifies the unwanted objects in the selected area based on patterns and visual cues. After detecting these objects, it uses advanced algorithms to remove them while preserving the surrounding areas for a natural-looking result.
Is it safe to use HitPaw Photo Object Remover to remove unwanted objects?
Yes, using HitPaw Photo Object Remover is safe to use for removing unwanted objects from images. But we recommend using this software on copyright-free images to avoid facing copyright issues with the original creators of the images.
Can HitPaw Photo Object Remover be used to remove blemishes from a person's face?
Yes, you can use HitPaw Photo Object Remover to remove blemishes from a person's face, such as acne, scars, or other imperfections.
Final thoughts
In summary, HitPaw Photo Object Remover makes the process of removing unwanted objects from photos incredibly easy. This AI-powered tool allows you to clean up your images with just a few clicks, and its user-friendly and intuitive interface makes it accessible even for new users. HitPaw Photo Object Remover is also versatile, allowing you to remove objects from landscape photos, e-commerce product images, or portraits, saving you time and effort in achieving flawless results. And it also has an online version. If you're looking to experience the magic of effortless object removal, give HitPaw Photo Object Remover a try today!