Today Google is launching a new Google Search feature that will put your forgotten web search history front and centre.
Designed to make it easy to go back to old search results and sites visited, Google Activity Cards will surface during web searches links to pages you've visited in the past along with searches you've done. From there, you can easily click back to that recipe that you tried and loved, or re-issue a search to discover new facets of that topic.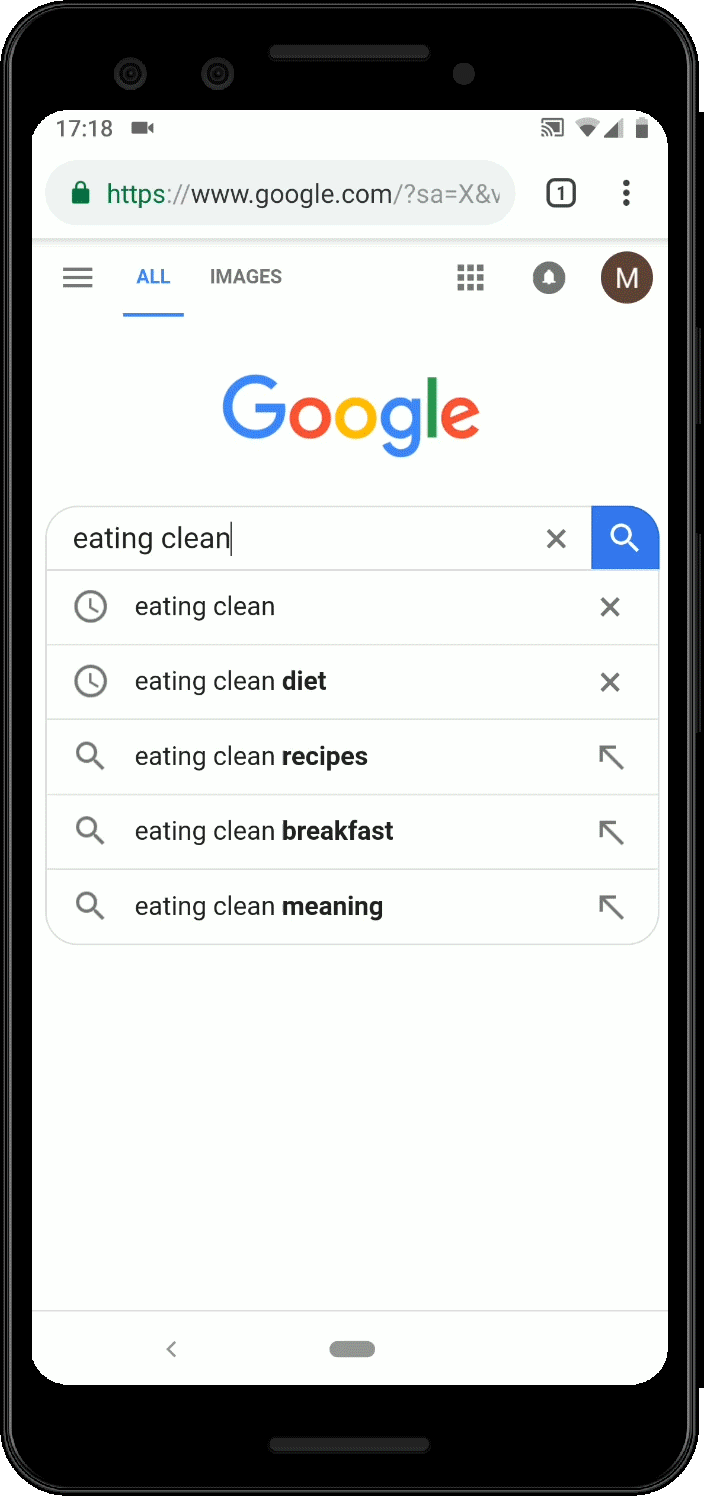 Google will also let you save or delete results by pressing and holding on a link.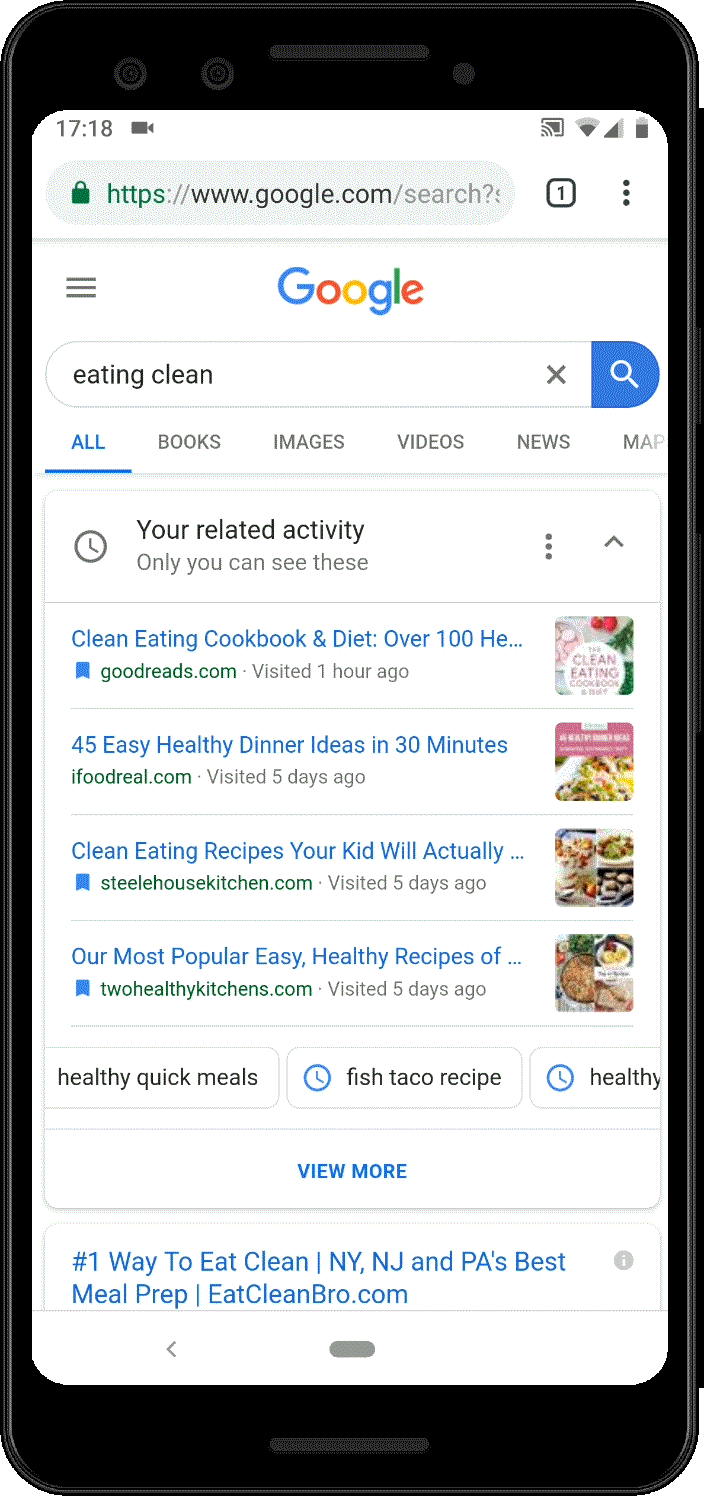 The feature works using your Google Account, so will likely surface results for searches done on your desktop on your phone and vice versa, which is likely to remind many more users that Google saves all your web activity to its hoard of data.
The feature is currently rolling out in USA to the English Google Search app.