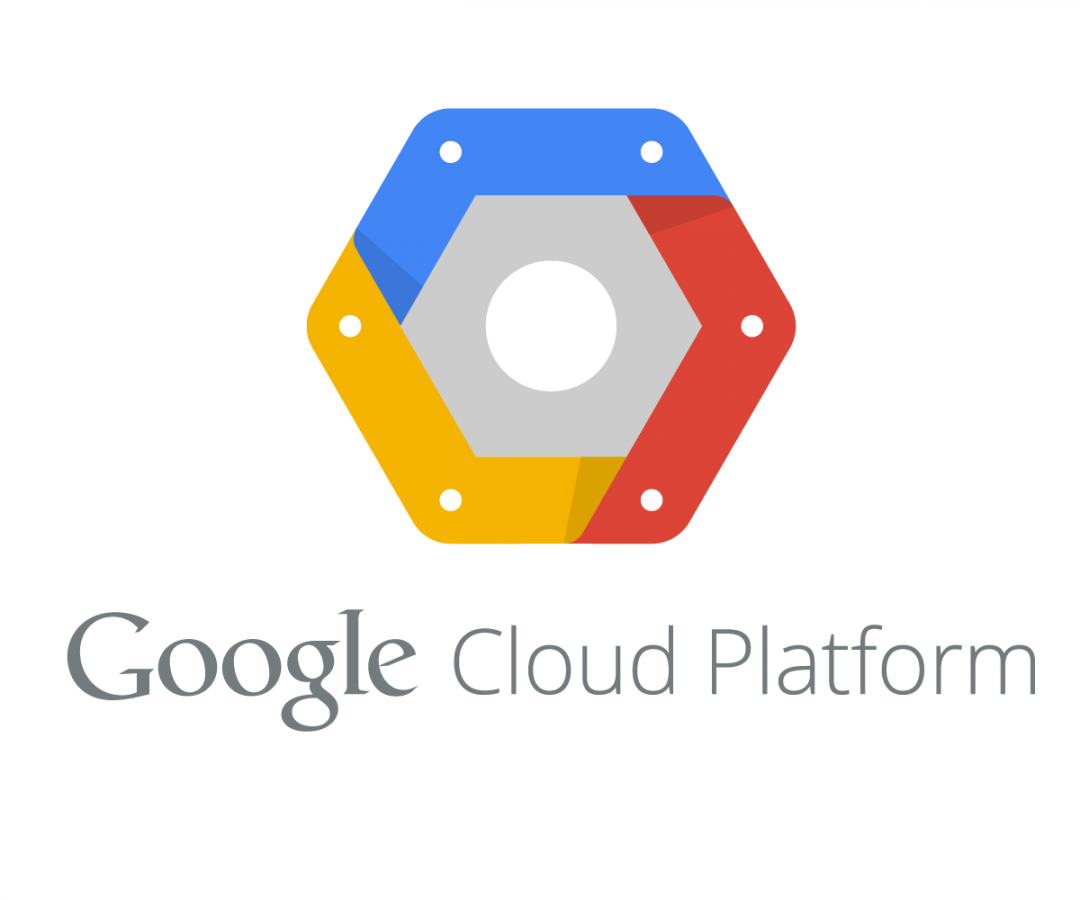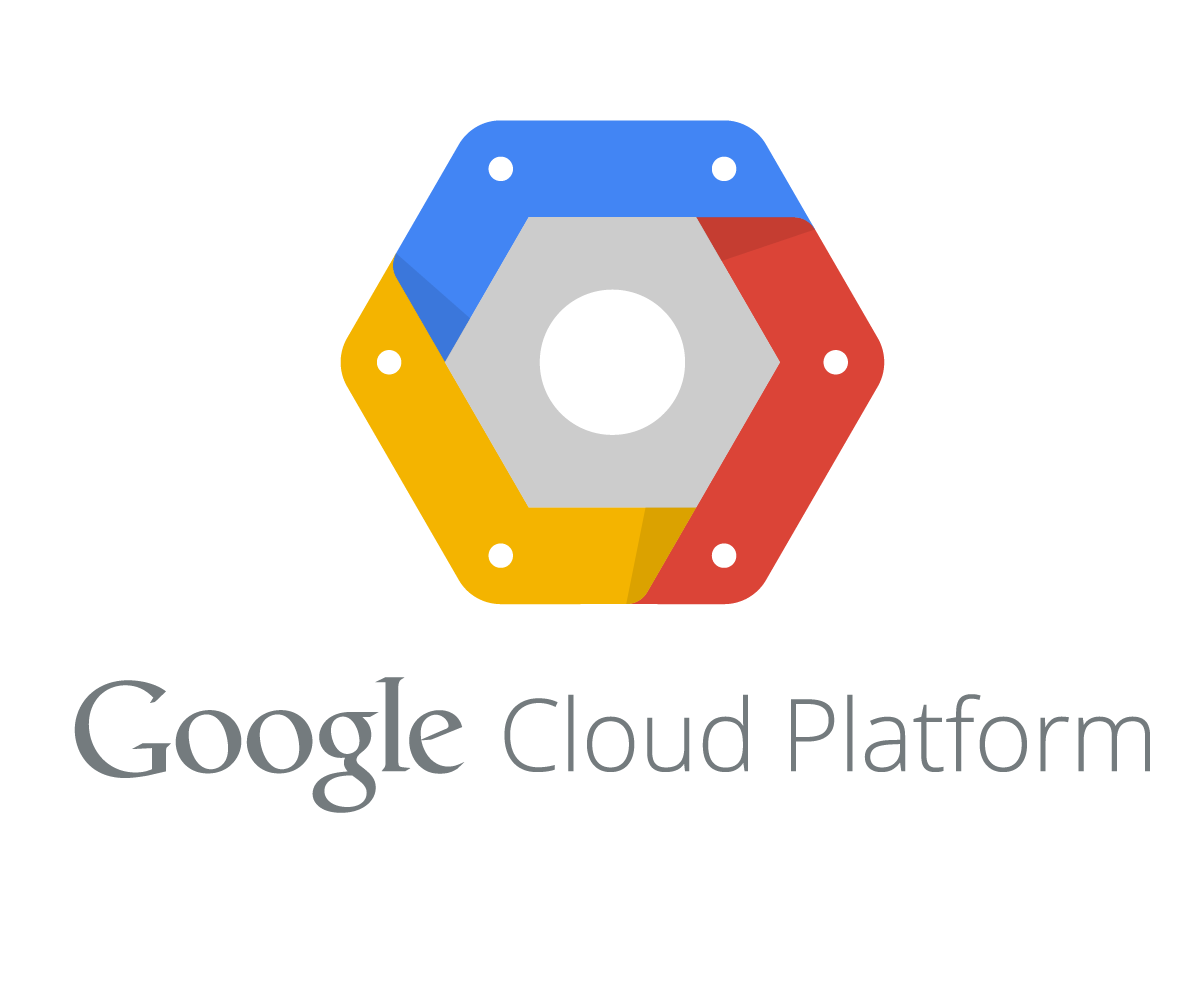 People sometimes make typos while typing, that's a fact. While word processors like Microsoft Word and Google Docs have shipped with auto correct and basic spellcheck, Google is going a step further with AI integration in docs. The firm will use grammar suggestion to help users catch grammar errors which crop up in their work. Common errors like "affect" vs "effect" are called out, and presumably, ones like "your" vs "you're" and "defiant" vs "definite" will be caught by this feature.
Google is rolling out the feature for G Suite users today.
"Using machine translation, we are able to recognize errors and suggest corrections as work is getting done," Google's Vishnu Sivaji explained this week in a blog post, "We worked closely with linguists to decipher the rules for the machine translation model and used this as the foundation of automatic suggestions in your Docs, all powered by AI."
Of course, even with Google's fancy AI and machine learning tricks, users would be best served with tricks like converting to a different font temporarily or reading their documents out loud. As anyone who's used similar web tools like Grammarly could tell you,  machines don't always catch everything.
Google is rolling out this update to  G Suite Basic, Business, and Enterprise customers from this week.