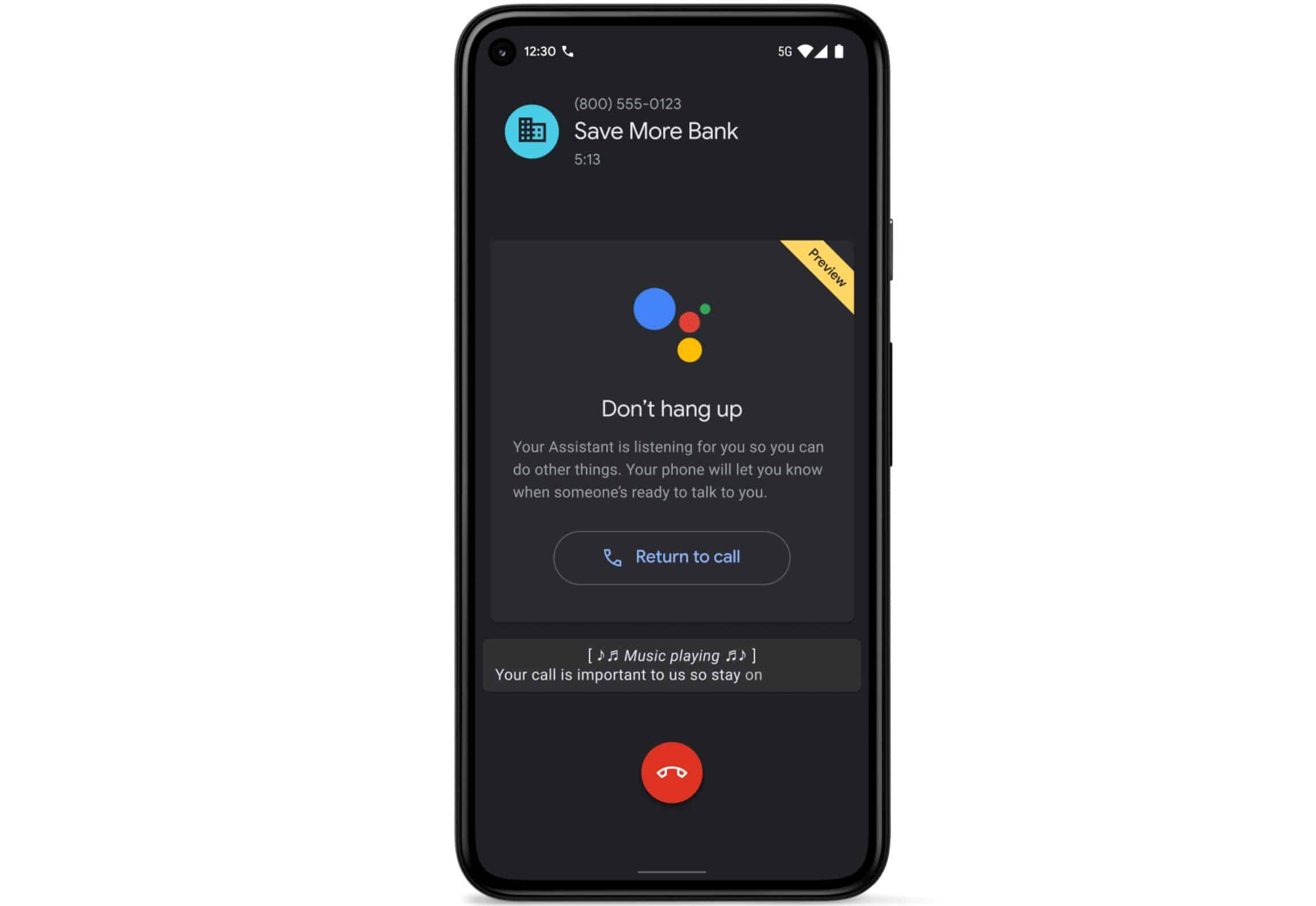 Along with the new Pixel 5 and Pixel 4a 5G smartphones, Google today announced several exclusive features for Pixel smartphones.
Hold for me: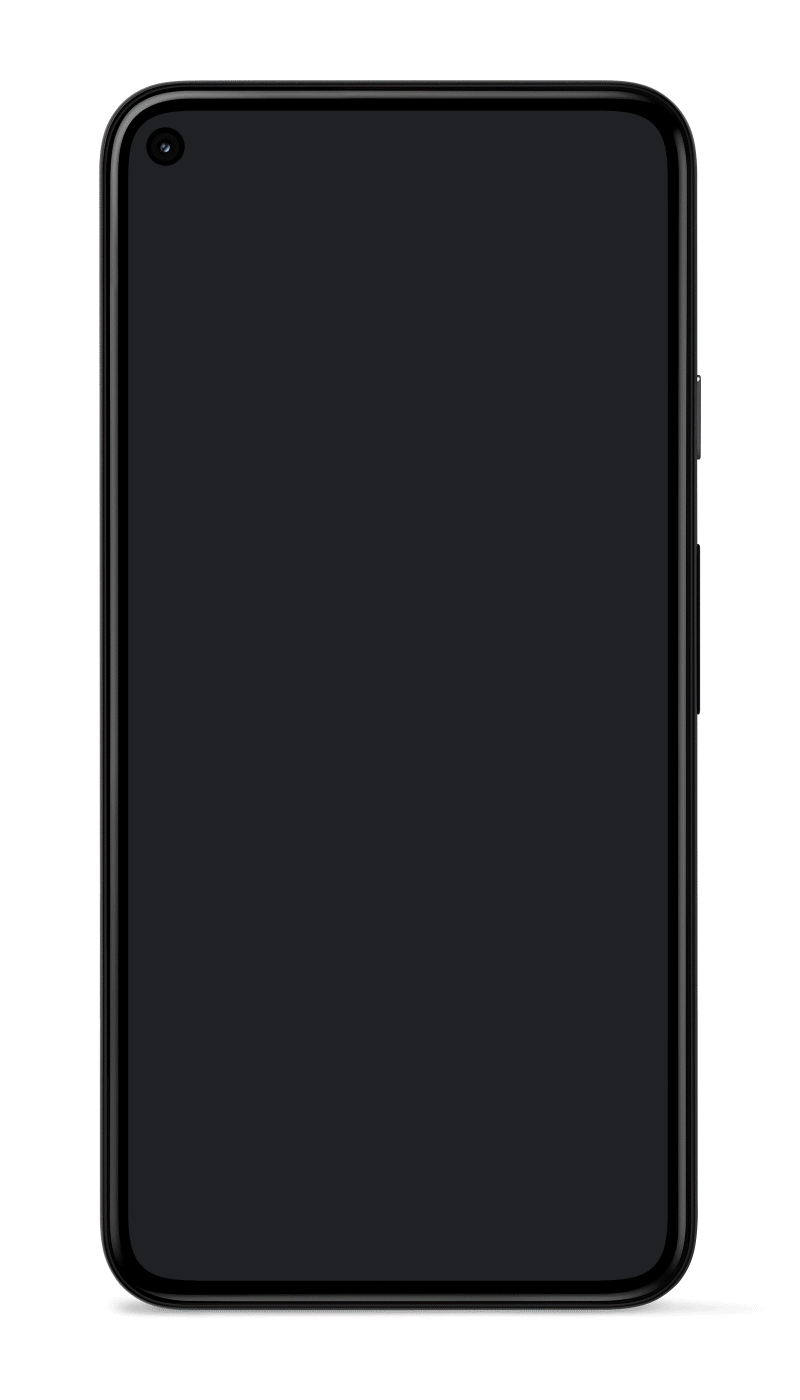 With the new Hold for Me feature in the U.S., Google Assistant can wait on the call for you whenever you call a toll-free number and a business puts you on hold. Google Assistant will notify you once someone is on the line and ready to talk. And Hold for Me works on your device, so the entire call is private to you.
 HD screen sharing in Duo: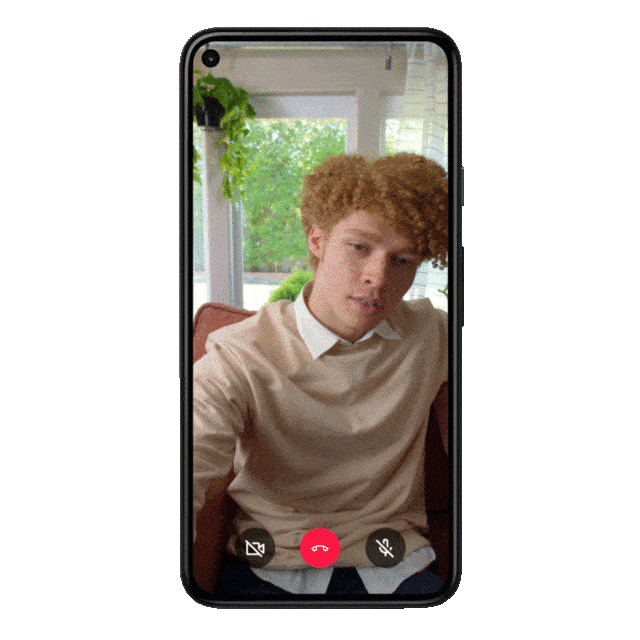 HD screen sharing in Duo video calls will allow you and your friend to watch the same video. With the upcoming Duo Family HD mode, you'll be able to keep kids entertained and engaged with new interactive tools, like coloring over backgrounds, while you video chat.
Improved Recorder app: Since Recorder automatically transcribes every recording, now you can use those transcripts to edit the audio too. Just highlight a sentence to crop or remove its corresponding audio. To improve searching through your transcripts, smart scrolling will automatically mark important words in longer transcripts so you can quickly jump to the sections you're looking for as you scroll.
Extreme Battery Saver:
Pixel 4a (5G) and Pixel 5 can last up to 48 hours with Extreme Battery Saver. This mode automatically limits active apps to just the essentials and lets you choose additional apps you want to keep on.
The new Pixel 5 and Pixel 4a 5G smartphones will also come with following new camera features:
Source: Google