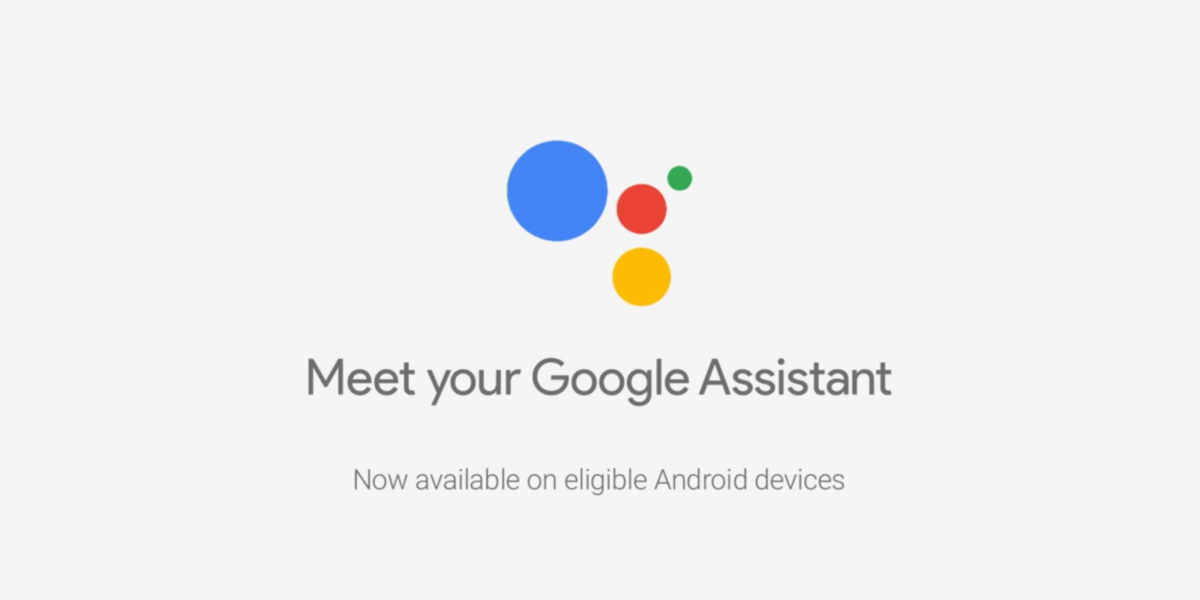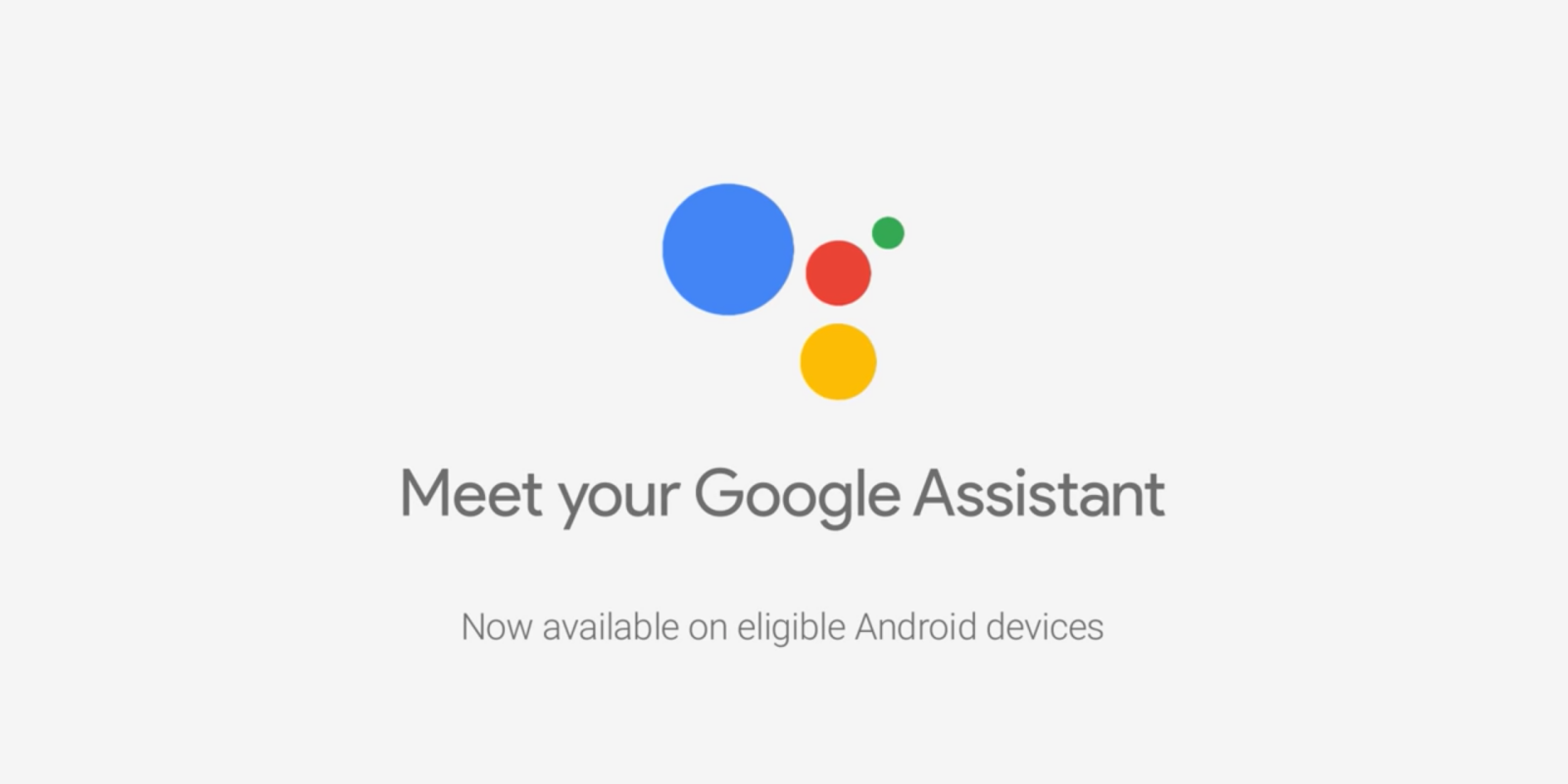 Back in 2017 during I/O, Google introduced the world to Google Lens which was an interactive way to search for information using Google Assistant and camera. While the feature quickly made it to Pixel devices, others had to wait for the new feature.
Now, after almost 8 months, Google has finally rolled out the Google Lens feature to the first batch of devices. Those who own Galaxy S8, S9 and Note 8 can head to Google Assistant and tap the Lens icon appears in the bottom right corner. This will open up the camera and you can simply tap items in the viewfinder to identify them. Google also lists a few suggestions, such as "translate this" or "remember this."
Google is still rolling out this feature to devices in batches so if you haven't received it, chances are you will get it soon. You can also try signing up for the Google App beta and hope to get the update faster. Google is rolling this feature to the flagships so expect to see the feature on your device soon.
Via: XDA Developers