Is Copilot the best AI companion out there? Help us find out by answering a couple of quick questions!
The controversial hamburger menu have been one of the most important element in Google's design, even in its latest Material Design. However it seems the company is planning to dump the half-eaten hamburger in recycle bin. Google is testing a new design update for the YouTube app for Android which completely removes the hamburger menu, replacing it with a number of tabs akin to the old Windows Phone pivot.
While Google only appears to be testing a hamburger-less YouTube app, they have already dumped the meaty snack in their Google + app, so the change only appears to confirm Google's direction.
Here is how the new design looks like: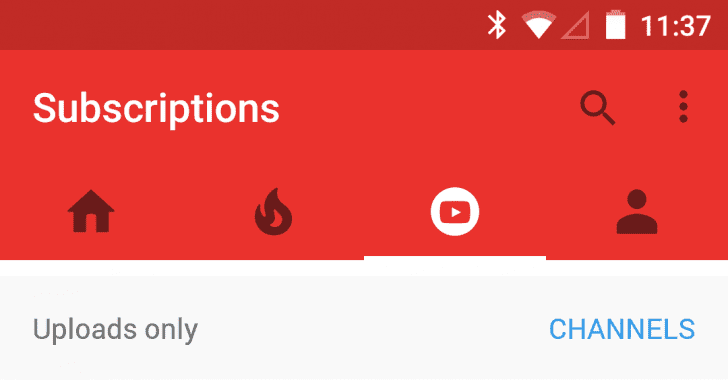 Of course, the change is irony-laden for Windows Phone users, with Microsoft seemingly intent on foisting the finger-unfriendly navigation feature on our apps. While Windows Phone users didn't like Microsoft decision to move away from app bar, Android users seem to like the new change as most of them agrees with the "all apps do not need a hamburger menu" statement.
Now if only Microsoft was listening…
Looking at the above screen shot from the Delve app, Microsoft may be working on a halfway house that would make the hamburger menu much more finger friendly.
What do you think? Discuss in the comment section below!
Thanks, Tropolite for the tip!