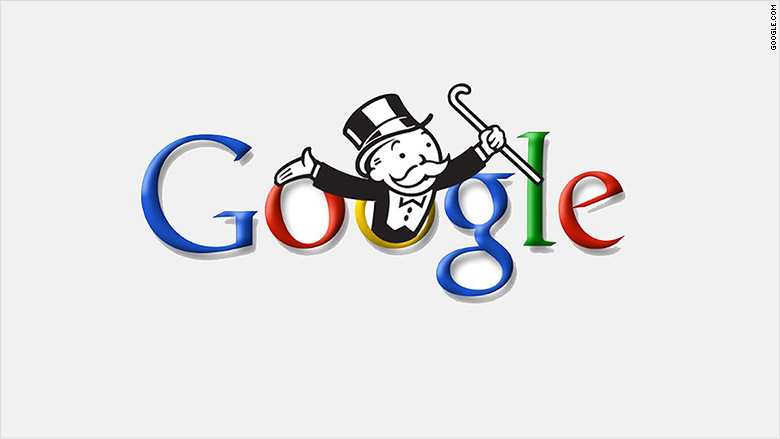 Early this week, we reported that a wide range of state attorneys general are working in partnership with the Department of Justice to focus on anti-competitive and user data privacy-related practices of Silicon Valley companies including Google. Today, Google confirmed the news via a blog post and expects that state attorneys general will ask questions similar to the ones they have answered in the past to several agencies around the world.
We have answered many questions on these issues over many years, in the United States as well as overseas, across many aspects of our business, so this is not new for us. The DOJ has asked us to provide information about these past investigations, and we expect state attorneys general will ask similar questions. We have always worked constructively with regulators and we will continue to do so.
Google also mentioned that Google services are helping millions of users and small businesses everyday.
Google's services help people, create more choice, and support thousands of jobs and small businesses across the United States. Google is one of America's top spenders on research and development, making investments that spur innovation: Things that were science fiction a few years ago are now free for everyone—translating any language instantaneously, learning about objects by pointing your phone, getting an answer to pretty much any question you might have.
Google's above statement makes no sense for this particular investigation. DoJ or the state attorneys never questioned the usefulness of Google services. They are investigating to find out whether Google abused its monopoly position to kill the competition and used user data in unlawful manner. We will come to know about the results of this investigation in the coming months.
Source: Google