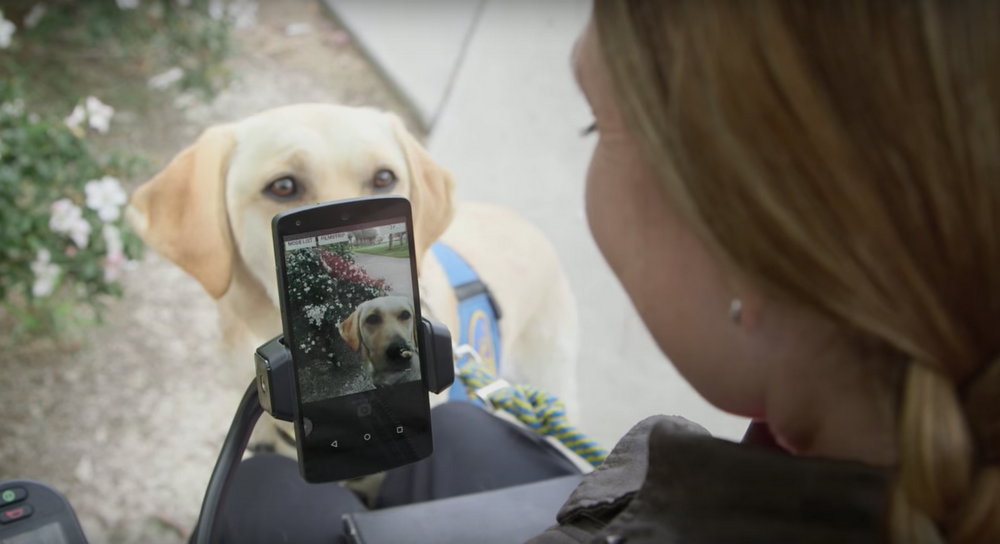 Google has announced a new app to help users with disabilities to control their Android device with ease. Called Voice Access, the app will help users control their smartphone using voice. The app is aimed at users with motor and mobility impairments who face difficulty in using their hands to operate their smartphones.
The app is built around Google Assistant and is an extension of Google Assistant. You can use the app to open apps, navigate through web pages, write and send text messages. Google says there are almost 62 million Americans with disabilities that prevent them from using their smartphone. The app also allows users to perform tasks with voice and even click buttons and controls within apps.
Google also says that the app is not only for people with disabilities as anyone can use it to control their device with voice. Google has also added a support page to help users know all the commands and their correct usage. You can also Learn more about Voice Access on Google's blog post and you can download the app from the Google Play Store below.