Today Google announced a number of improvements to their enterprise suite, Workspace, designed for people who use a mix of Google and Microsoft documents.
These include:
Save time with helpful intelligence and faster workflows in Google Workspace
With Office editing, users can also easily edit Microsoft Office files in Google Docs, Sheets, and Slides without converting them, with the added benefit of layering on Google Workspace's enhanced collaborative and assistive features. From assigning action items via comment, to writing faster with Smart Compose, to accelerating data entry with Sheets Smart Fill, Office editing brings Google Workspace functionality to your Office files. And Google recently extended Office editing to the Docs, Sheets, and Slides mobile apps as well, so you can easily work on Office files on the go.
Starting today, you can also open Office files for editing directly from a Gmail attachment, further simplifying your workflows. For example, when you receive a Word document as an email attachment, you can open it and start editing in Docs with a single click while still preserving the Word file format. Then you can respond to the original email thread and include the updated file, right from Docs—saving you time by eliminating steps like downloading the file to edit, or searching for the relevant email to reattach it to.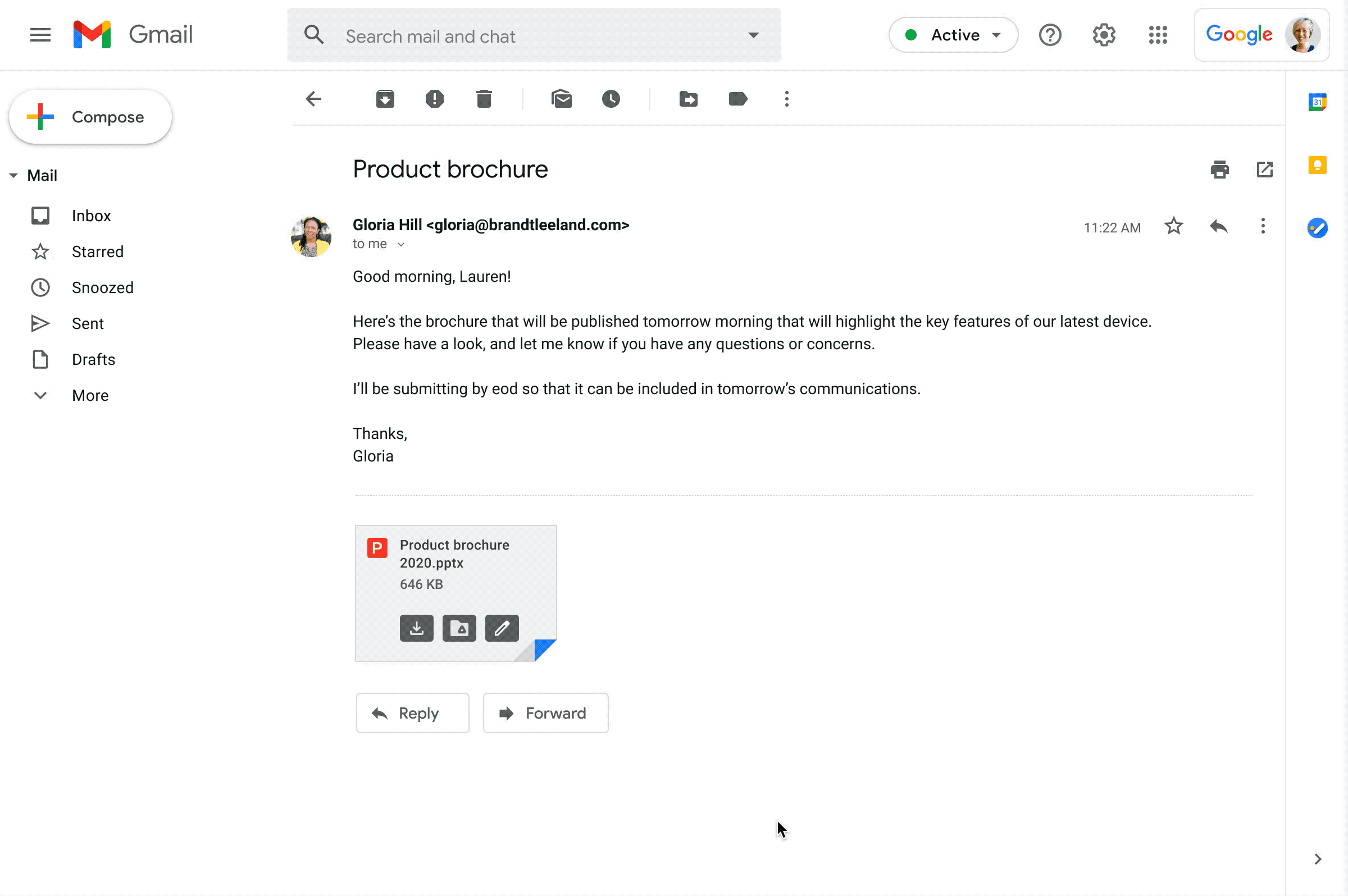 To help your Office files look consistent when opened in Docs, Sheets, and Slides, Google is supporting additional formatting options used in Office files including a new mixed page orientation support in Docs, so you can create Docs or edit Word files with mixed landscape and portrait pages. Next year Google is adding support for inserting images behind text and watermarks, to give you further flexibility.

Lastly, when it comes to spreadsheets, to make it easier for teams to transition from Excel to Sheets or support co-existence of these tools, Google has launched a new Macro Conversion add-on that helps users migrate macros from Excel to Sheets.
Stay connected with others, wherever you are
Some organizations run mixed calendaring environments, for example, during a migration to Google Workspace or merger, where one company is not on Google Workspace. To help in such scenarios, the Google Calendar Interop tool makes it easy for people to schedule and book resources regardless of which system they're on. With Calendar Interop, teams across systems can see each other's free/busy status, event details, and book shared resources, so that they don't need an endless exchange of chats or emails to land on a time that works for both parties.
Google Meet is another powerful tool for keeping employees connected, wherever they are.  Google Workspace customers can invite anyone to join a Meet call, including people using Outlook who don't have a Google Account. Or if using Outlook to schedule events, users can easily add Meet video conferencing details using the Google Meet add-in for Microsoft Outlook.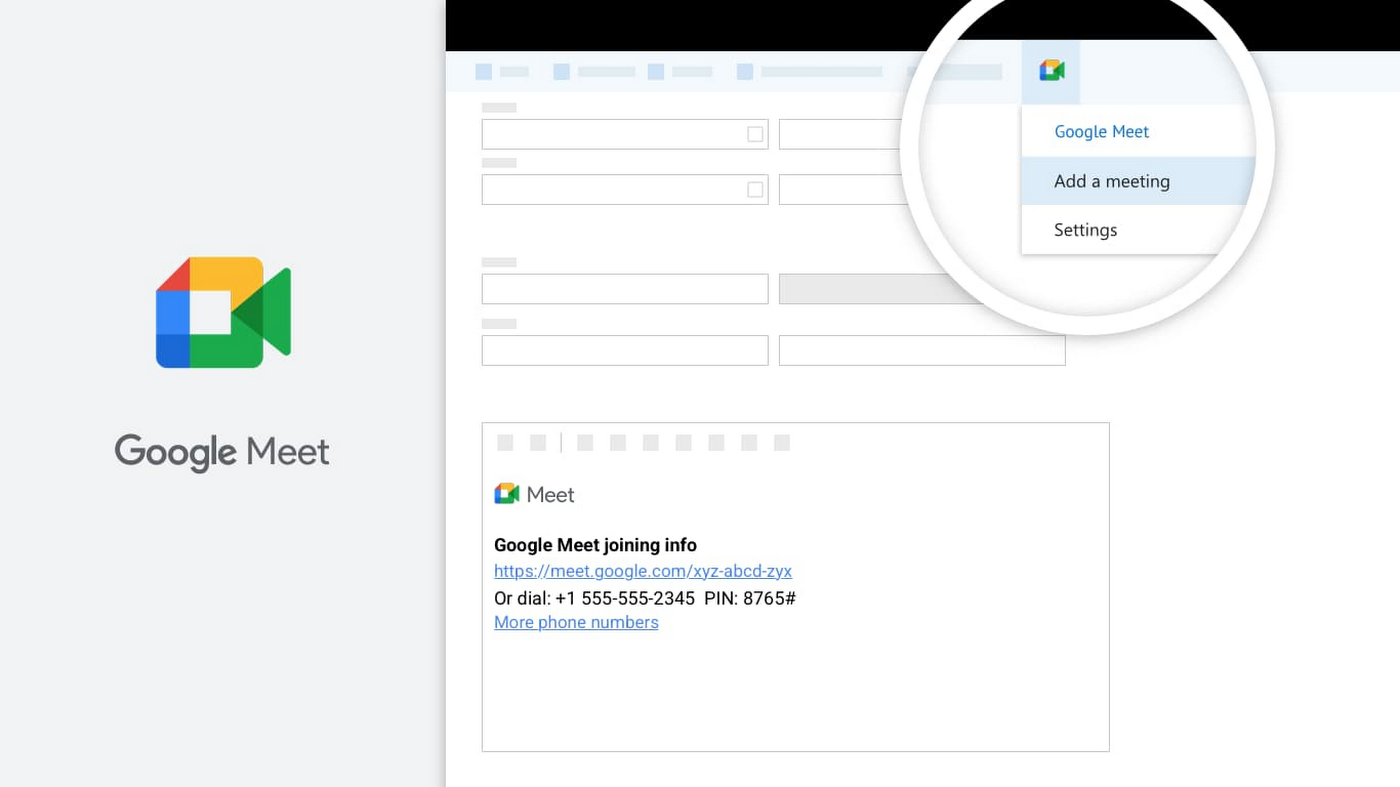 Be productive from anywhere with custom solutions 
Google Cloud's AppSheet enables anyone to build applications without having to write code. AppSheet is available to all Google Workspace users and has a number of tight integrations that make it easy to build custom apps on top of Google Workspace apps, like Google Sheets.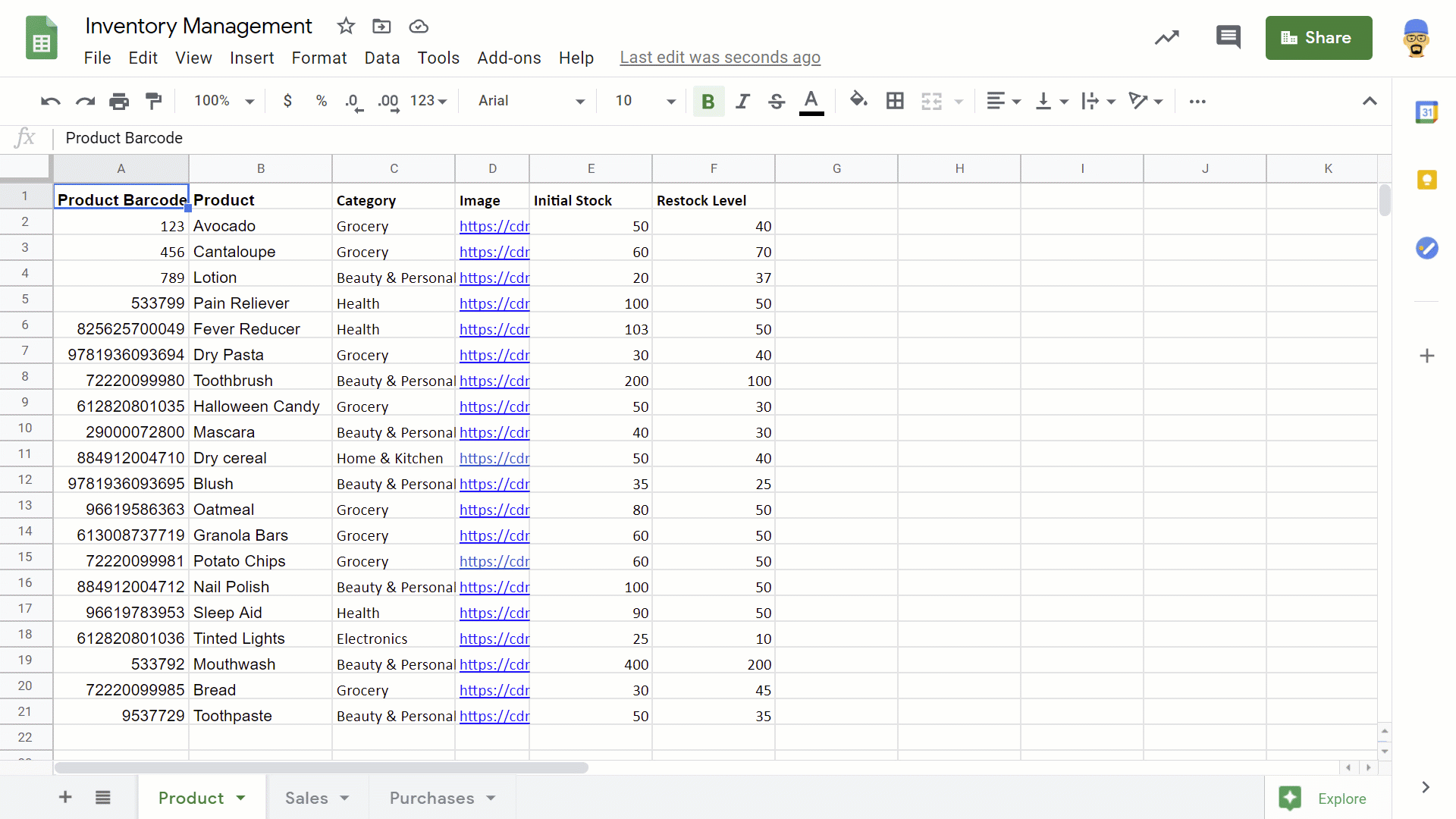 AppSheet is designed to work on any device and can connect to your data and spreadsheets, wherever they live. While AppSheet and Google Workspace are tightly integrated, AppSheet also easily connects to O365 data sources such as Excel spreadsheets stored in OneDrive or SharePoint. AppSheet creates a bridge between environments—custom apps and automations can connect to Google Workspace and Microsoft Office apps simultaneously, so that teams and processes split between environments can be managed more seamlessly. Plus, with AppSheet, even Microsoft users can easily incorporate Google's leading AI and machine learning capabilities, like optical character recognition and sentiment analysis, into their apps.
Google says they will continue to invest in the ways Google Workspace can work seamlessly with the rest of the tools you use—helping you accomplish more, faster.
via Neowin