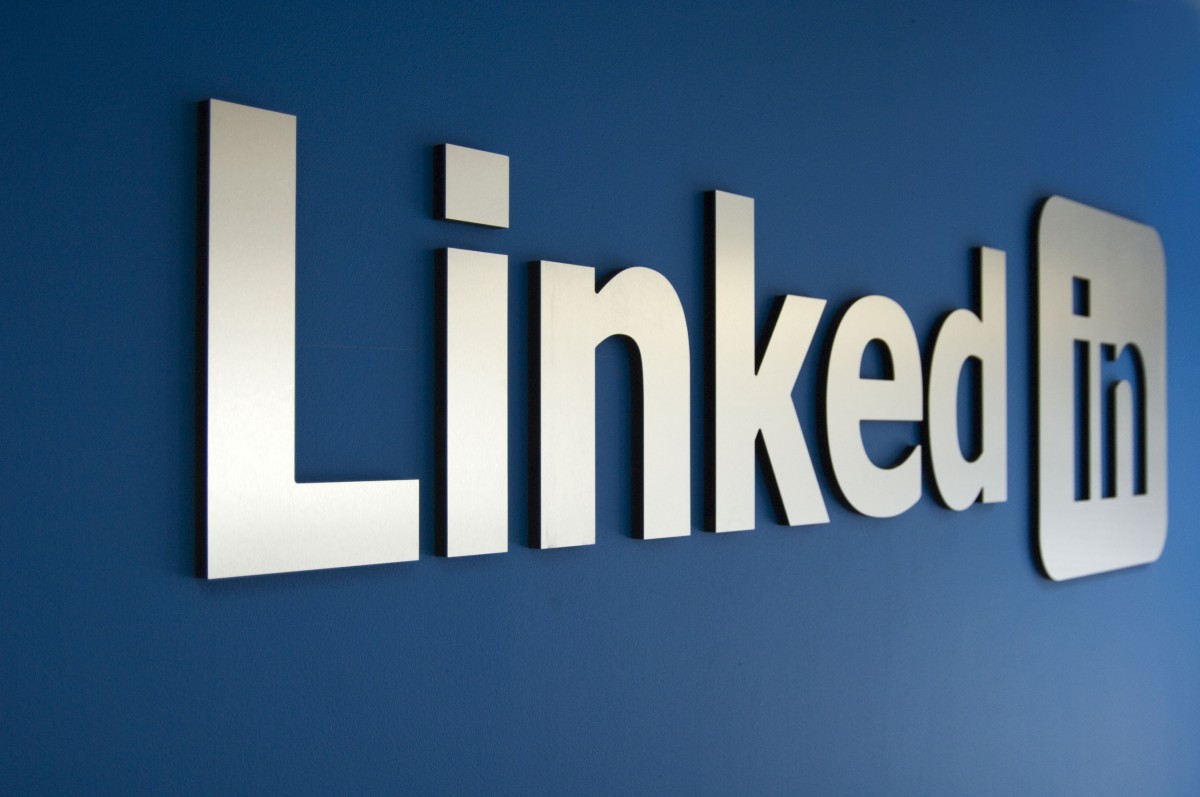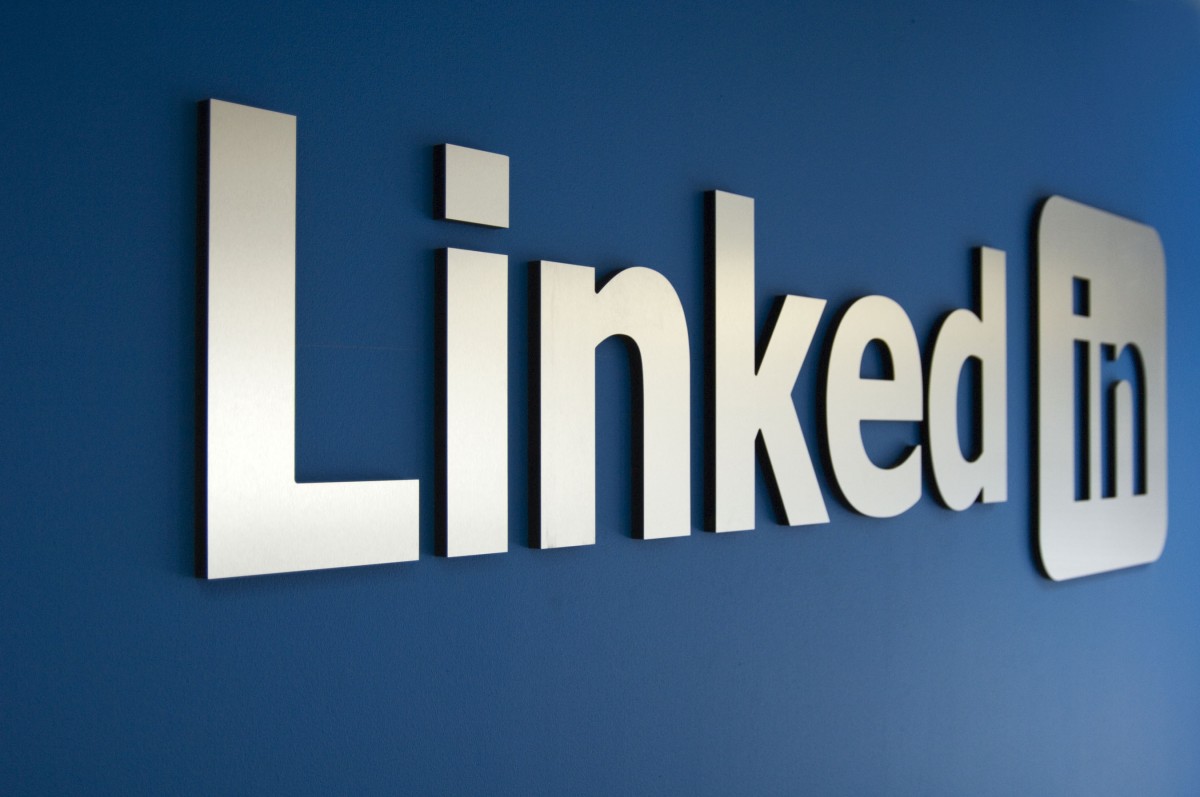 In a deal that the companies have been working on since 2015, Google and LinkedIn have swapped more than 1 million square feet of property in the Mountain View region which has helped resolve significant development and expansion issues the two companies have been facing.
No money, but much property changed handsets, including LinkedIn's current headquarters.
The swap will let LinkedIn build out a cohesive corporate campus years earlier than anticipated, and allow LinkedIn to consolidate its Silicon Valley employees – split between Sunnyvale and Mountain View's North Bayshore – into a new, walkable main hub, and also allow Google to build their futuristic domed headquarters in the North Bayshore.
Randy Tsuda, community development director for the city, said the land swap could be a game changer. "This actually works out well for both parties, and the city of Mountain View," he said. "It really helps simplify the coordination of transportation improvements."
LinkedIn's Jim Morgensen, vice president for workplace, recounted "It started in earnest last summer: How are we going to fix the things on Shoreline? What's Google going to do, what's LinkedIn going to do, and who's going to commit to what?" The discussions "weren't going very far," he said, "because in the end Google was going to have to commit a lot of money to do stuff that was going to benefit LinkedIn," and vice versa. "We were just at odds over how to solve it."
At a meeting in July 2015 at LinkedIn's Mountain View cafeteria, Morgensen suggested swapping some leased property.
"Somewhere in those conversations, someone said, Maybe we should swap owned properties,'" Morgensen said. "We said, Well, what are you guys doing at 700 East Middlefield? We just looked at it and started talking about it. It gave both of us exactly what our companies need."
"Once the conversation got going and the idea put forward, it started to make a heck of a lot of sense for both parties," Mark Golan, vice president of real estate and workplace services for Google, said. "It was a collaborative process to figure out how to solve the collective problems."
The deal preceded and does not involve Microsoft, who on June 13th 2016 announced the purchase of LinkedIn.
"We were already in the very final throes of the definitive deal with Google," said Morgensen.
Read more detail about the actual property involved at Bizjournal.com here.