Another day, another Google's attempt to dethrone Microsoft in the AI race. This time, the search engine giant rolled out its very-own AI image generator, just like OpenAI's Dall-E 3 and Bing Image Creator.
It's Google's generative AI-powered search experience (SGE), and it could be a game changer.
"We're testing new ways to get more done right from Search, like the ability to generate imagery with AI or creating the first draft of something you need to write," says Google in the official announcement.
The official announcement from Google highlights the potential of SGE in bringing user ideas to life. Users can now search for images and drafts with descriptive details that match their specific requirements.
It works exactly like Bing Image Creator, but instead of having its own site, Google will let you do this in the search box of its popular search eingine. Not just that, but you can also use its generative AI technology directly in Google Images and even ask it to draft a text
In its demonstration, Google gives an example of "draw a picture of a capybara wearing a chef's hat and cooking breakfast." The result will come out in seconds.
Take a look at how it works: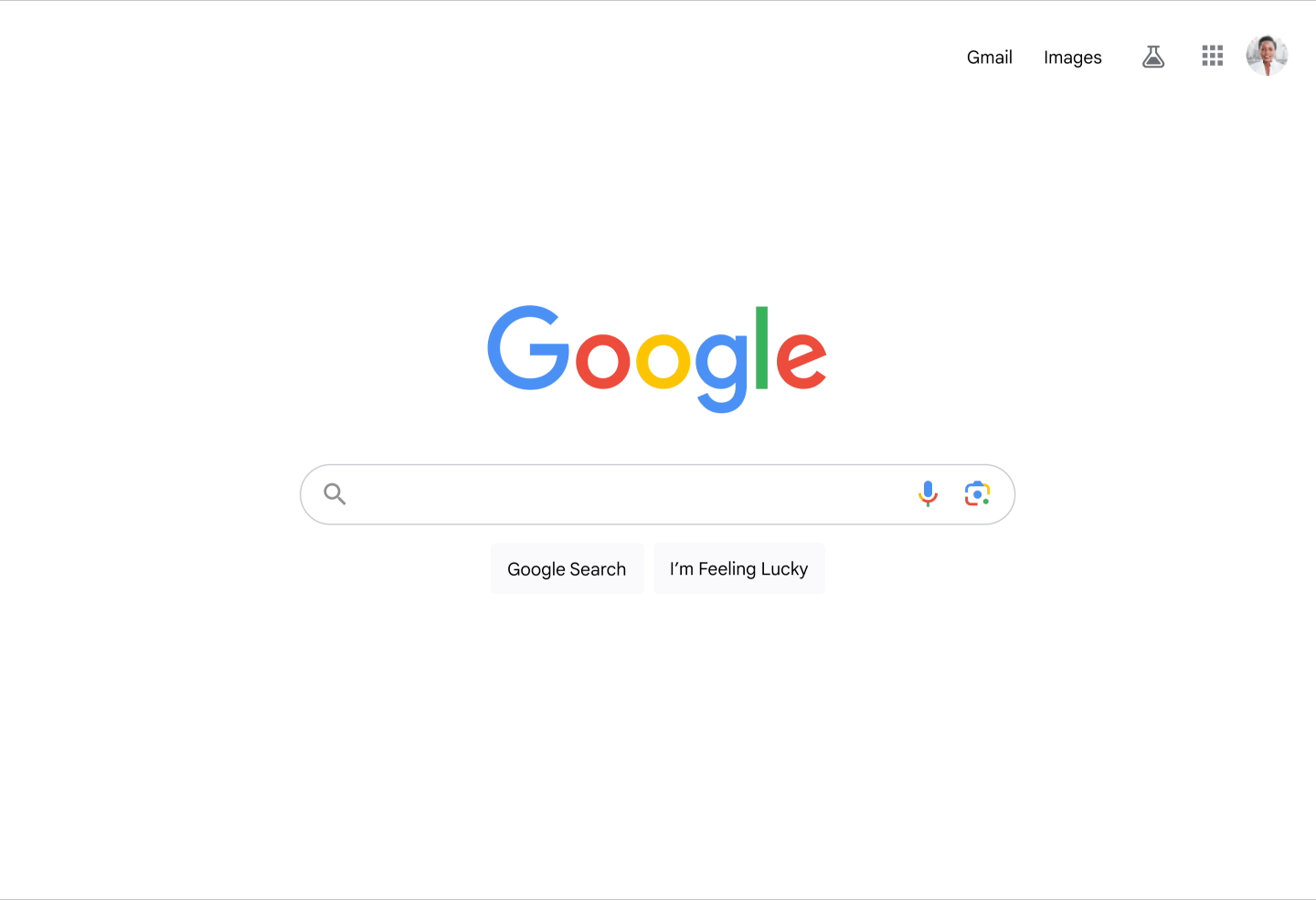 Fancy to take it out for a spin? Well, Google says that you can sign up to join the waitlist through Search Labs in Google's mobile apps for both Android and iOS, or on Google Chrome.