GetMeRated is a very interesting but Nokia exclusive, Windows Phone app. GetMeRated allows you to build a social profile by getting rated from different users about different images that you upload onto the internet. You can ask users to rate or vote about something in the image that you uploaded. It is described on the Windows Phone store as:
GetMeRated is an awesome place to find new friends through photos! Connect with new people by giving and receiving ratings, custom votes and comments while building your score. Create a new account today or login via Facebook and Twitter!
What's New?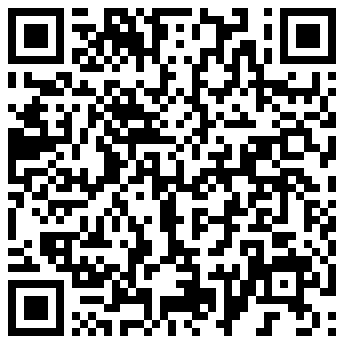 Live tiles for photos and profiles
Lens support
Sharing with NFC
Find photos taken near you!
You can find the app in the Windows Phone Store for FREE. Do keep in mind that it's a Nokia exclusive app.
via: Engismo