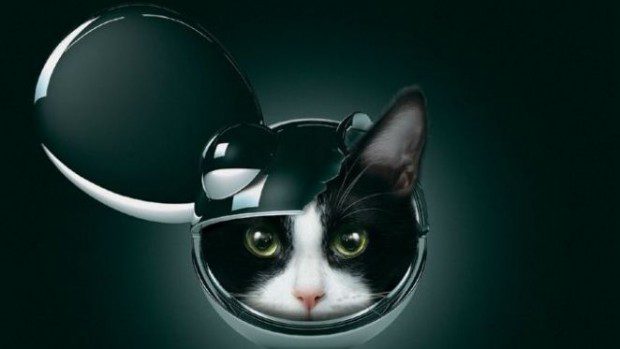 If you are in London, you should probably go to this event. Nokia has organized for a new Lumia WP8 devices launch event by Deadmau5.
Deadmau5 is in London for an event with Nokia to celebrate the launch of their new Nokia Lumia range. The whole event will be shown at the Electric, followed by a full live set by Deadmau5. Nokia and the Electric are inviting people to come for this one-off event.
Event will be held later today and you can get your free tickets here.
Thanks to Preetham for the heads up.