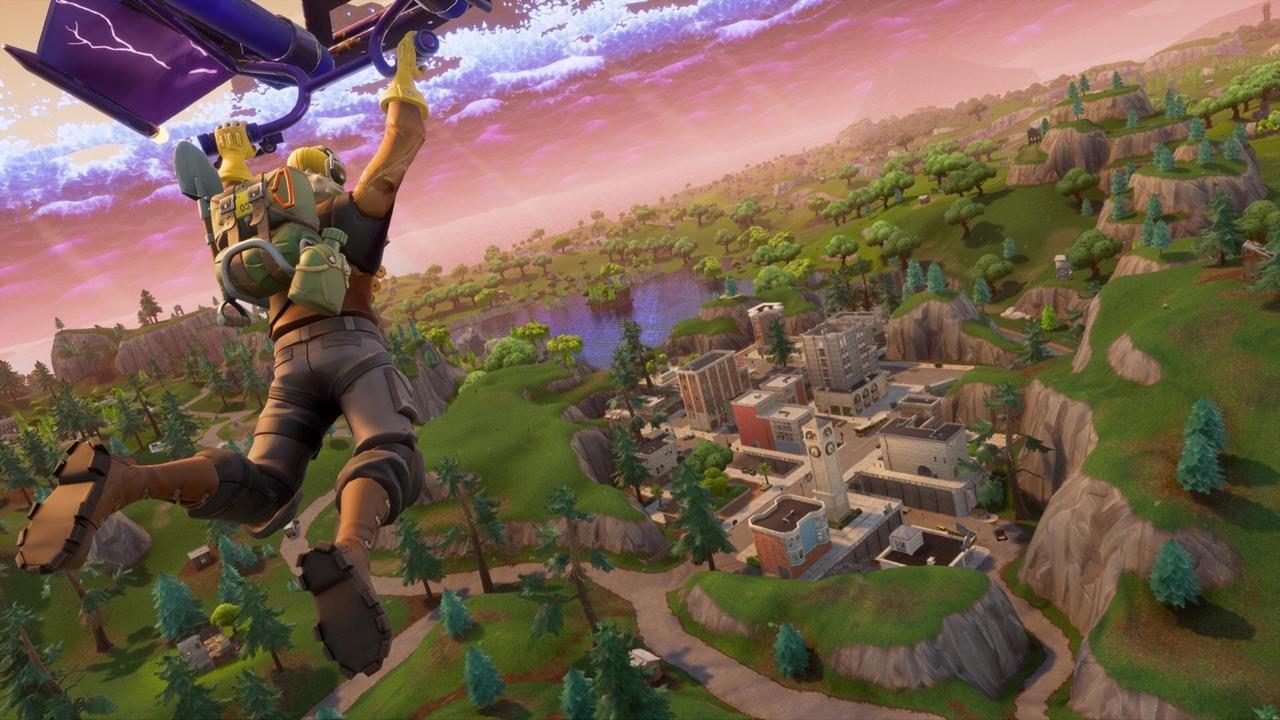 Epic Games has announced that Fortnite will be getting a limited-time mode starting tomorrow that features five teams of twenty players going head-to-head.
Though it's being promoted as a limited-time mode, it is unclear when the event will end. If you want to try it out and see just for yourself how this mode alters the gameplay experience, be sure to do so as soon as you can. Coordinating an entire group of twenty people seems intimidating, but the challenge makes for some fun possibilities.
Back in December, Epic also announced a 50v50 mode as a limited-time mode as well, which ran for ten days.
Fortnite's next patch, v3.2 is expected to drop tomorrow as well. At this time the patch has yet to be detailed by the team at Epic, but you can check out their forums for any updates. Hopefully an ETA will be posted soon.
Fortnite: Battle Royale is free-to-play and features the usual 100-player PvP mode found in the genre. It was recently updated to run at full 4K resolution on Xbox One X with the ability to hit 60FPS.