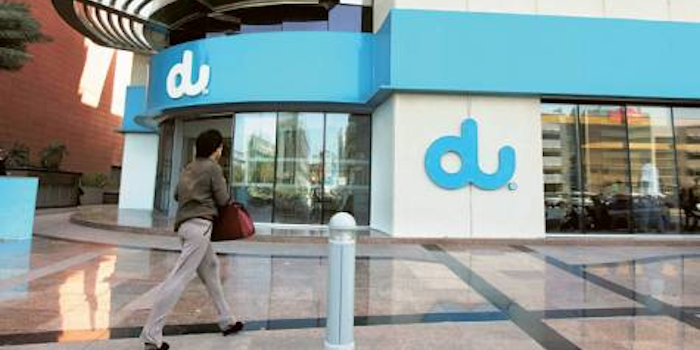 Dubai carrier Du has announced that their 4.5 million customers will now be able to pay for apps in the Windows Phone Store via their phone bills.
Through a direct operator billing facility, du customers with Microsoft devices will be able to purchase all the latest applications and games from the Windows Phone store and pay directly with their mobile account, without the need to use their credit cards online.
Microsoft currently offers carrier billing on more than 80 carriers worldwide covering a potential 2.5 billion customers and notes that the availability of this feature increases total paid transactions by 8x per month in emerging markets and 3x in developed markets.
The Store also supports a very wide variety of other payment sources including PayPal, Alipay and even Bitcoin.
Via Gulfnews.com