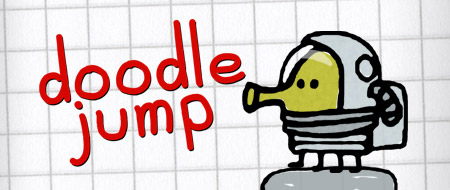 This week is the second in the series of 6 "Must have" games Microsoft is releasing, and this time it is the chance of Doodle Jump, the easy to play but addictive level jumping game.
The game will be on sale for $2.99 which is fortunately on the low end of the scale for an Xbox Live game.
Users may want to save their pennies however for even more compelling titles like Sonic the Hedgehog 4 and Plants vs Zombies coming in 2 and 3 weeks time.