Windows 10 Mobile is a hot topic these days. Microsoft is trying to bring a universal and much better experience to their mobile platform. As every insider awaits for the new build, we got some exclusive screenshots to an unreleased build from Nawzil. Some of those can be confirmed by the emulator released by Microsoft earlier, but others reveal some new features. So without wasting much of the time, let's head below for all the details.
Windows 10 Mobile witnessed a complete makeover to the Settings section which looks better than the never-ending settings menu on Windows Phone 8.1. Microsoft is committed to make settings even better and you can see that in the screenshots below.
Gallery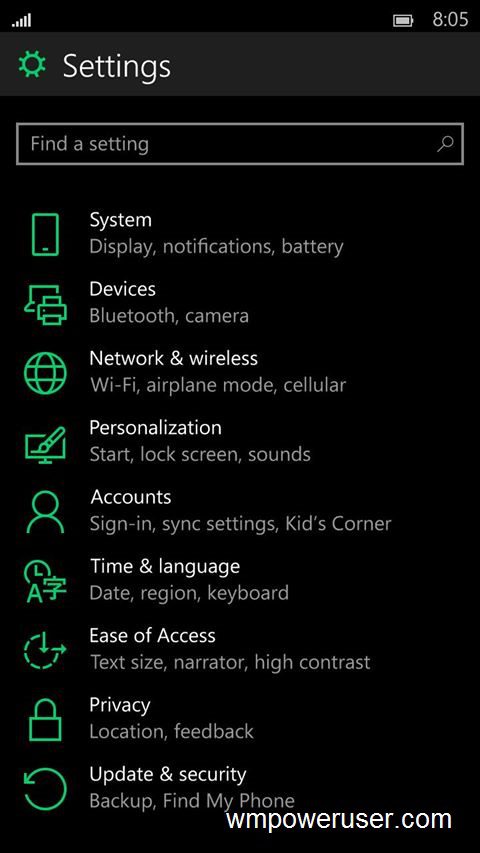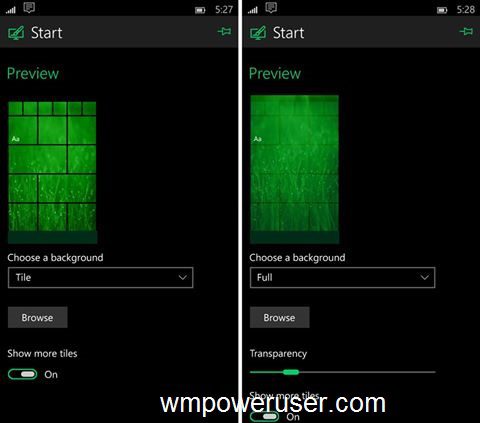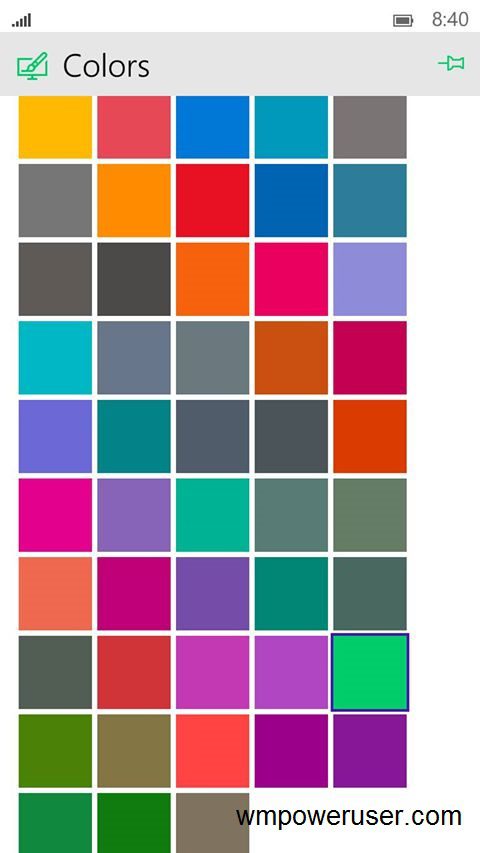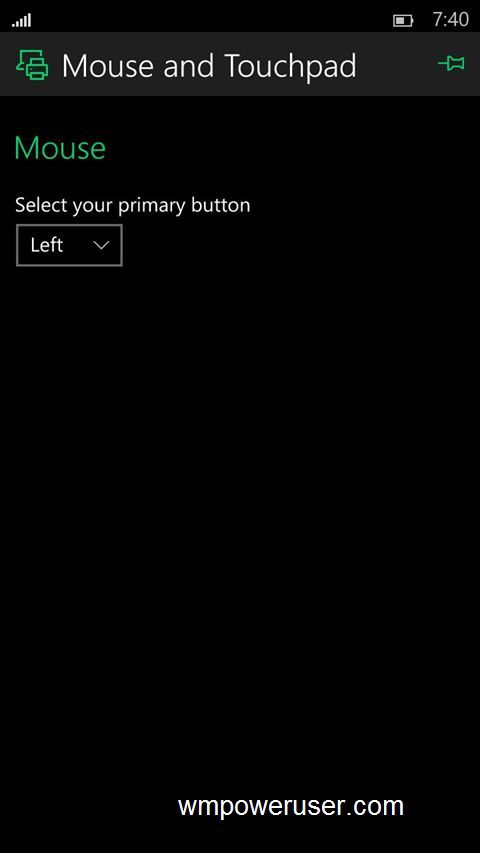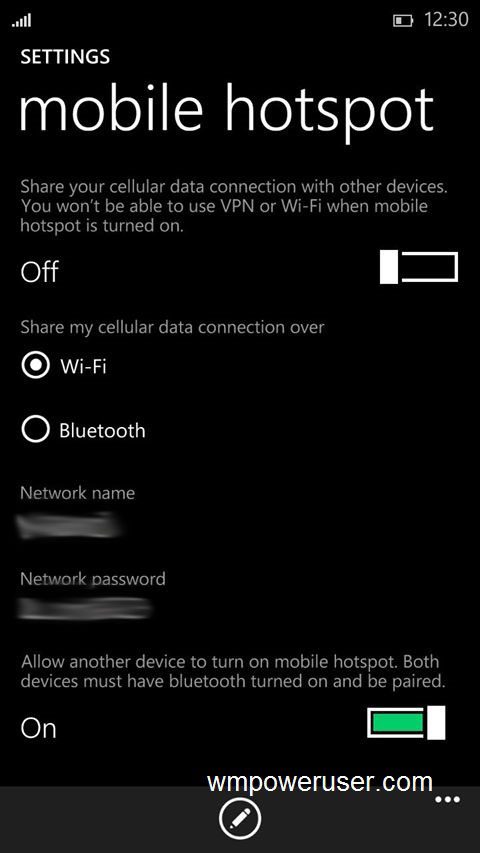 As the changes are clear from the screenshots, the next update will bring some quality changes in the Settings and will make the platform more user-friendly and easy to use.
The biggest change which needs attention will be the ability to set transparency for live tiles giving users more room for customization. Another thing is, Windows 10 Mobile will support wireless keyboard and mouse completely, which is a big change. Lastly, Internet Sharing will be another thing receiving a quick re-branding.
So what do our readers think about these screenshots. Let us know in the comments section below.
Special thanks to Nawzil for the screenshots.