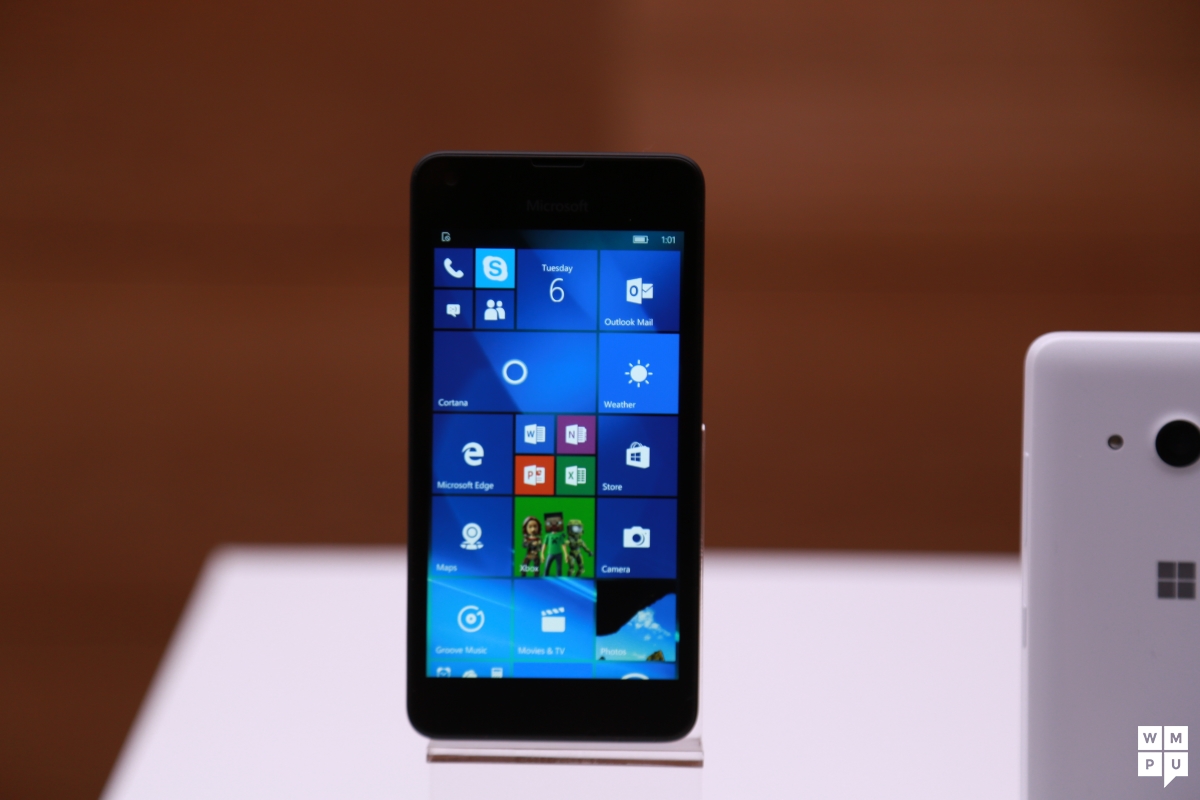 Microsoft is offering the Lumia 550 for only $99 at the Microsoft Store. The deal is going to end on the 9th of October, so you'll have to hurry up a bit if you want to grab one for yourself. In case you are wondering, Microsoft is offering $40 off the Lumia 550 at the moment, which means the device's original price is $139.
The Lumia 550, of course, is a low-end Windows 10 Mobile device — the device features a 4.7-inch display, 8GB of internal storage, a 5MP rear camera, Qualcomm Snapdragon 210 and Windows 10.
If you are interested in buying the Lumia 550, you can pick one up from the Microsoft Store here.