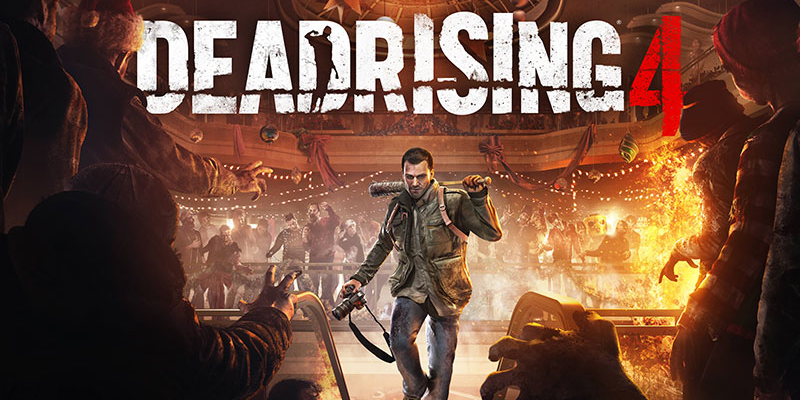 "Dead Rising 4", the new Capcom zombie killer was announced at E3 as coming to both Xbox One and Windows. Microsoft has revealed Dead Rising 4 will be an exclusive, though timed on Xbox One and Windows 10 when it releases later this year. Microsoft said in a statement to Gamespot:
"'Dead Rising 4' on Xbox One is developed by Capcom and will be published in partnership with Microsoft. Fans will be able to play 'Dead Rising 4' first on Xbox One and Windows 10 PC this December. It will remain a Windows 10 exclusive for the first 90 days and console exclusive on Xbox One for one year. We've had a close and longstanding relationship with Capcom including the launch of Dead Rising as an Xbox 360 exclusive and Dead Rising 3 as an Xbox One exclusive. We're thrilled to partner with Capcom once again to help bring their ambitious vision for Dead Rising 4 to life."
The different exclusivity periods may suggest that the Zombie killing game will come to Steam after the 90 day Windows period, and to PS4 a whole year after being available on Xbox One. With timing like that, gamers may have to either find a new way to kill some zombies, or put the cash up for a new Xbox One (for those diehard Sony fans). "Dead Rising 4" will be the third exclusive Dead Rising title for Xbox, along with the first and third game, as only "Dead Rising 2" came to PlayStation.
So for those Xbox and Windows fans awaiting the ganw, there shouldn't be a long wait, as the game should be available December 6th.