After a brief leak onto Xbox's official store claiming the game was called Crackdown 3: New Providence, it would appear that the open-world shooter will be split into three modes.
Spotted by Fusionfan45 and thebookisclosed on Twitter, Crackdown 3 will ship with three versions. Campaign is obvious, but Wrecking Zone and New Providence are currently without descriptions meaning we have no idea what they could be. One of these should be the game's fully destructible multiplayer mode, though.
Say hi to what looks like the 3rd listing, you have Campaign, New Providence and Wrecking Zone pic.twitter.com/FLgAvqCX4P

— Albacore (@thebookisclosed) November 10, 2018
Original Story: Crackdown 3 is coming out in February 2019… we hope, but will it keep its name?
Posted by Reddit user Prince_Perseus, Crackdown 3 has seemingly adopted a new subtitle. Newly named Crackdown 3: New Providence, this new version does come with some interesting theories.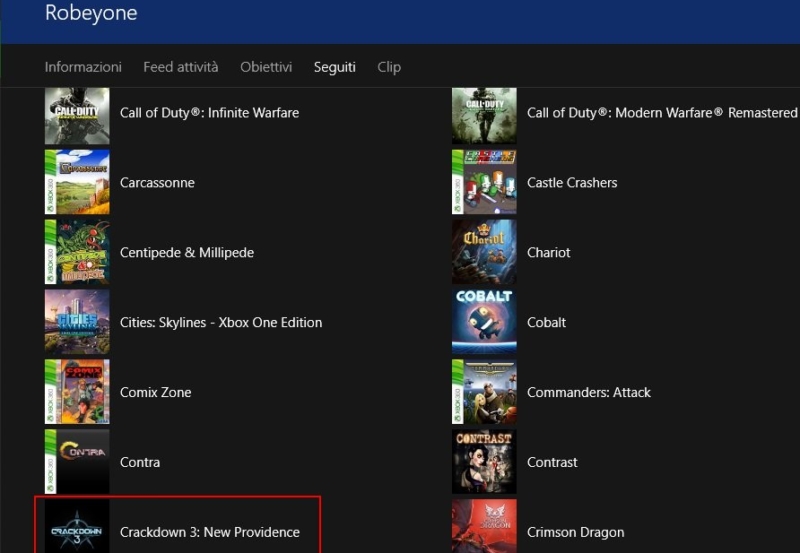 Originally, Crackdown 3 was to launch with just its fully destructible multiplayer mode with the campaign launching afterward. It may be a pretty bad idea for Crackdown 3's campaign to be unavailable on the game's February launch, but what if New Providence releases before then?
Crackdown 3 is scheduled to make an appearance at Microsoft's XO18 event in two days, and there could be a surprise launch announcement for New Providence there. For now, though, the reason behind this new name is anyone's guess. Maybe it's a rebranding attempt, maybe it's a demo version of the game. What do you think it is?