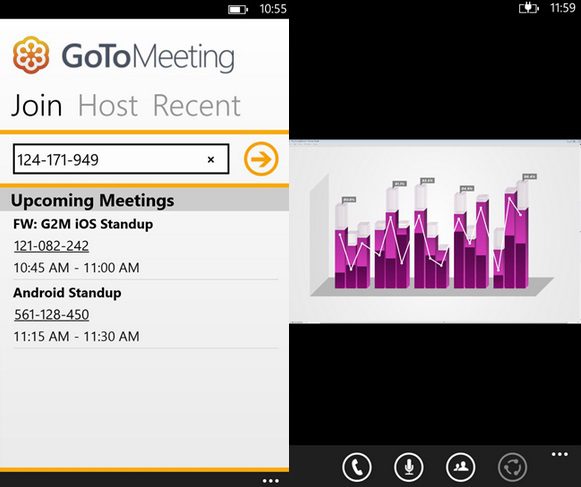 Few months back, Microsoft announced that Citrix is working on GoToMeeting app for Windows Phone devices. Today, the app was released in Windows Phone Store and you can download the free app to join or start a meeting in seconds. View slide presentations, design mockups, spreadsheets, reports – whatever meeting presenters choose to share onscreen and communicate over the built-in internet audio or phone conference. It is also worth noting that Citrix has already released its Receiver app for Windows Phone devices.
Features: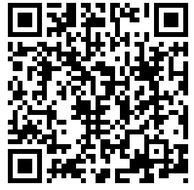 Start a scheduled meeting or launch an instant meeting on the fly.
Join meetings and webinars in seconds by entering the Meeting ID or tapping a link in an email or calendar appointment.
View presentations, mockups and reports – whatever the presenter shares on-screen.
Connect to audio through your Internet connection or dial-in over the phone.
Pinch to zoom meeting content.
Switch to landscape or portrait mode to customize your meeting view.
Download it here from Windows Phone Store for free.