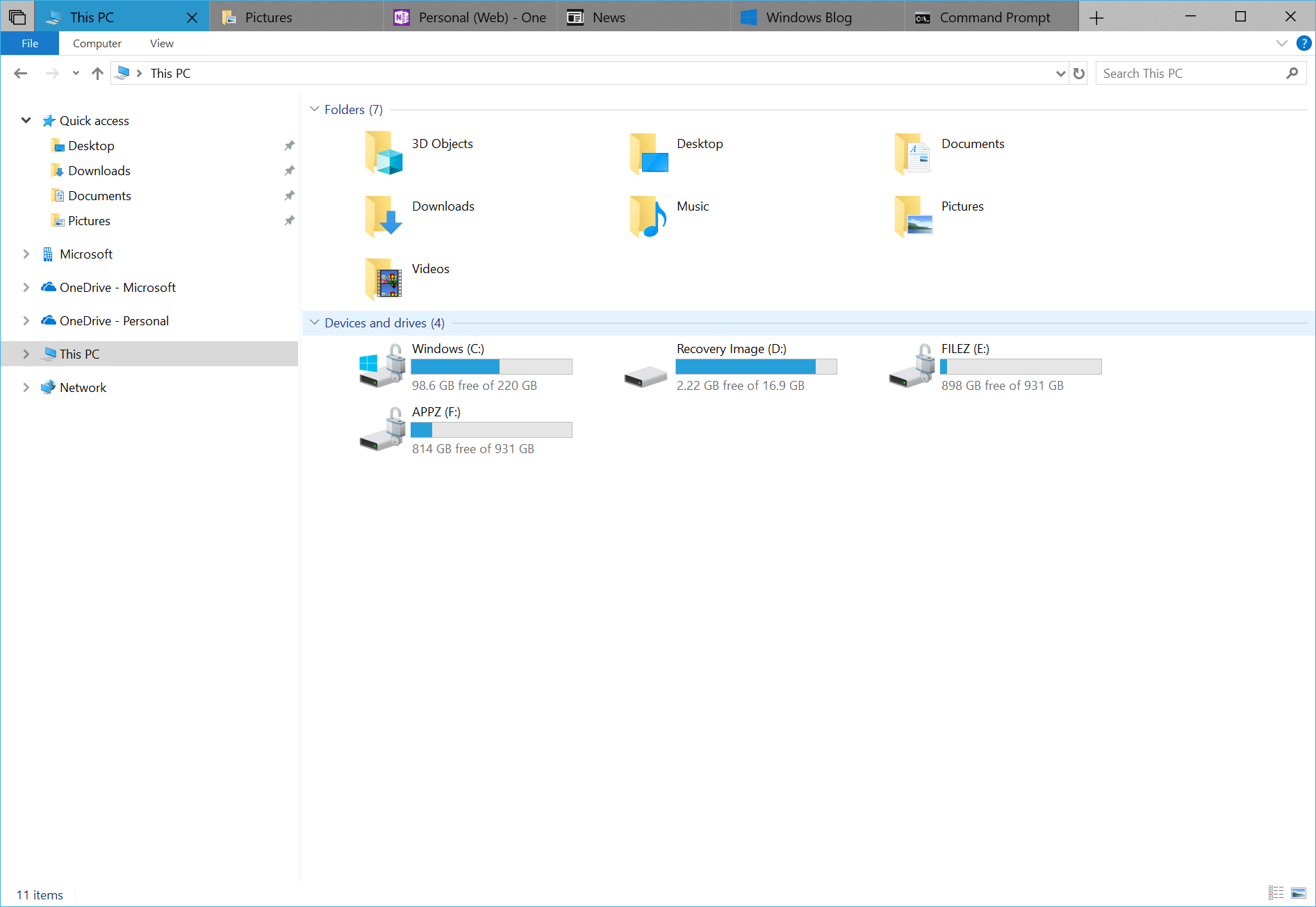 Sets is a feature Microsoft is developing in Windows 10 RS5 which would allow users to dock their applications into a common window, allowing them to develop "sets" of task-related application windows which can be easily managed together.
Till now the feature only supported first-party applications, but today at Build 2018 Microsoft announced that they are enabling any developer to Sets-enable their application, making it easier for users to organize their work and get back to what they were doing.
Sets are already enabled for Win32 apps which use the default title bar, and UWP apps should be enabled automatically, allowing developers to reach and engage new audiences.