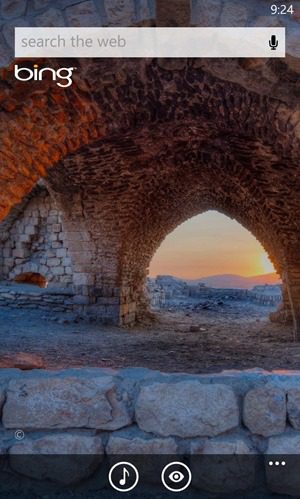 Bing Music Search functionality has now popped up in Finland and the Netherlands, according to Windows Phone users on Reddit. 
The Shazam-like feature allows users to recognize music being played from televisions or radios and can direct users to the same song in the Windows Phone Store.
While the arrival is welcome, the late roll-out, and the clear lack of any Local Scout feature on the same handset is emblematic of the spotty availability of various Windows Phone services in countries which are not USA.
Has this feature become available in your area? Let us know below.