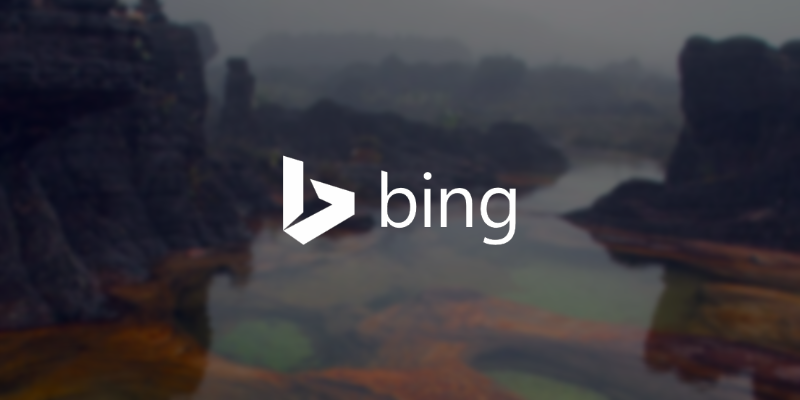 Bing is getting more useful to the everyday user. Despite its bad PR and algorithmic differences between it and Google, Microsoft still manages to position Bing as a viable competitor to Google, the de-facto default.
Microsoft's search now offers a direct link to the Facebook Messenger accounts of your favourite services. For instance, if one searches for Spotify, you'll get a little info card as expected, but with a new "representative" addition. This lets you make use of Facebook Messenger to chat with the company reps, bypassing arcane chat systems with dubious UIs and waitlists.
Facebook has long since extended the usefulness of Messenger for corporations and users,  alongside the addition of bots and other tools, the firm is leveraging its billion-strong userbase to position the app as one of the more useful customer support tools. With Bing integration, it's now easier for users who don't typically keep up with news about Messenger to reach out right from their browser.
In the same vein, Facebook has improved its Messenger app for Windows in the past year, adding live location sharing, support for audio and video calling and more to make it easier for Windows users to access the service outside of the browser.