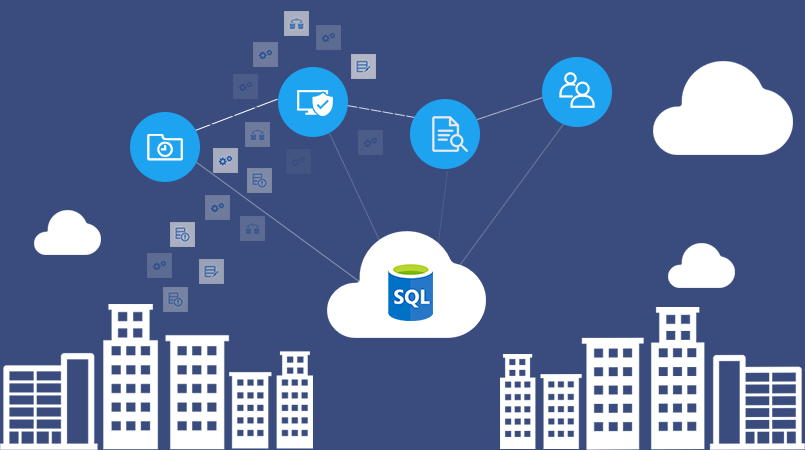 Azure SQL Database Threat Detection is a new security intelligence feature built into the Azure SQL Database service. It runs all the time to learn, profile and detect anomalous database activities, it identifies potential threats to the database. Microsoft announced the preview of this service last year and yesterday they announced that Azure SQL Database Threat Detection will be generally available in April 2017. Microsoft has also revealed the pricing of this service, it will cost of $15 / server / month and there is a 60-day free trial as well.
Threat Detection provides a new layer of security, which enables customers to detect and respond to potential threats as they occur by providing security alerts on anomalous activities. Users can explore the suspicious events using Azure SQL Database Auditing to determine if they result from an attempt to access, breach or exploit data in the database. Threat Detection makes it simple to address potential threats to the database without the need to be a security expert or manage advanced security monitoring systems.
Learn more about it here.