Evan Nelson Blass, once known solely by his pen name @evleaks, is an American blogger, editor, and former phone leaker.
Latest Articles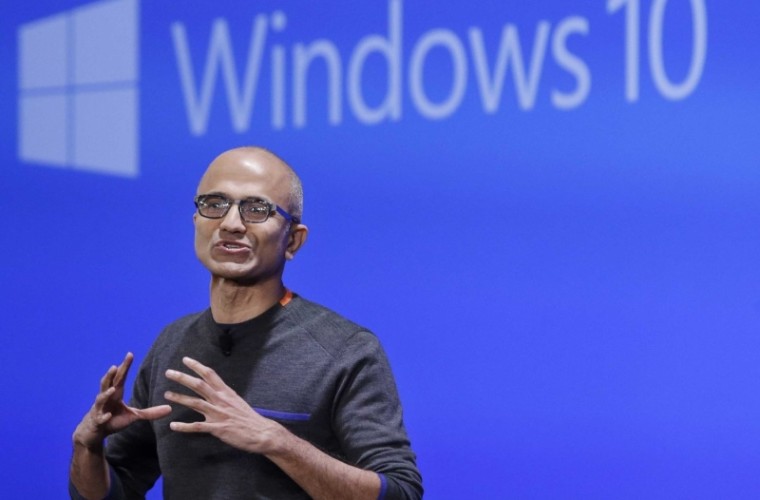 Windows 10 is Microsoft's make-it-or-break-it moment in mobile
by Evan Blass
4 years
Today we have a guest editorial by experienced smartphone journalist, insider and industry watcher Evan Blass, of @evleaks fame, taking a critical look at Microsoft's latest smartphone OS. Remember when Microsoft undertook t...