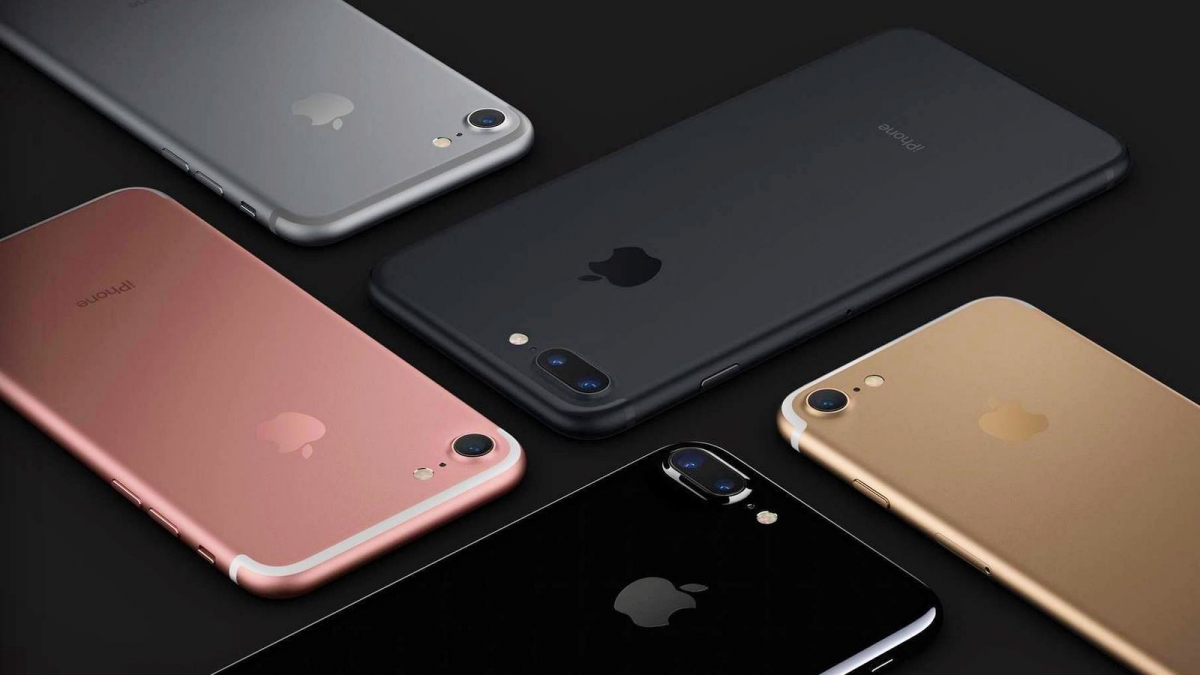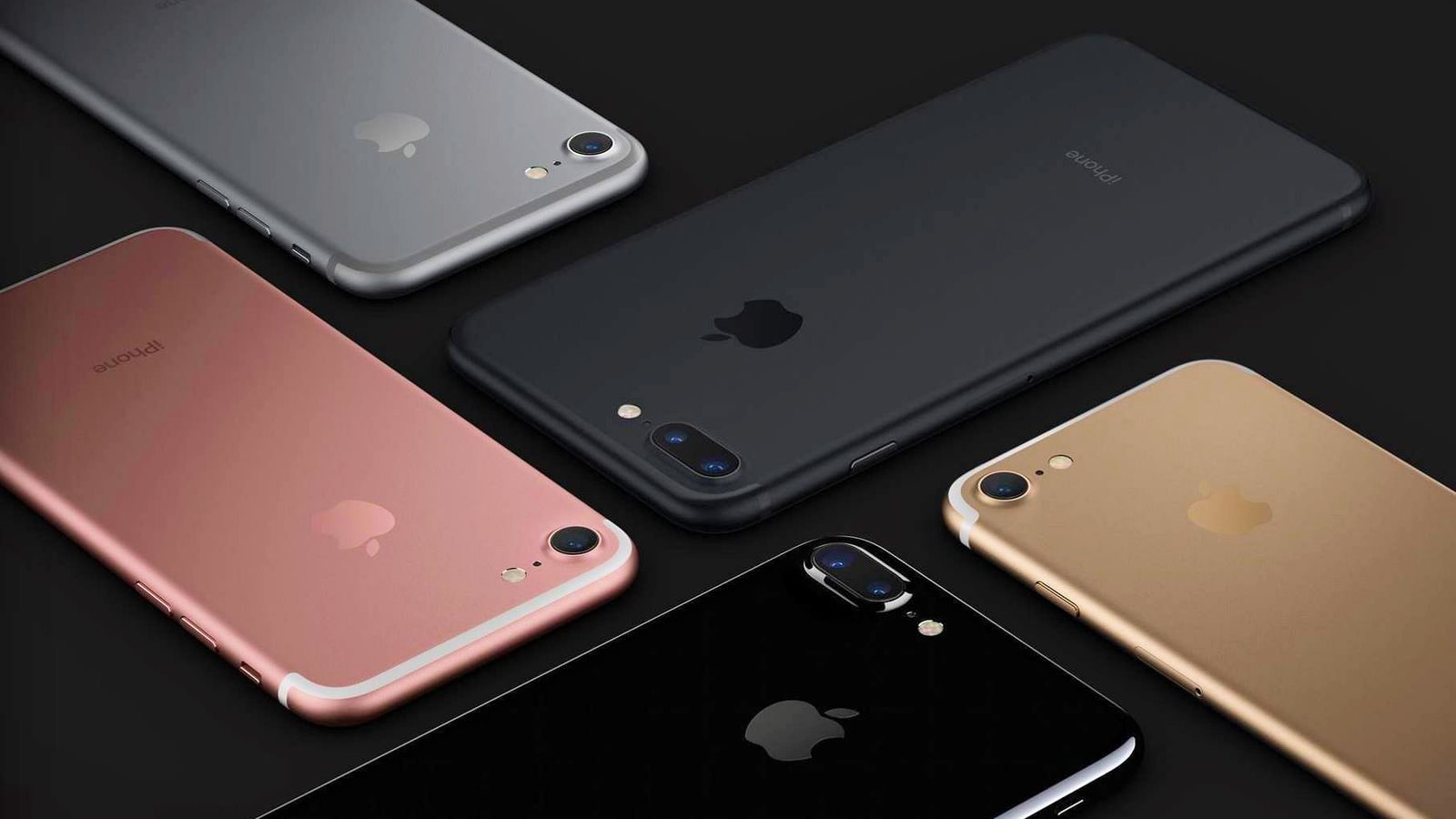 Earlier this week we reported that Apple has got another bug where a specific Telugu language character crashes the app and prevents it from being re-opened until the character is deleted. Apple later acknowledged the issue and confirmed that a fix was on the way.
Today the company officially rolled out a new iOS 11.2.6 update that includes a fix for the bug that is causing iPhones. The update will fix the issue where messaging or social media apps freezes or crashes if a Telugu character is sent. The bug affected iOS and even Apple Watch and was so severe that the app didn't open until the message was deleted from the app.
The new update should be available for all the Apple devices including watchOS, tvOS, and macOS. If you have an Apple device and make sure to check for updates and get the latest update.
Via: News18