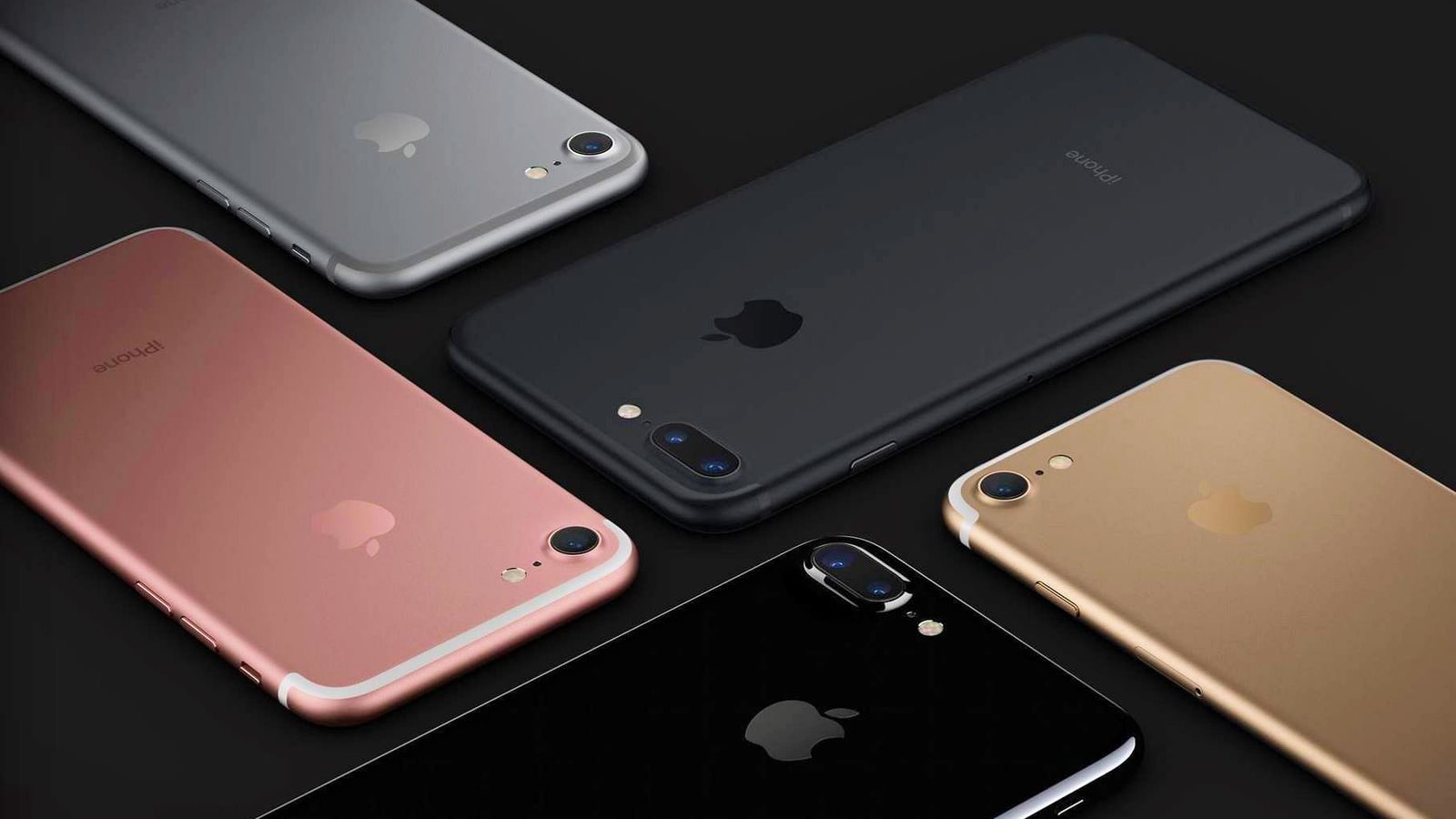 While everyone's still stuck on the new iPhone X, new rumors claim that the Cupertino giant has already started planning for 2019 iPhone. A report published by Bloomberg suggests Apple might be working on a new 3D laser for the rear camera to improve the Augmented Reality experience.
The new system will work by firing lasers at the subject and measuring the time it takes for the reflection to get back to it to establish a depth map. This is different from the current technology where TrueDepth sensor system on the front of the iPhone X. The new system will use the time taken by light to figure out the total distance travelled and will use this information to establish a 3D image of the subject.
According to Bloomberg, Apple has already started discussions with companies like Infineon Technologies AG, Sony Corp., STMicroelectronics NV and Panasonic Corp. These companies are manufacturing time-of-flight sensors (similar to the second generation Kinect) and one of them might be supplying Apple the hardware required to make this tech work.
While the company will continue to have TrueDepth sensor on the front, new iPhones will have better laser sensors at the back for accurate 3D mapping of the surface to give better AR experience. Apple has already added ARKit this year which allows developers to make their apps AR compatible with the upcoming iPhones.
We are still unsure about the timeline of this project and when we'll be able to see this in action but it looks like Apple is desperate to get back in the innovations game and continue to dominate the mobile ecosystem.
Via: TheVerge
Source: Bloomberg