Flux is one of the top Google Reader apps, and it now lets you read articles offline!
There are a few great Google Reader apps on Windows Phone (tough to find due to Microsoft's poor search algorithm), but Flux is the first to support full offline reading from what I have seen.
The offline reading mode works perfectly. If you're connected to the internet, the app will cache all your articles. Then, if you lose your internet connection for some reason, you can still continue to read! Flux caches the entire full article, instead of just the preview like some other apps.
You can even control whether article and image caching happens only on WiFi, or on both data and WiFi.
Other than that, Flux has all the core elements that you need in a Reader app. You can read your articles with ease, you can pin live tiles for each subscription, etc. With one click, you can mark all articles as read. You can swipe between articles quickly. And it's updated to WP8 including fast resume, so it opens very quickly!
However, Flux does lack a few features that I found in other apps. For example, you cannot add or remove subscriptions from inside the app. You also cannot search through articles. And the interface on other apps might be a little nicer.
Overall, if offline reading is important to you, Flux is the best Google Reader app for your Windows Phone!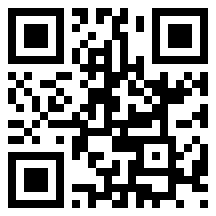 Title: Flux
Price: $2.49 or FREE
Publisher: edonistart