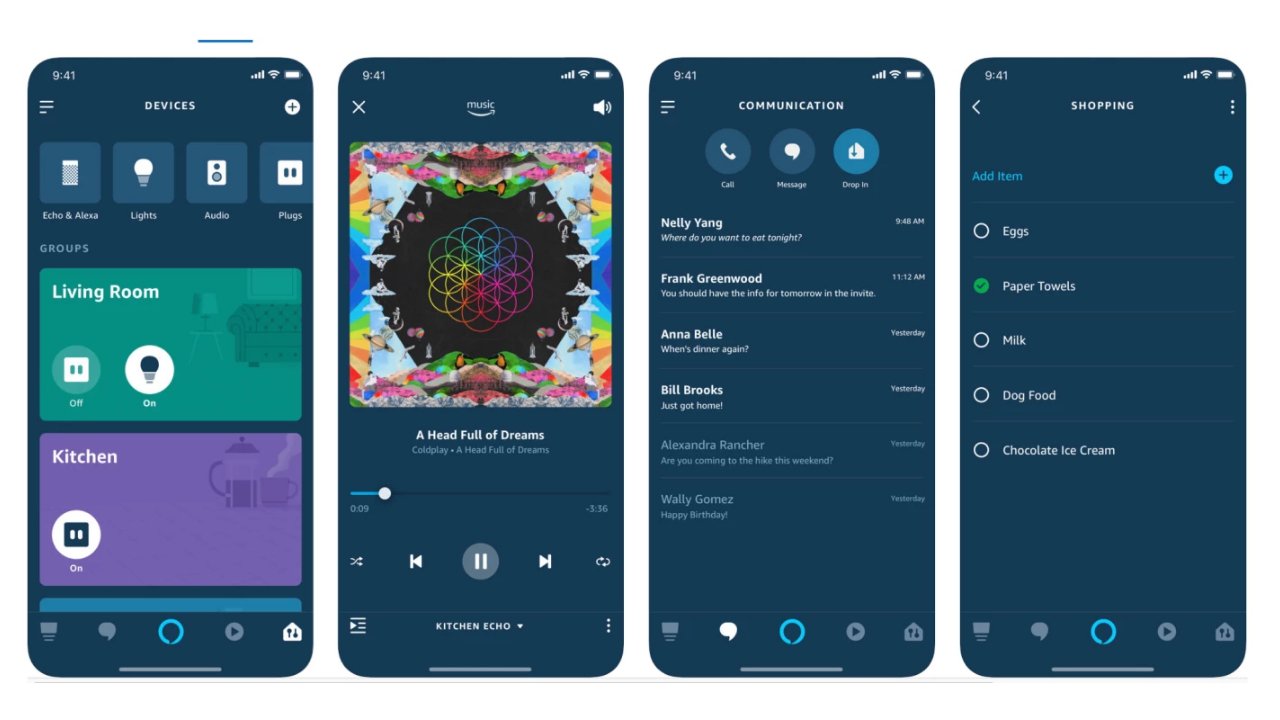 Amazon has released a new update for its Alexa App for iOS users which brings a complete design overall to the app. The new UI will help users to easily access most of the features of the app including the smart home settings.
Earlier Alexa app lacked the responsive element and was unusable at times but the new UI fixes all those issues. The new UI is also cleaner and easier to use. Amazon has also added a quicker way to switch between all the different types of smart home devices, as well as all the grouped devices can now be controlled with a single tap. You can check out the official changelog of the update below.
Monitor and control multiple smart home devices at home or on the go
Keep in touch with Drop In or connect with your Alexa contacts
Add Bluetooth speakers to Multi-Room Music groups
You can download the latest update from the iTunes Store below. Do let us know your thoughts on the update in the comments section below.
Via: Thurrott