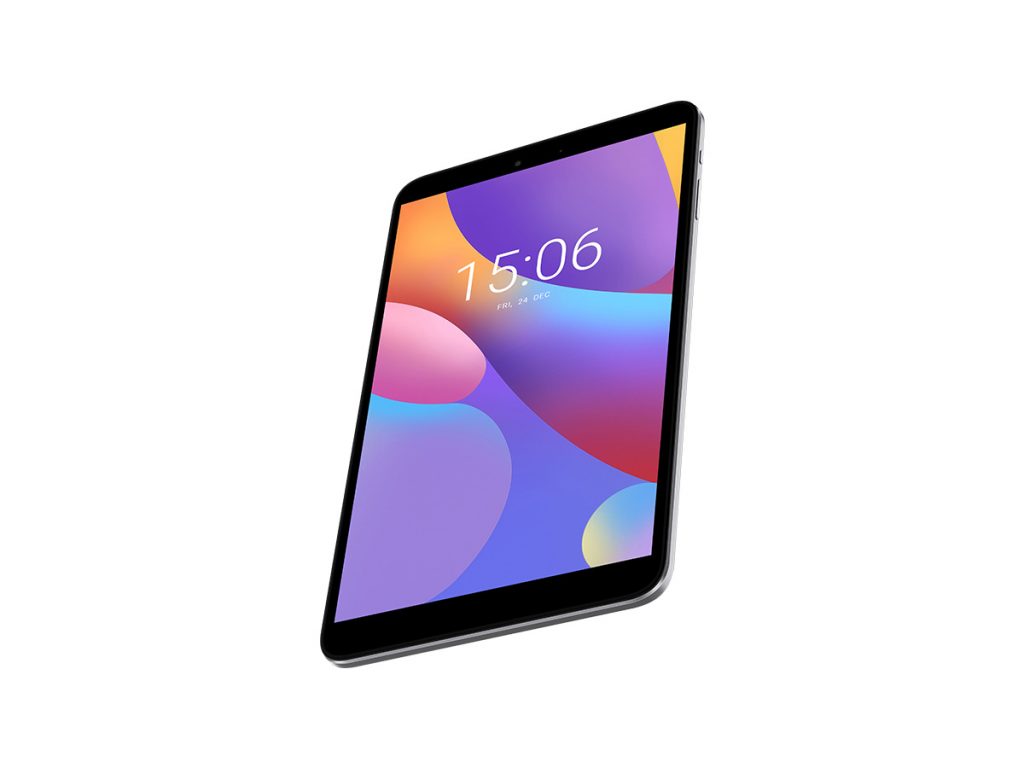 Windows tablets are great for productivity, but there is no denying the app gap when it comes to software designed to be used while mobile, such as banking apps, airline and airport apps or even just parking apps.
In such cases, it would be great to be able to fall back on Android apps if possible. Enter Chinese tablet manufacturer, Chuwi, who has just launched a new tablet called Hi8 Air. It is a dual-boot tablet that runs Windows 10 and Android, and which allows users to switch between the two with 2 button presses. For those who don't know, Chuwi is a popular Chinese brand and has launched many decent tablets in the past. On top of it, the company does have a history of launching dual-boot tablets so we do have some expectations from the new model, unlike so many others which have been announced and then for some reason were stillborn.
The Hi8 Air is the upgraded version of the existing Hi8 tablet and comes with an 8″ FHD display with 16:10 ratio. Under the hood is a 1.44 GHz Intel X5 Cherry Trail Z8350 processor which can be boosted to 1.92 GHz and 2 GB RAM. The tablet sports 32GB of internal storage and supports MicroSD Card up to 128 GB. The tablet comes with a 4000 mAh battery to power the hardware. Apart from this, the tablet supports Bluetooth 4.0 and has a 3.5 mm headphone jack, metal chassis,  along with micro USB and micro HDMI port. In the box comes a charger, OTG Cable and a Bluetooth keyboard.
The specs won't set the world on fire, but the tablet is aimed at students and should be very affordable.
Its biggest flaw however and its most surprising is that it is running Android 5.1, a  4-year-old Android OS which is not even supported by Google now. The company did take the liberty to install Windows 10 which is good for business purposes but at least Android Marshmallow or Nougat would have been better, especially as it already sells tablets with Android 7.
Overall if you are desperate to lighten your load and carry only one device that offers the best of both worlds this may be the tablet for you. However, in my personal opinion, nothing can justify the fact that it's an old OS which might be vulnerable and will never get upgrades or security patches. If you're still interested then you can head to the Chuwi's official Website to learn more about the tablet when it hits their virtual shelves in the near future.
Via: GizmoChina