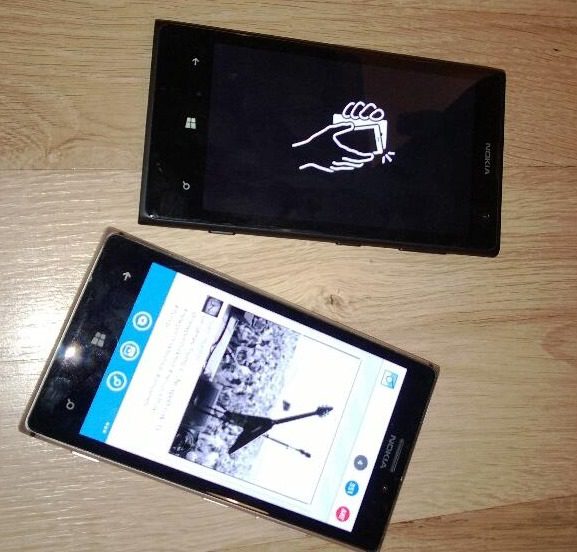 Rudy Huyn has been hard at work adding new features to his Instagram app 6tag.
The latest he has just shown off is NFC sharing, which would allow users to share Instagram posts via NFC with Windows Phone or Android handsets.
Rudy has also registered an new URI protocol sixtag://, which allows other applications to call this Windows Phone app to upload pictures, with Picturelab being an early uptaker of the service.  The service is provided for free.
6tag is free to view and post pictures on Instagram, but requires a $0.99 in-app purchase to enable video uploads.
Find it in the Windows Phone Store here.