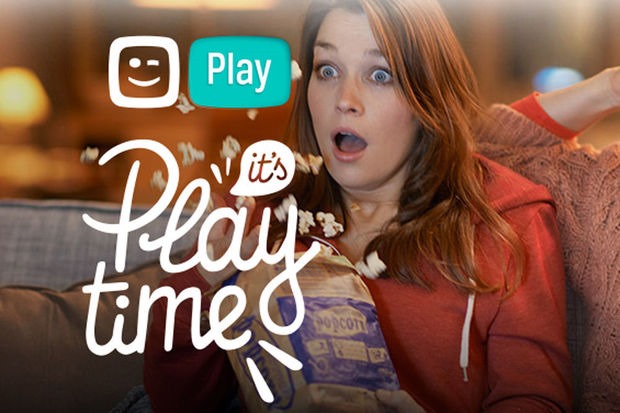 Belgian cable operator Telenet has introduced a new Play streaming TV service, which bundles content from local channels, international films and television series and allows users to stream it for EUR 10 per month.
The service is launching on the 15th December for iOS and Android, leaving Windows Phone users feeling left out.
Telenet already has a Yelo app for Windows Phone, but the new Play service will be replacing it.
The good news however is that Telenet definitely has Windows Phone and Window 8 on their roadmap, with the Yelo Play app expected to become available for both platforms in Spring 2015.
Around the same time Terugkijk TV catch-up TV services will also become available for Play.
Windows Phone has a pretty good market share, in the double digits, in Belgium, and it is good to see the local operators reflect this by supporting the OS with apps.
via Telecom Paper.