Apple's launch of Apple Music last week took no one by surprise. There were a lot of articles written about its potential to change the digital media industry, revive radio and a host of other things that only crop up in response to an Apple product launch. More importantly, there were references to other Music streaming services like Rdio, Spotify, Pandora, Google Play Music and wait….no one mentioned Xbox Music. Aside from websites which specialize in Microsoft news, and then barely, very few organisations thought to mention Xbox Music. This doesn't reflect badly on the reporters for ignoring Xbox Music as I would like to think. Rather it is an indictment of Microsoft's mismanagement of one of the most useful services it offers right now, and that's a shame.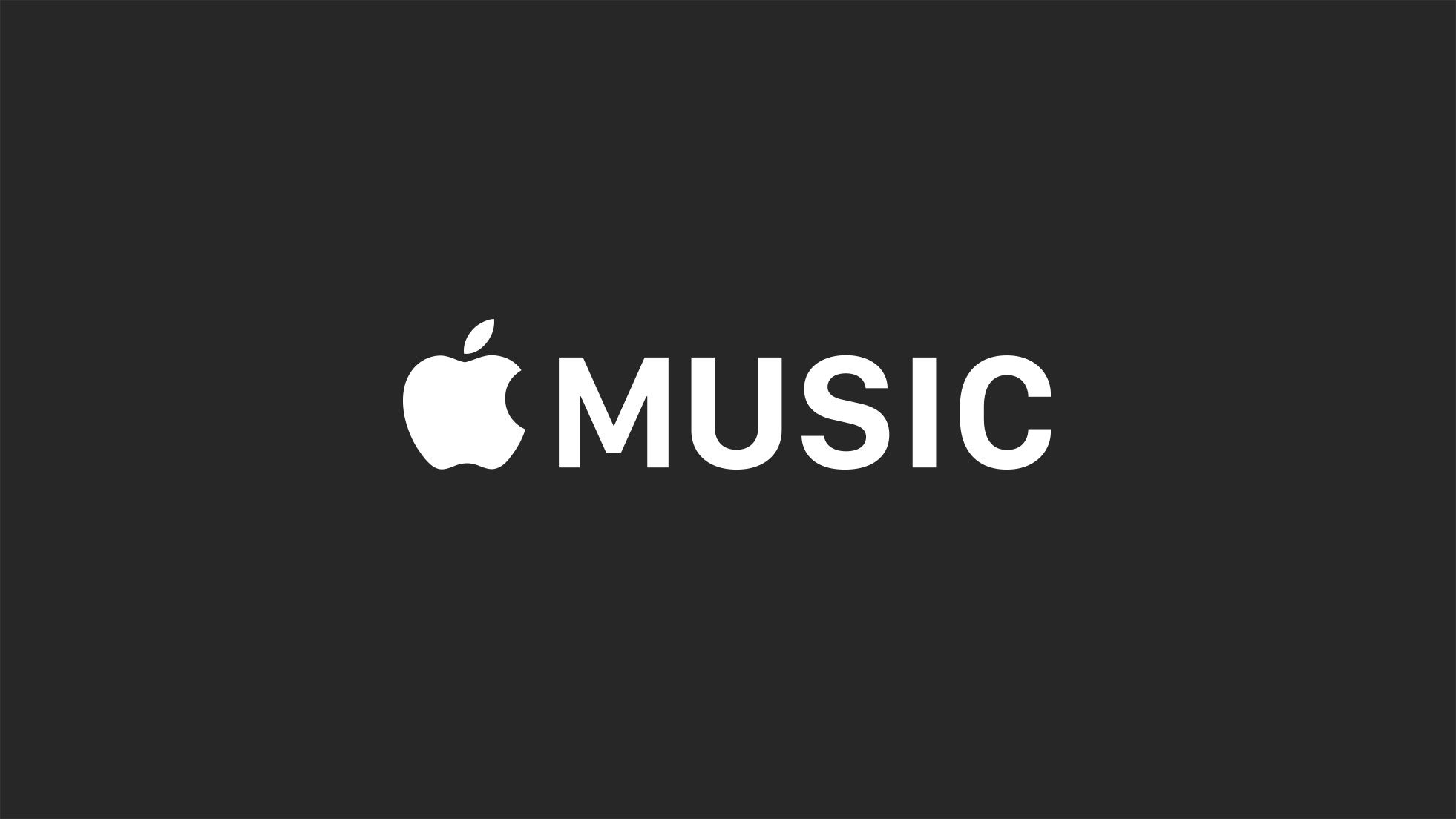 Rather than asking why people forget to mention XBM ever so often, the questions Microsoft's entertainment team should be asking themselves (should have asked)now are"What happened?" and "How did it go so wrong?" and most importantly "How do we move forward". There is no single answer to the latter at the moment. When asking about the former two, it is clear as day that the service was hamstrung by a multitude of mismanagements and well-intentioned mistakes.
Zune: It's important to note that the decline of the Xbox Music service did not start with the Windows Phone 8.1 app, rather it started with the fall of Zune. This isn't a post that aims to praise the Zune service. Far from it. Zune wasn't perfect, it was just quite good for its time. It offered quite a few features that Microsoft was expected to build on in the next iteration of Windows Phone – Windows Phone 8. There was social integration, automatic playlists via Smart DJ That Microsoft was ripping the Zune branding out of the OS was no concern. Brands are just names, it would be laughable to suggest that Microsoft's music service would get worse over time. But it did. Zune lost the family plan, free 10 songs a month and a bunch of other little features that would have made life easier for Zune users.
Xbox Music: The second major problem with Xbox music was…well Xbox music. As a brand, the Xbox name is associated with gaming and the consoles, the Xbox, Xbox 360 and Xbox One. When Microsoft may have intended the Xbox brand to replace the Zune brand as their entertainment brand, there must have been some logical reasoning involved. The Zune brand was seen as failed and Microsoft needed a new branding to push their entertainment services. Xbox was already a powerhouse gaming brand, so using the same logic as people who push for a Surface Phone, Microsoft debuted Xbox Music and Video as the replacements for Zune. These were fine services, heck I'm probably one of the rare people who buys films through Xbox Video and the Xbox Music service was and remains fine till tomorrow. The main issue with both of them however, was the branding. You see, as I mentioned before, the Xbox brand is a powerful gaming brand, and thus anything related to the Xbox is associated with gaming by the general public. Most people who saw Xbox Music would have believed that it was linked to an Xbox console. As the feature was rarely advertised, this confusion would have turned off potential users of the service.
However, even for users who weren't turned off by the Xbox Music branding, there was one thing that stood in the way. When trying an untested product, first impressions matter, and the Xbox Music apps didn't deliver the best first impressions.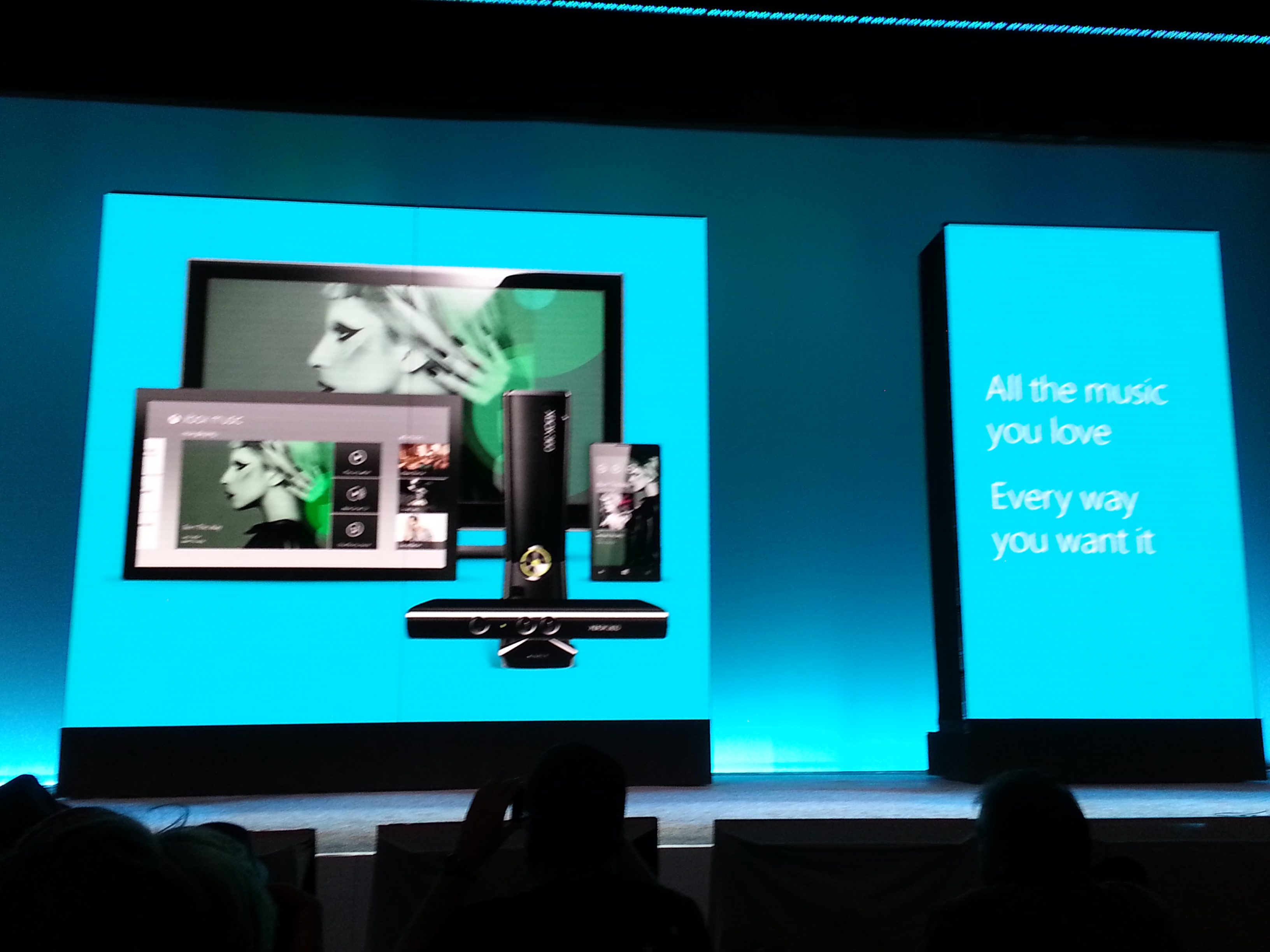 Windows Phone 8: Windows Phone 8 was my first exposure to Xbox Music via the music and videos hub, and while I did enjoy the music app/hub, I can admit that before Windows Phone 8 GDR3, it was a bit of PITA. It did everything it was supposed to, but was took its time doing so on lower powered devices which had a lot of music on them. Post GDR3 the app was faster than the road runner on steroids and quite pleasant to use. However, users reported several issues regarding track duplication, some songs would often not play and it had actually regressed in functionality in some ways.
The Xbox Music service was great, but as Microsoft didn't improve the app enough to catch up to the service, in some ways it fell behind competitors.
Microsoft would go on to release an Xbox Music preview app that heralded the future of Xbox Music on the platform. This app was very clearly in beta, but showed enough promise that users were willing to overlook that in anticipation of the potential greatness. Then Windows Phone 8.1 happened.
Windows Phone 8.1 : On April 14 2014, there was a disturbance in the force. Not only had Microsoft released Windows Phone 8.1 to great fanfare, but millions of users were quickly finding out that upon updating, Microsoft had replaced the Music + Videos hub with the preview app. While the complaining started right away, Joe Belfiore' tweets convinced me to hold my thoughts. It was a dev preview, Microsoft was surely holding back the real app which would be released in the next update. Or the one after. Or the next one. Then the penny dropped for me and a lot of users. There would be no miraculous update, Xbox Music was ruined for months on end.
The big issue here was that Xbox Music, while not a make or break feature for Windows Phone, is a feature that if Microsoft had gotten right, they could have turned into a selling point. Instead Windows Phone ads advertised MixRadio –both in videos and on the boxes of devices.
Far from being a selling point, Microsoft had rendered Xbox Music an embarrassment. I have a few theories on how this occurred (fueled by 'softie gossip). Microsoft's big pitch with Windows Phone 8.1 was that of universal apps. To properly sell the story to developers, they needed to put their money where their mouth was and create new apps with the tools that they intended to give developers. However, the limitations of the third party apis were discovered as they scrambled to replicate the experience they had previously provided with the native apps.
I'd like to think the music team aren't stupid, just hamstrung. Now, while they could have updated the built in hub-app and used that as a stand-in until the real universal app was ready, they needed to show that Microsoft was going to be using the same APIs as developers and provide a really good experience. They were stuck between a rock and a hard place, and backtracking would be tantamount to admitting defeat.
IOS and Android: The iOS and Android apps of Xbox Music were launched about 2 years ago. I do not have as much experience with them as I do with the Windows Phone variants having used them both briefly. From what I did see, the experience there was quite basic. There was no support for browsing by genres – as someone who plays random soundtracks while working out that would be quite the omission. There's also no curated content. The Xbox web app features recommendations and suggests artists to you based on what you've played, none of that is present on the Ios and Android apps. To be honest, all things considered, Xbox Music has the dubious distinction of being the only Microsoft app worse off on other platforms than it is on Windows Phone.
The Future: Microsoft may be relaunching Xbox Music as Microsoft Music in Windows 10, but for all intents and purposes, it will be a direct successor of Xbox Music and Zune. The experience has to be nailed right out of the gate. Once bitten, twice shy, a third time? Not affordable.
I've tried both the new Windows desktop and Windows Mobile apps and they are sufficient improvements over their direct predecessors. However, the mobile app which is still in infancy, still needs quite a bit of work to not only reach but surpass the standard set by the Zune music player.
For iOS and Android, the task is much harder. They need to provide a better service than the cross platform Spotify, Google Play Music all Access and Apple Music. Their app needs to be faster, more featured, smoother.
Most importantly, on all platforms, the new Music app needs to provide a powerful first impression to wipe away the failures of the past. Microsoft has brilliant engineers; if they put their minds to it, they can do it.