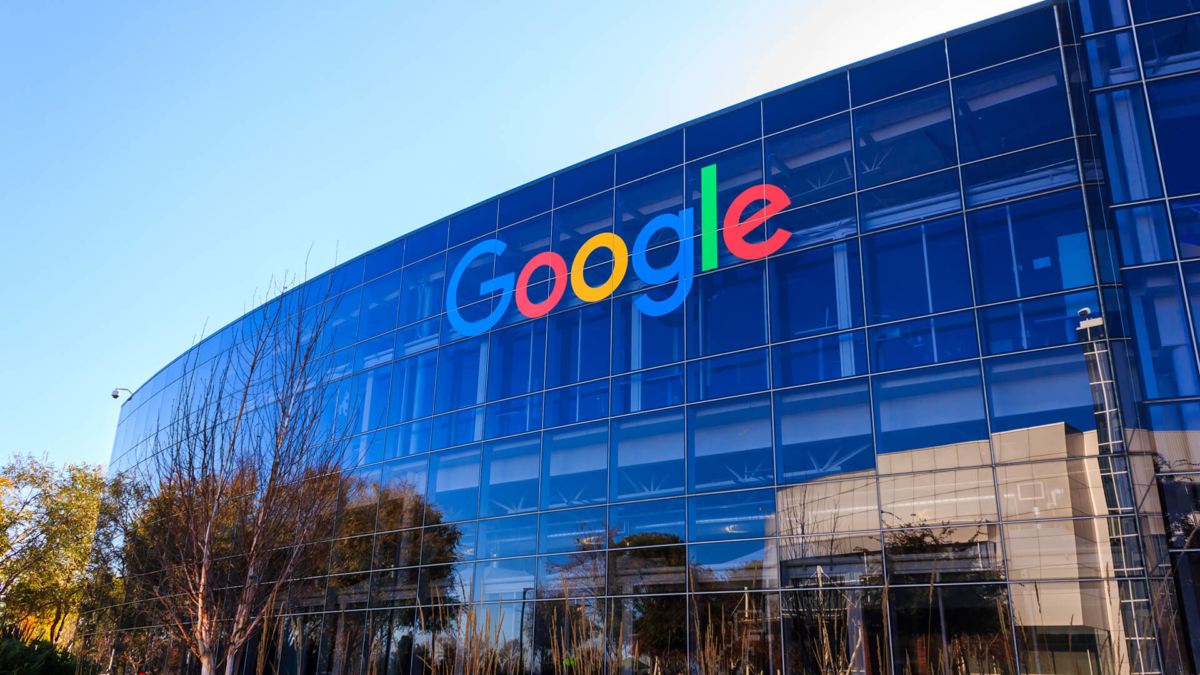 Google has been blamed in the past for accessing the private user data and it looks like the company might be doing it again. According to a post on Reddit, if you type "the1975..com" into the search bar Google will pop-up your messages. The original thread talks about this issue on Pixel devices but it happens on my OnePlus as well.
For some unexplained reason when I type in "the1975..com" (specifically with two periods) into my search bar on the default pixel launcher it displays my recent text messages through Google. It's like just about the weirdest glitch I have come by. Is this combination just a super random coincidence or is there something else going on? Are other people getting this glitch? I'm really confused, let me know.

– Reddit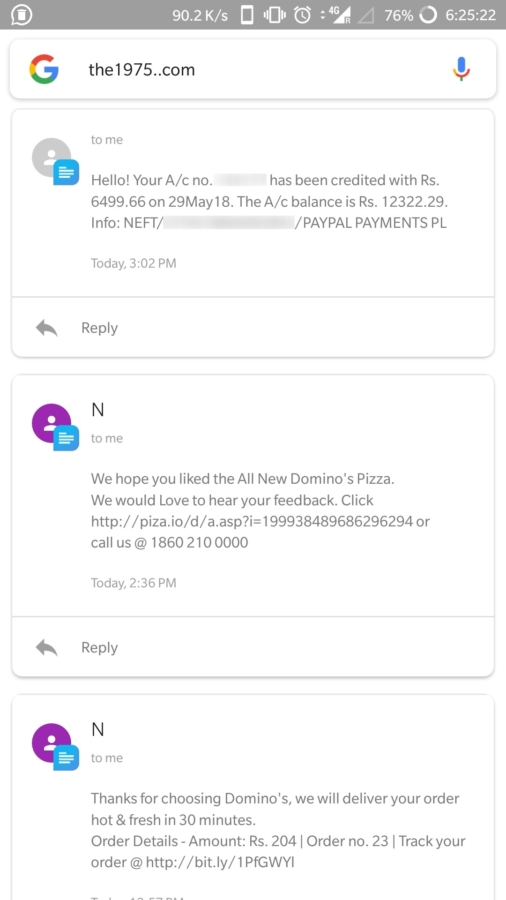 Google hasn't commented anything on this issue and upon testing, I found out that any Android device with Google Assistant has this issue. It isn't certain if this is a deliberate action by Google or just a weird glitch that let's Google access the messages stored on the device. For now, if you're paranoid type, you can head to Settings>Apps and revoke SMS permissions of Google App which will prevent it from accessing messages.
Source: Reddit