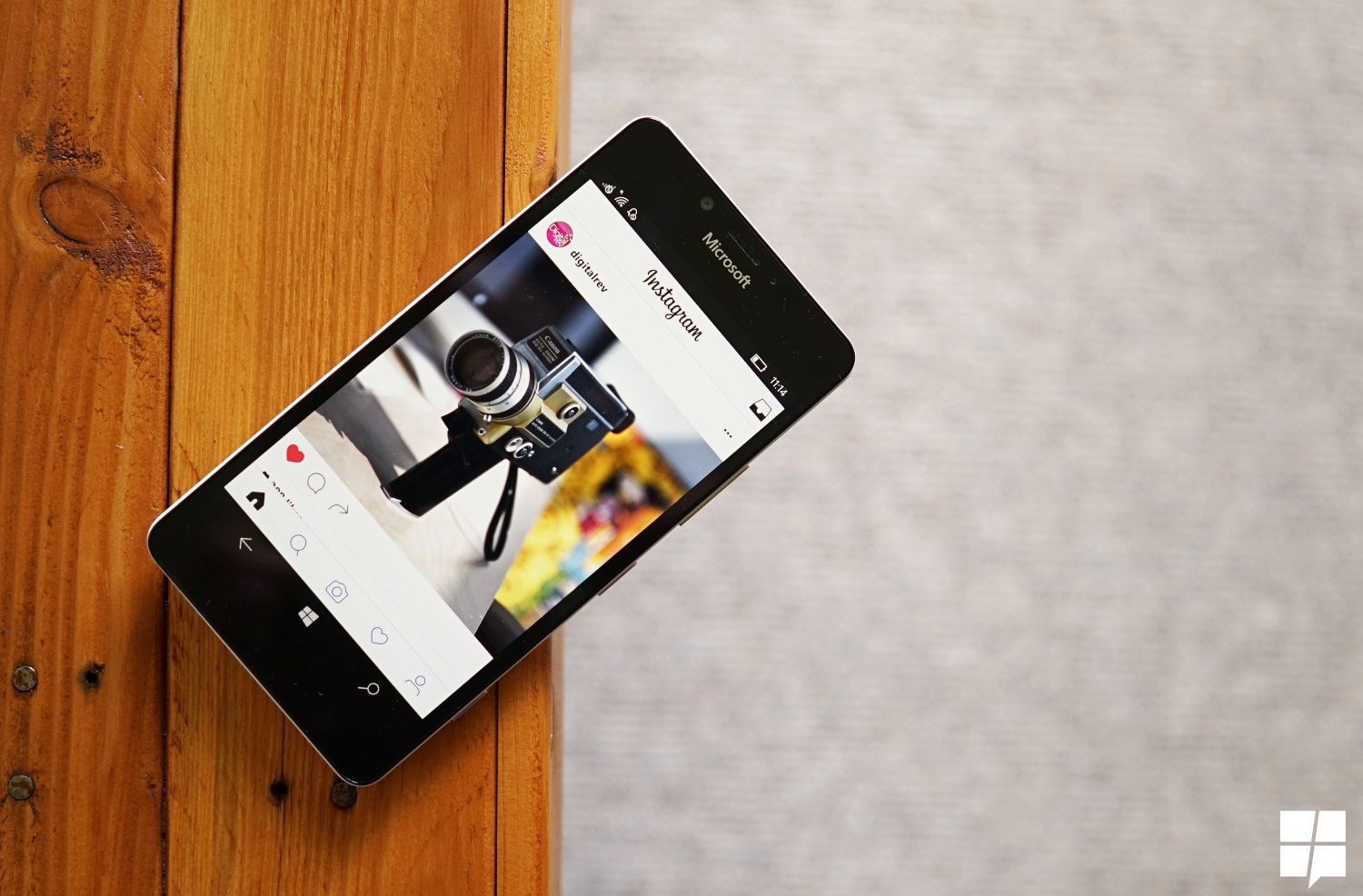 Instagram recently updated their Windows 10 Mobile app, but it seems the update caused more problems than it solved.
Many users are complaining that they are unable to install the software, with their device complaining:
"To use this app you need a device with more functionality. For more detailed information, see Additional Information -> Hardware Requirements "
The issue occurs on devices ranging from the Lumia 550 to the Lumia 950, so unless the software is being redesigned for the Surface Phone we suspect another store bug is the issue.
Are our readers running into this issue? Let us know below.
Try the download at the link below.