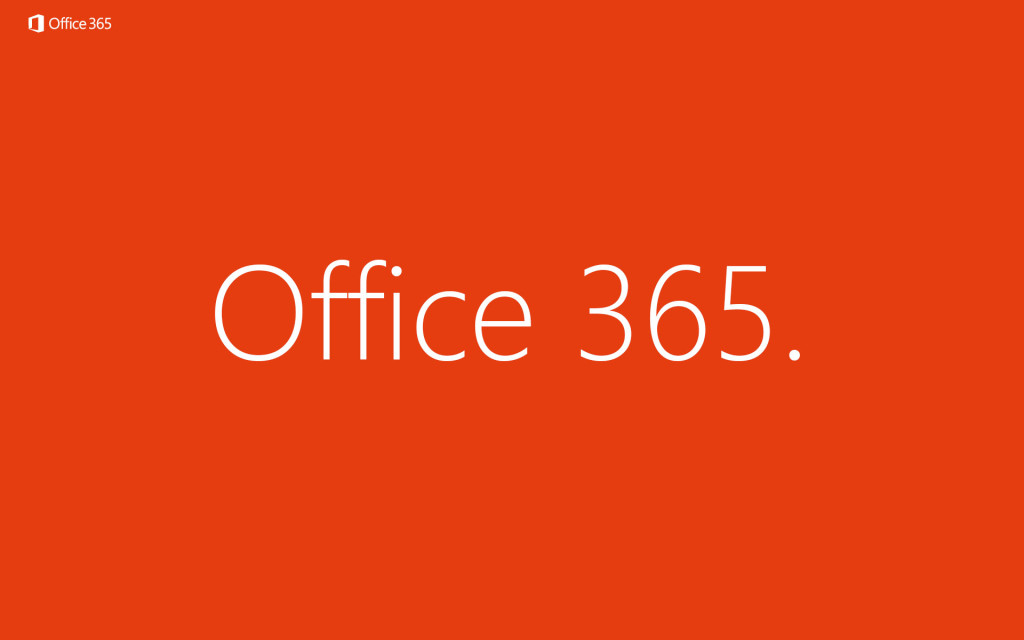 Microsoft today highlighted that the Ministry of Defence (MOD) in the United Kingdom is a Microsoft Cloud customer. They use Office 365 Advanced Threat Protection and Customer Lockbox from a Microsoft U.K. data center. More than 95,000 MOD mailboxes are protected with Office 365 Advanced Threat Protection which offers better protection and control. Also, with Customer Lockbox, the MOD gets full control of their data during service operations, which can help them meet compliance obligations.
"The MOD chose Microsoft cloud technologies to support our transition to a more cost-effective, modern and agile organisation. Microsoft offers the security, privacy, control and transparency that meets our stringent criteria for cloud services—all available from data centres in the U.K. Additional cloud-based services such as Advanced Threat Protection provide us with complementary capabilities to keep our employees productive and our network secure," said Mike Stone, chief digital and information officer (CDIO) at the Ministry of Defence.

Read more about Office 365 Advanced Thread Protection here.