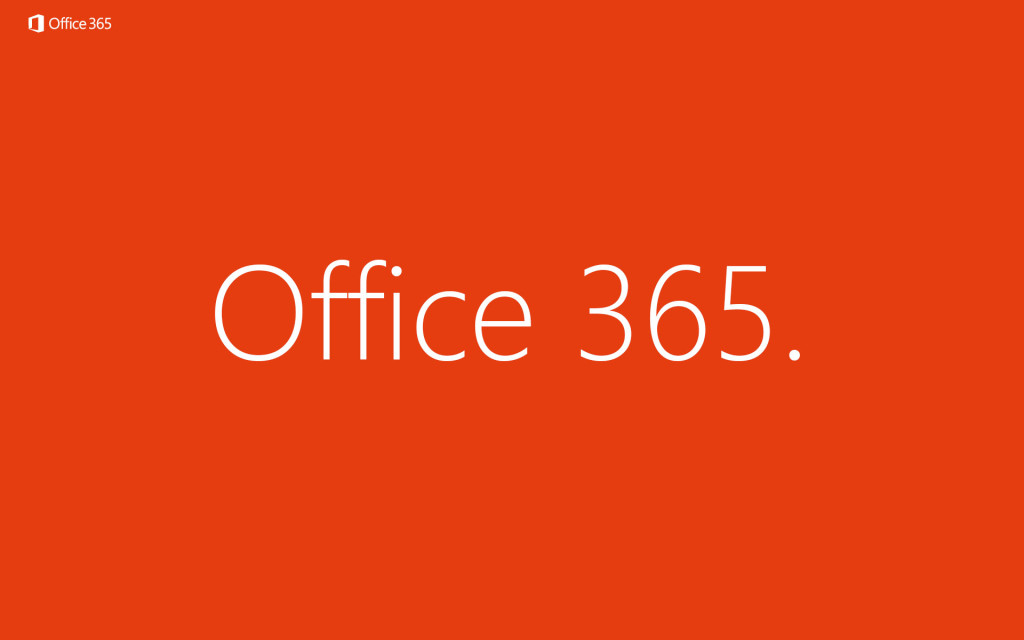 Back in 2015, the U.S. Air Force, in partnership with the Defense Logistics Agency (DLA) announced the migration of more than 100,000 users to Microsoft Office 365. Yesterday, Microsoft and its partners were awarded a $1 billion five-year U.S. Air Force contract to migrate 776,000 users to cloud-based solutions. This deal is the largest-ever federal cloud-based unified communications and collaboration contract in the federal marketplace. Migrating to Office 365 based solution will improve efficiency, agility and save costs for US Air Force.
Dell EMC Consulting Services will be doing the migration process since they have years of experience handling enterprise-scale migrations, Microsoft subject-matter expertise and proven methodologies.
"The CHES contract extends the ability of the Air Force to collaborate across the enterprise. We aren't just delivering a secure productivity solution, we're freeing up resources, so our airmen can focus on mission critical tasks," said Leigh Madden, general manager, U.S. Defense, Microsoft.