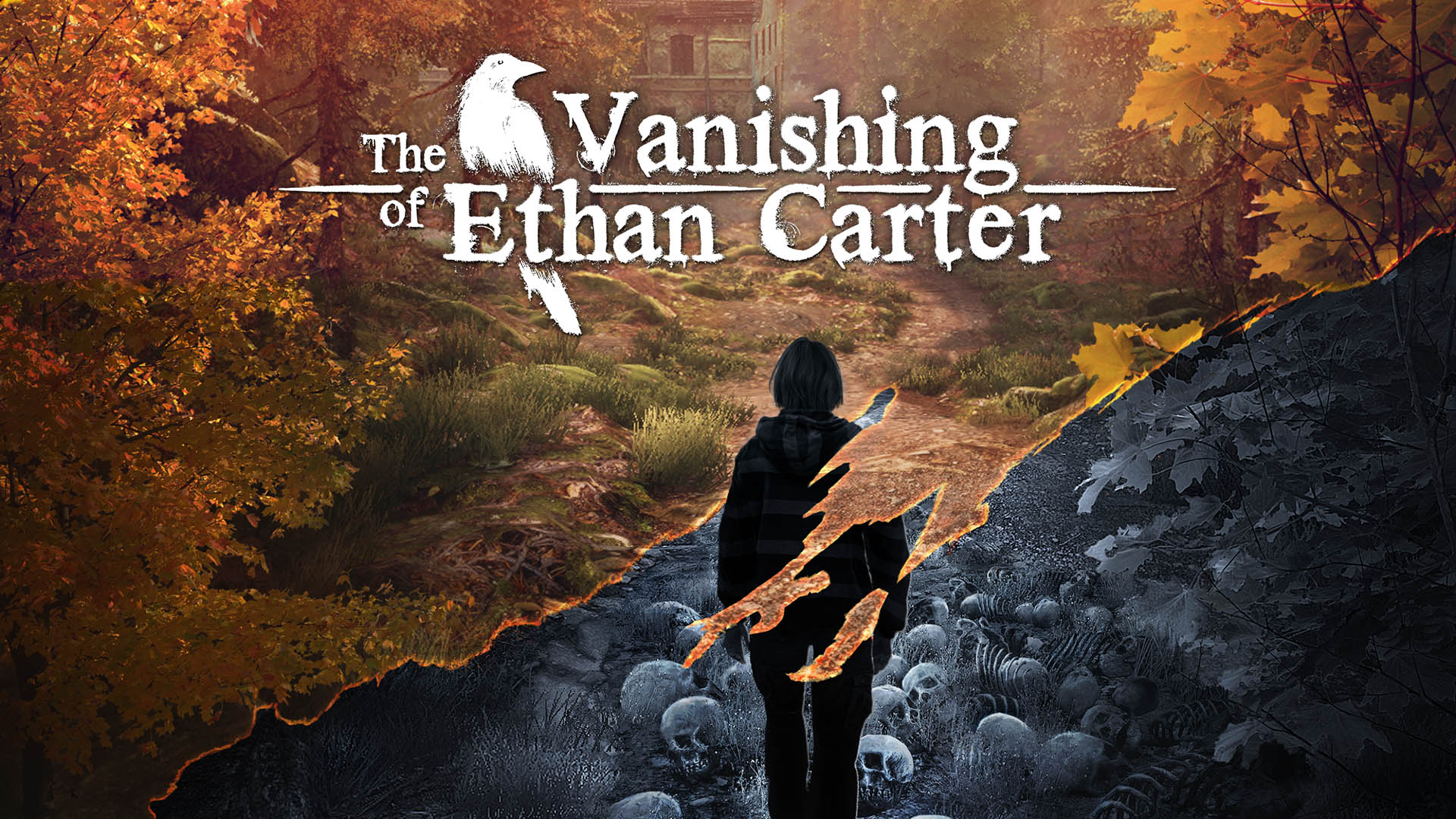 A handful of games release on Xbox One every week, ranging from AAA titles to lesser-known indie games. Xbox Wire compiles many of these releases, but misses a few and does not give any recommendations. Here are some of the games coming out the week of January 15 through January 21 that we think you should check out. After a quiet few weeks following the holidays, Xbox One has a few notable releases coming next week like The Vanishing of Ethan Carter.
The Vanishing of Ethan Carter first released 2014 and is now finally making its way to Xbox One over three years later. This narrative horror adventure developed by The Astronauts follows paranormal investigator Paul Prospero as he journeys to Red Creek Valley, Wisconsin to uncover the secret behind a malevolent spirit haunting the location. You will be able to use paranormal abilities to solve puzzles around the in-game world.
---
A cyberpunk narrative adventure, 2064: Read Only Memories takes place in the titular year of 2064 in Neo-San Francisco. A company called Parallax creates a ROM (Relationship and Organizational Manager), a sentient machine named Turing, and your life as a journalist is thrown through a loop. The two of you embark on a journey to reveal a vast conspiracy in the works that threatens the city.
---
InnerSpace
InnerSpace is a flying exploration game set in a place called the Inverse, a world of inside-out planets with no horizons where gravity pulls outward instead of in. You'll soar through the skies and oceans while taking in its beautifully created scenery. Along the way, you'll find messages from the extinct civilizations that once ruled the Inverse scattered throughout the ruins.
---
The Aquatic Adventure of the Last Human is a pixelated side-scrolling action-adventure title set underwater in the ruins of the human race. While exploring in the sub-aquatic spaceship Argo9, you'll come face to face with monstrous beasts and other challenges lurking below the depths. As stated by its developer, the storytelling is mostly told through the environment.
---
Beholder
As a government-installed landlord in a totalitarian state, you'll spy on tenants in Beholder. Your job strictly states that you must profile everyone and report anyone capable of acting out against the state, but will you? Those who by Beholder Complete Edition between January 19 and February 2 will receive Dear Esther Landmark Edition for free.
---
Also releasing next week are Full Metal Furies and Vesta. Mutant Football League leaves Xbox Game Preview as well. If any of these look like they may interest you, give them a shot and try them out for yourself.