A handful of games release on Xbox One every week, ranging from AAA titles to lesser-known indie games. Xbox Wire compiles many of these releases, but misses a few and does not give any recommendations. Here are some of the games coming out the week of April 22 through April 28 that we think you should check out. Once again it's a slower week marked by several indie releases, but you might just find a gem in one of them.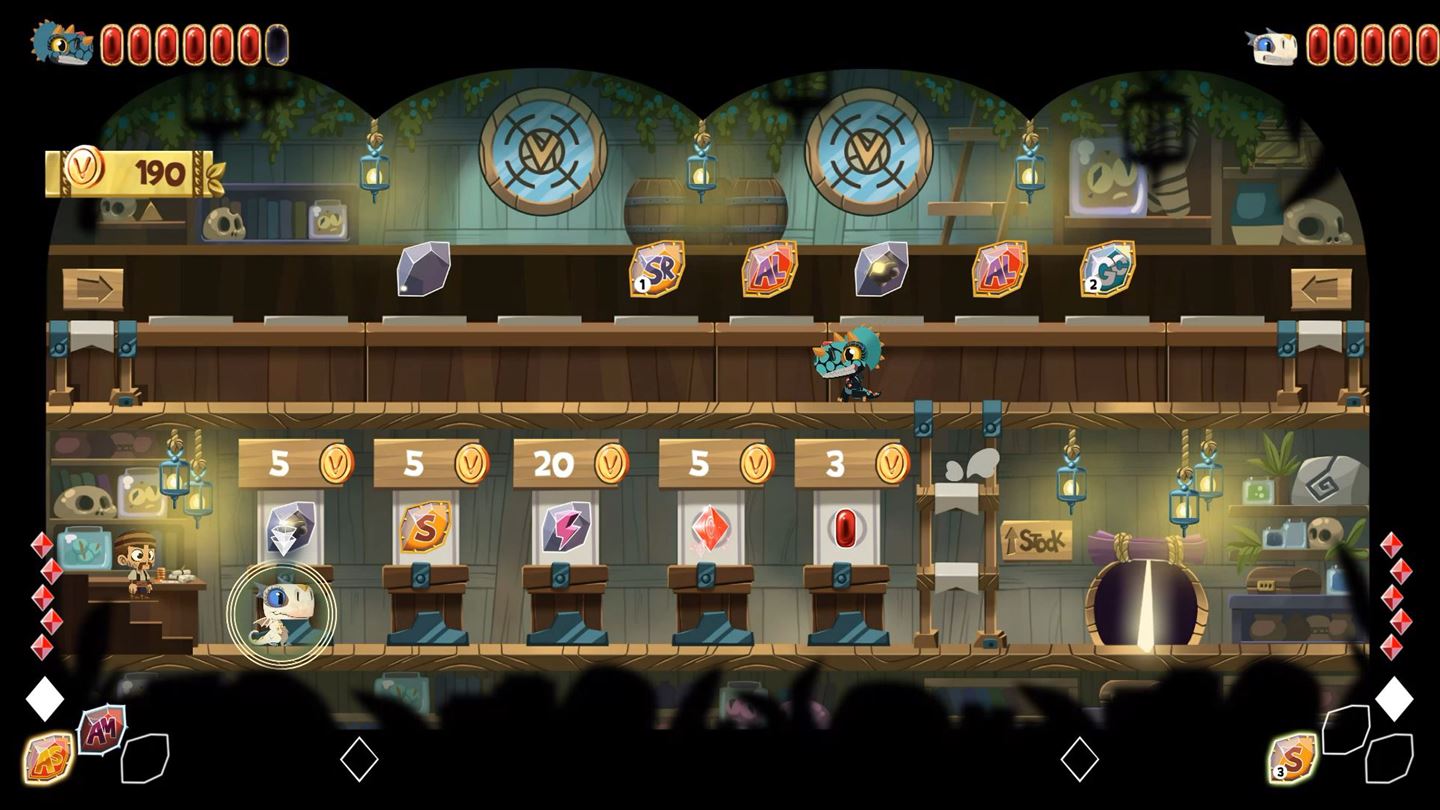 DragoDino is a platforming adventure game starring an adorable little dragon/dinosaur named Bob. When his lost egg gets stuck at the top of a tree, Bob journey's through the Forest Kingdom to recover it. In addition to Bob, you can play as other DragoDinos that all have their own unique abilities. DragoDino features two difficulty modes and a mode that allows players to practice their skills.
---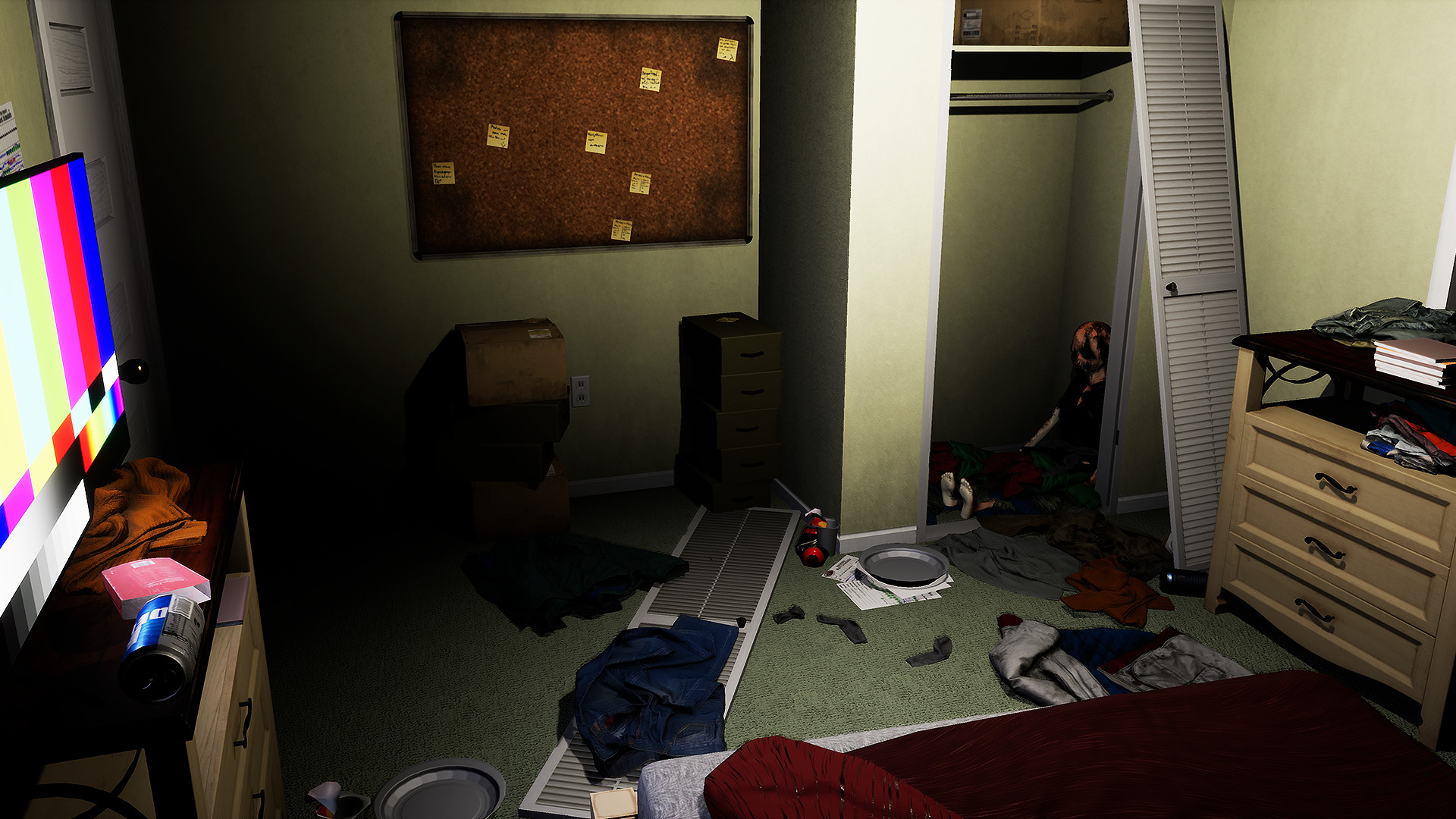 The sequel to the survival horror Emily Wants to Play by developer Shawn Hitchcock, Emily Wants to Play Too brings back the scares on an unsuspecting sandwich delivery guy. Yup, we've upgraded from a pizza delivery man to a sandwich delivery man. When you end up locked inside of a building while at a stop for your job, you'll need to survive the night and find an exit before Emily and her dolls can find you.
---
Murder mystery fans may want to check out The Invisible Hours. Set within a large mansion, players are tasked with exploring an "intricate web of interwoven stories" that begins with the murder of Nikola Tesla. You, along with other guests who were invited to the mansion, attempt to solve the crime. But not everyone is as innocent as they appear. What makes The Invisible Hours interesting is that your character is literally invisible, allowing you to follow anyone in the story without their knowledge.
---
Korgan is an episodic dungeon-crawler developed by codestalkers, a studio that previously released mobile games. Characters can be switched in real-time to battle a variety of different enemies. The mage, the hunter, and the warrior all have their own abilities at their disposal to help you complete your task.
---
Subaeria is a puzzle game featuring rogue-like elements. When the overlords of an underwater city known as Subaeria murder a young girl's family, she sets off to avenge their deaths. Players will need to think strategically and tactically as they can manipulate their enemies and use the environment to their advantage.
---
Death Road to Canada, Runestone Keeper, and Agatha Knife are also releasing next week. If any of these look like they may interest you, give them a shot and try them out for yourself.