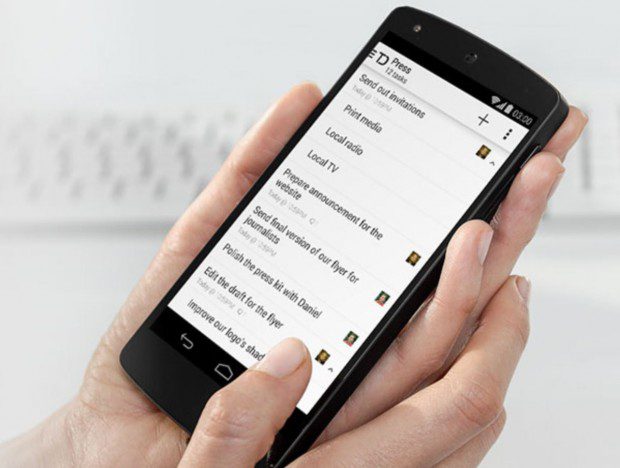 Back in March we reported that task management app Todoist had acquired a Windows Phone app and its developer, and that an official Windows Phone app is likely on its way.
Now Todoist support has confirmed that they are indeed working on a Windows Phone app, saying:
Todoist is a popular to-do list app ranked last year by Forbes as the #1 task manager in the world and by Google as one of the best Android apps of 2014. Todoist has apps on every other popular platform(13 in total) except modern Windows. They already have a Windows desktop app which you can download it here.
For now, you can check out TaskCrunch app here.