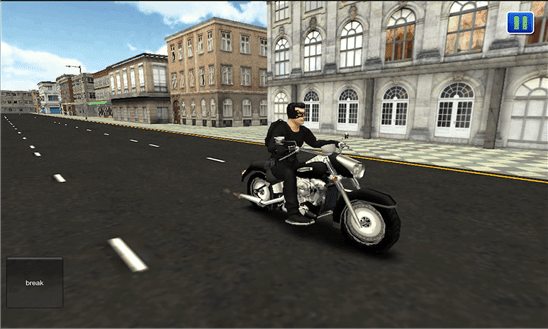 Following the success of Dhoom, Krishh and Chennai Express games in mobile app stores, it has now become a trend in India for big budget movies to release a mobile game along with the movie release for promotions. One of the India's top movie star Salman Khan's movie 'Kick' is getting released later this week and the official game is now available for download. Also, it is important to know that the game was made available only on Android Play Store and Windows Phone Store while iOS version will be released at a later date.
Game Description:
Play as Salman Khan in this action packed game and give yourself the ultimate KICK!
He comes in like a storm and vanishes like the clouds. A good natured thief who steals from the rich and gives to poor.
Steal from five different locations and get on an epic bike racing high speed chase against the cops. Steal with your mind and escape with valor. Can you handle this action packed adventure game?
Get your Kick today!
Download it here from Windows Phone Store for free.