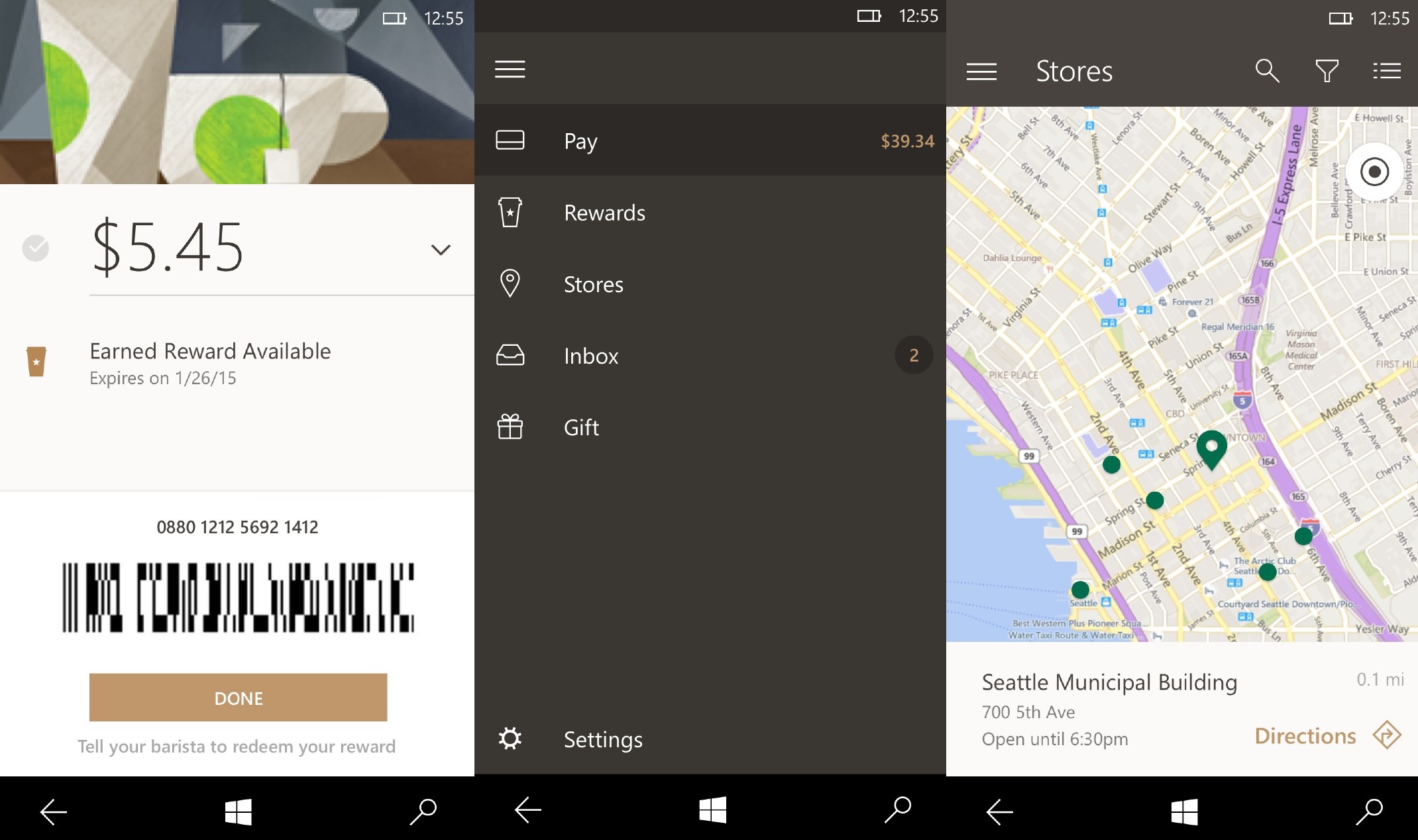 The Starbucks mobile app for Windows users appears to be in the process of shutting down. First spotted by a reddit user, Windows Phone users report being unable to sign in and the app now redirects all users to head to the mobile website in order to manage their accounts.
Unfortunately, the website lacks the ability to make transactions on mobile, making it a poor substitute for a proper app.
Starbucks was one of the most awaited Windows phone apps, its arrival was seen as a validation of Microsoft's Windows mobile strategy, but as the firm has since moved on from mobile, there is no longer a need for the Starbucks to maintain a Windows mobile app (especially combined with the poor Windows phone numbers). Notably, Satya Nadella sits on the board of the Seattle-based company.
Microsoft is rumoured to be moving on to a new mobile platform, with a foldable type device. For this effort to be successful, the firm will have to court software makers who have written it off many times now, a big ask. Starbucks is just the latest of many ISVs to leave the platform, and it is not clear Microsoft will be able to get them back for their next mobile effort.