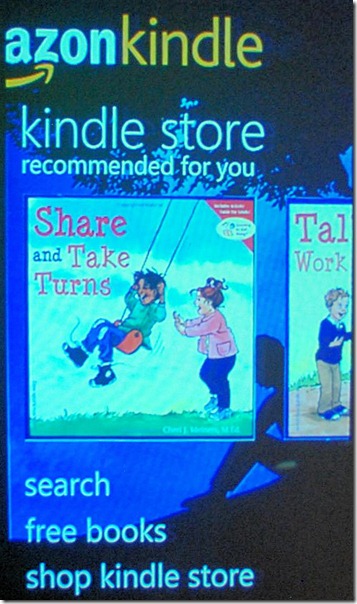 Josh Lowensohn of CNET has posted a breakdown of a CES interview with Aaron Woodman. It explores Microsoft's priorities in choosing features to implement, though turns up some questionable decisions in the process. In particular, Lowensohn asked about whether easy screen capturing would be a priority for WP7 devices. Short answer – no.
"I have never sat in a user group–and I sit in a lot of user groups, a lot of retail groups–I've never heard an end user go 'why can't I take a screenshot of that?"

…

According to Woodman, it's also not always the users who help Microsoft determine which features need to be fast-tracked. "We do a lot of things for reporters," Woodman said. "I would argue things like the Mac connector software–the software that lets you take your Windows Phone and connect it to an Apple PC of some form, and basically pull over music from iTunes and photos and that kind of stuff–it wasn't built because we thought there was a significant market opportunity for Mac loyalists out there who were dying to buy a Windows Phone. It was built because reporters would show up with Macs".
…this despite the fact that screenshots are one of the most commonly used tools by reporters, developers and bloggers reporting on a new feature. It seems clear that Microsoft do not regard easy screen capture as a high priority for WP7, despite this – and despite its great success and popularity on iOS devices. While I'd say it's a great thing that WP7 is not simply aping Apple, it's sad to see Microsoft not taking advantage of lessons that have already been learned on the iPhone.
Of course, as also mentioned in the article, the WP7 emulator can be used by developers to take screen captures – and as previously reported, the Samsung Focus is currently known to have screenshot capabilities.
The full article can be read at CNET here.