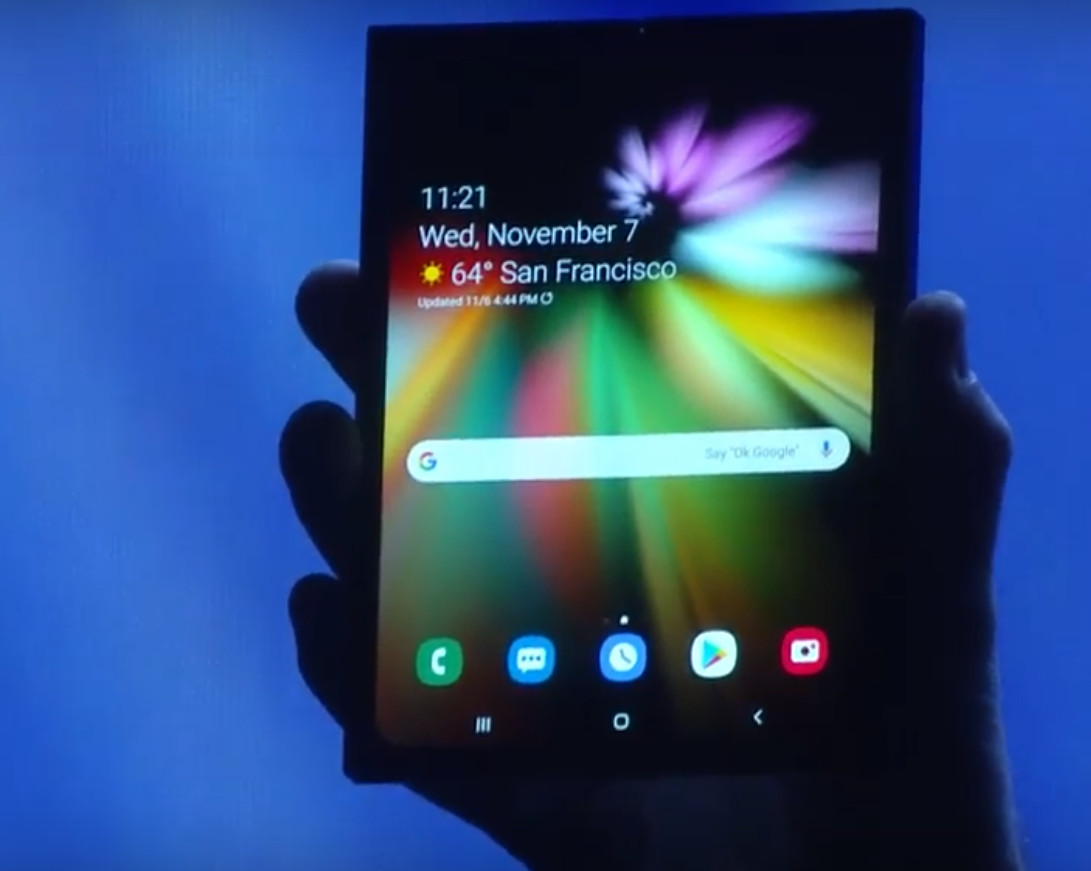 We posted earlier today that the race for multi-camera set-up on smartphones currently stood at 5 rear-facing cameras, with the lead being contested by Nokia and Huawei.
It seems Samsung is lagging a bit, with reports from the Korean ETNews that the Samsung Galaxy F (for folding) will 'only' have 3 lenses – two dual cameras and an ultra-wide angle camera.
The camera will reportedly be similar to that found on the Samsung Galaxy S10 and would be produced by Samsung subsidiary Samsung Electro-Mechanics (SEMCO), who has been providing multi-camera modules for other companies and other Samsung smartphones, and who will also be producing the special mainboards for the device.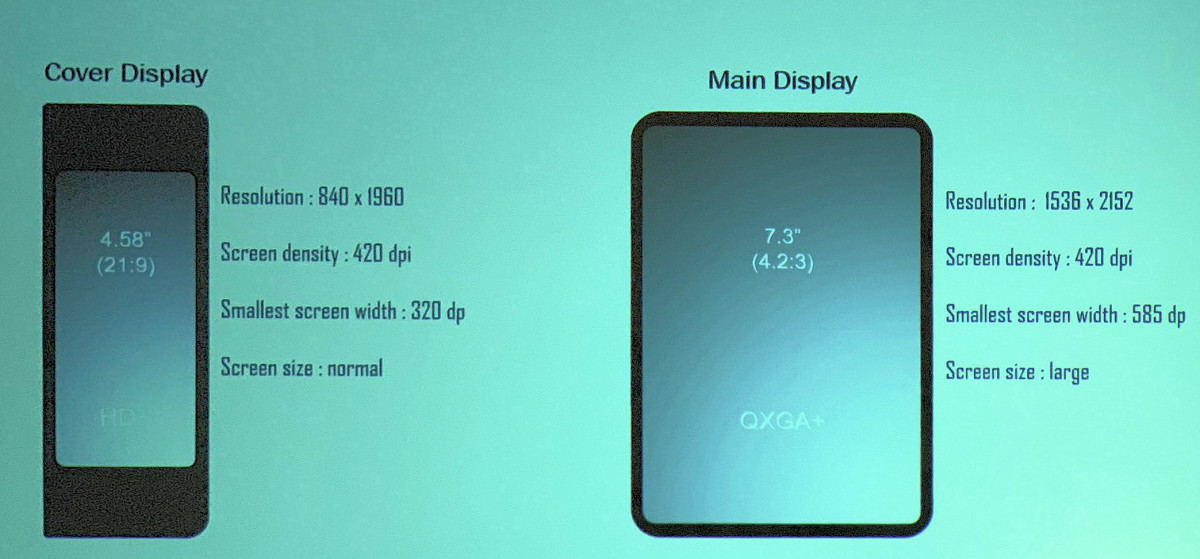 In terms of the other specs, few details have been confirmed, except the screen size. Samsung has said that the front screen of the dual screen device is 4.58 inches, with a 21:9 ratio, while the inside screen will have a 4.2:3 ration similar to other tablets.
Samsung describes the front screen as "Normal", and describes the inside of the device as the "main" display.
The handset is expected to be powered by Qualcomm's latest Snapdragon 855 processor, with 8GB of RAM and 128GB of storage, with power being supplied by a dual-battery setup (one each half) with between 5,000 mAh to 6,000 mAh.
Flipboard will be an early adopter of the handset and would produce a special version of their app for the device which offered more panes when the handset was opened.
Samsung has said they expect to ship at least one million units in the first half of 2019, and possibly more if the demand is there. The device could be priced as high as $2000 to $2500 and will be aimed at professionals.
Via BGR