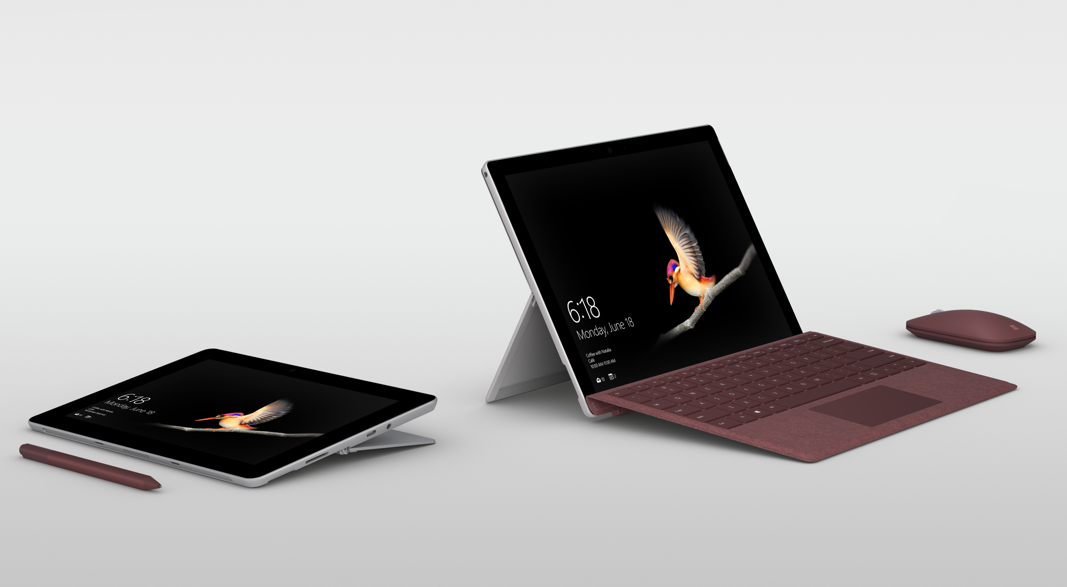 If you are in the market for an entry-level laptop or for a pair of Earbuds then look no further as both Surface Go and Samsung Galaxy Buds are on discount ahead of Cyber Monday sale.
The Surface Go comes with an Intel Pentium Gold processor which is coupled with 8 GB of RAM and 128 GB of SSD. It also comes with Windows 10 in S mode and has 4GB HD 615 Graphics. The device is currently available for $449.00 but doesn't come with a type cover. If you're in the UK, the same device will cost you £399.00.
Moving on to Galaxy Buds, those are currently on sale and will cost you $99.99. The Samsung Galaxy Buds are probably the best set of earbuds you can get in 2019. With the current price down to $99, it makes the buds a total value for money.
Both Surface Go and Galaxy Buds are a great purchase and with the current discount, it makes them great value for the money. Interested in more Black Friday deals? You can check them out here.
Disclaimer: This article contains affiliate links. MSPU can gain money from these links if items are bought through them. All money earned goes towards paying our writers and improving our site so we can bring you the best Microsoft and gaming news. Thank you for your understanding!