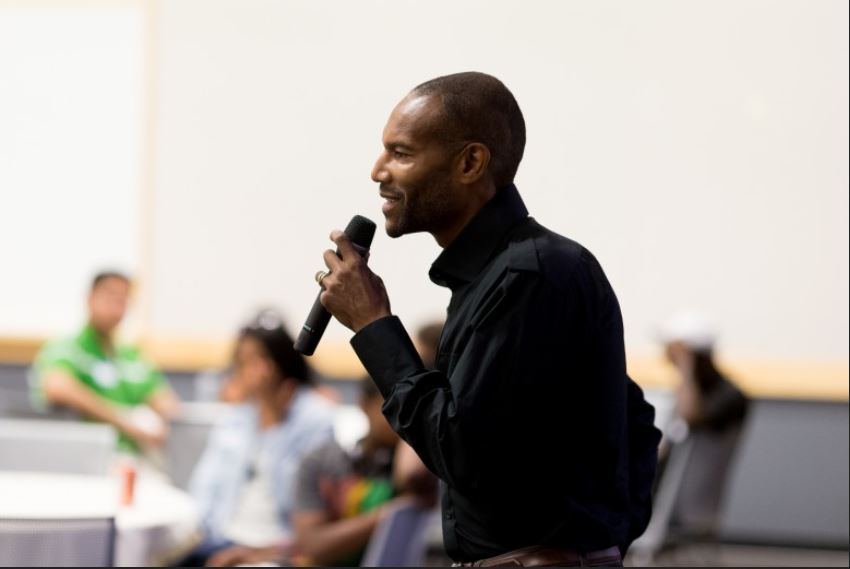 Salesforce today announced that Tony Prophet will join the company as Chief Equality Officer. Tony Prophet recently served as Microsoft's Corporate Vice President of Education Marketing where he defined the Microsoft Education business model, channel and market strategy. He was also the Co-Executive Sponsor of Blacks at Microsoft and founding Executive of BlackLight, an organization empowering black marketers at Microsoft.
"Equality is a core value at Salesforce, and part of the fabric of our culture," said Marc Benioff, Chairman and CEO, Salesforce. "Tony will be an incredible addition to our leadership team as our first Chief Equality Officer. His experience as a leader in technology companies and his deep commitment to social issues make him the perfect fit for this key role."
It is the first time a major technology company is appointing someone as Chief Equality Officer. According to Salesforce, Chief Equality Officer will be responsible for leading the company's equality initiatives, focusing on gender, LGBTQ and racial equality. In my opinion, Chief Human Resource Officer of any company will be already responsible for company's equality initiatives. We will come to know whether adding a separate executive for these matters will be effective or not in the coming years.
Also, this is not the first time Salesforce is hiring key Microsoft executives. They have hired several people in the past including Randy Kern, Simon Weaver, Bob Stutz and others.