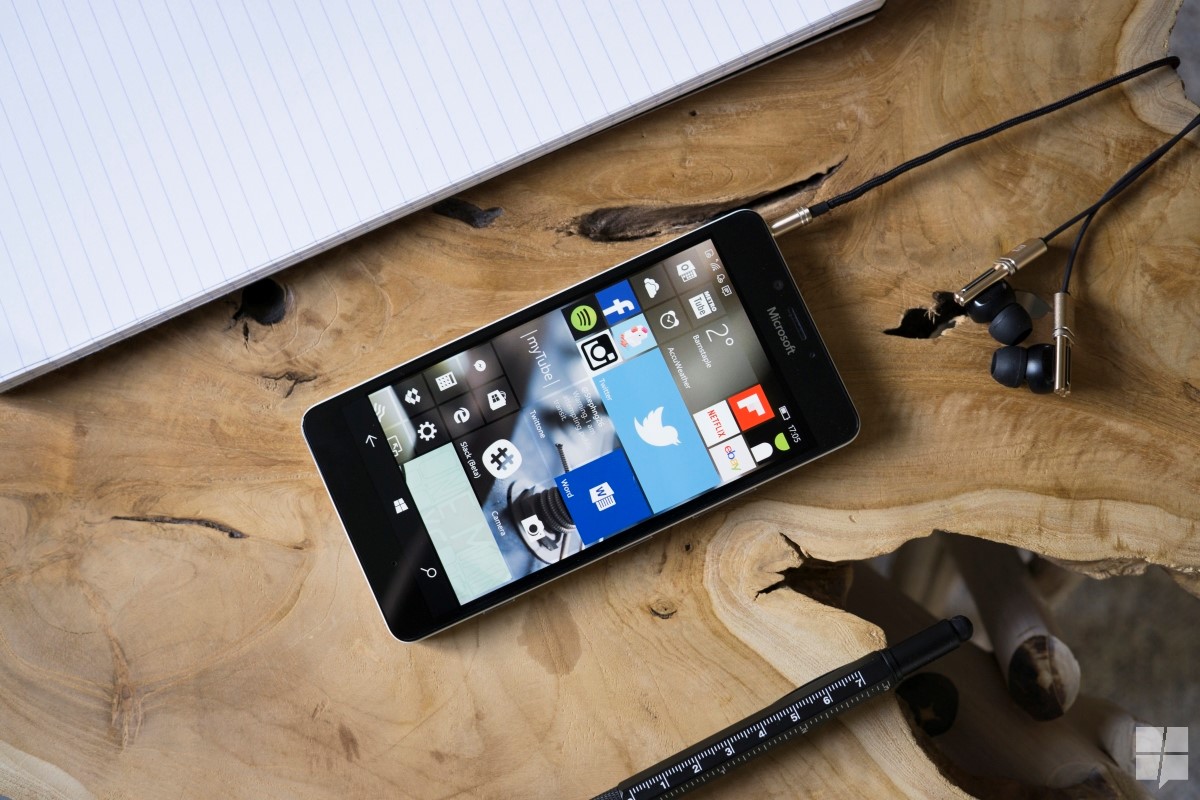 My first personal tablet was a BlackBerry Playbook – yes – one of those doomed devices of yore. When I used it I wasn't aware of tech news as much, I used the device to browse the internet, read books, listen to music and research and write list based articles back in the day. BlackBerry eventually orphaned the Playbook and declined to update it to BlackBerry 10 – which also failed in the market. While I was quite disappointed, my Playbook still functioned as it did when I first got it. I could play light games on it, and my reading and music consumption were unaffected.
Windows phones are – in my opinion – in the same place. It is all but dead at this point, and while Microsoft may send out some cursory bug fixes and new builds to Windows 10 Mobile every now and then but like the Creators Update and to some extent – the Anniversary Update before it – those new updates don't do much other than rearrange the deck chairs on this OS. But you know what? That's ok.
Many Windows Phone owners are also tech enthusiasts, Windows phone's situation wasn't exactly a secret in 2015, and Microsoft's dedication has been in question long before then. Chances are, if you're using Windows phones today, you enjoy live tiles, you like the UWP vision, and you like Microsoft's user interface and ideas. That's also fine.

There are many things to like about the Windows phone operating system. Personally I think it has one of the best notification centres at this point.  It isn't too cluttered, or too minimalist – but just right.  On the home screen, live tiles are pretty and have attracted a following from users who at this point can't imagine using anything else with the same ease. The clean lines of the MDL2 interface and Metro back in the day were also an attractive reason that is often cited for . Heck even with all the criticisms that can be lobbed at Continuum – and I have been very critical – there's no denying that it is a cool feature that appeals to the idea of gadget minimalism.
Sure, I use an iPhone now as my main device, but my favourite Windows phone (the Lumia 735, which I hunted down and purchased even after it went EOL) still works when I want it to. It makes calls, it receives texts, I can IM with WhatsApp and Messenger if I wanted to, and I can still enjoy all those little things I liked about Windows phones without feeling like I'm compromising.
The point is, whatever you liked about Windows phone, it is not going away in any meaningful period of time. If you're still on a Windows phone and you've read this far down, it is likely that you still like the OS and you actively enjoy using it – even if that means giving up access to the millions of apps and services. There's no sign that Microsoft is investing in Windows Phone as much as it did a few years ago or that it plans to, but that doesn't mean it still won't get updates for the near term. Windows 10 Mobile's stock apps are still getting updates in line with their desktop variants, and Microsoft is pushing out new builds to squash bugs and improve the performance of the OS for the few remaining loyal users. Even if Microsoft stops supporting Windows phones entirely, by that time your Lumia 950 or 930 or whatever would most likely be just about ready to be replaced. You would have gotten your money's worth, and perhaps it would be time to move on to iOS, Android, Sailfish or whatever Microsoft's new take on mobile is.
If I had to sum it up, I'd say that the point of this column overall is the same message is that it shouldn't matter to users how the story of Windows Phone closes as long as they enjoyed the experience. After all, that's the only thing that does matter in the end.